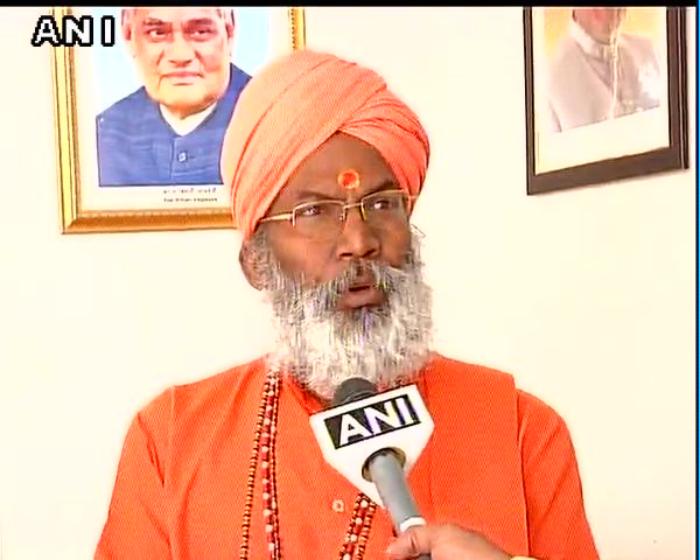 Bharatiya Janta Party (BJP) MP Sakshi Maharaj today said that Bihar must realise that it has cancer and that it needs immediate surgery.
The Unnao MP, who is known for his controversial statements, stated that if the BJP loses in the Bihar Assembly elections then it will be the state's loss and not that of Prime Minister Narendra Modi and party president Amit Shah.
Sakshi Maharaj said, "I have been hearing reports that the BJP might lose in Bihar, if that happens then it would be Bihar's loss and not PM Modi's or Amit Shah's."
Earlier, he had supported Haryana Chief Minister Manohar Lal Khattar for saying that consumption of beef would not be tolerated. Maharaj had also extended support to the Jammu and Kashmir BJP MLA who had beaten up MLA Abdul Rashid for throwing a beef party earlier this month.
His statement came following the reports that the NDA has not performed well in the first and second phase of the Bihar elections.