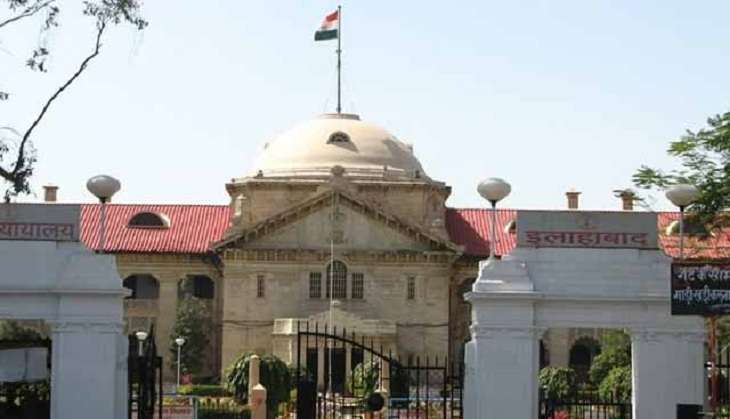 The Allahabad High Court today sought an appropriate reply from the Uttar Pradesh government within a week on a PIL seeking a direction for a CBI probe into the Bulandshahr gangrape case.
The order was passed by the division bench here of justices Amreshwar Pratap Sahi and Vijay Laxmi on a PIL filed by NGO We the People through its general secretary Prince Lenin on 2 August.
The court has listed the matter for further hearing on 22 August.
The court had asked the petitioner to file details of the alleged irregularities in the case.
The petitioner filed a supplementary affidavit today entailing therein the alleged lapses in the investigation and the factors which had led to the filing of the petition showing lack of confidence in the probe process.
Additional Advocate General of Uttar Pradesh Bulbul Godiyal submitted before the court that the investigation was going on and three culprits were already nabbed.
The other three suspects were on the run and efforts were on to nab them, she said, adding that mere lack of confidence was not sufficient for handing over the probe to the CBI even though the state government had no hesitation in doing so if the court directed. "Let an appropriate affidavit be filed within a week. The matter shall come up (for hearing) on 22 August," the court said.
The petitioner has also demanded proper security arrangements on the highways, especially at night.
-PTI