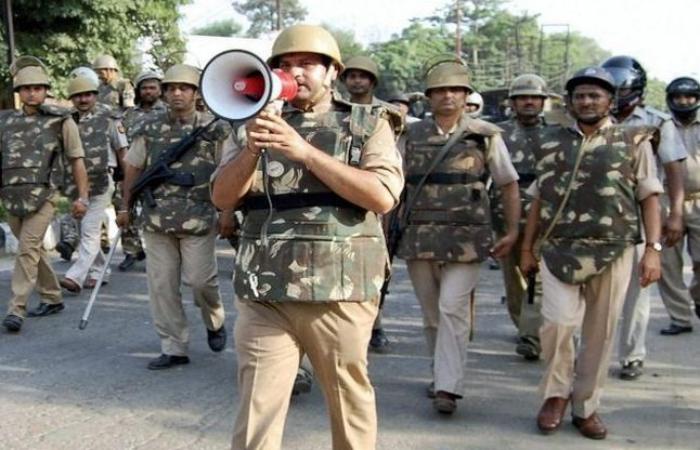 Tensions were sparked in Agra's Runakta village after a rape attempt on a 11-year-old girl on 17 November.
There are conflicting reports about the incident. While some reports say the girl was assaulted by one unidentified person, other reports say the minor was assaulted by two boys from a madrasa in the village.
The girl managed to escape and informed her parents who then went to the police. A case has been registered under the POSCO Act and heavy police force has been deployed in the area to avoid any communal tension since the victim and the culprit(s) hail from different communities.
On 18 November, villagers from both communities sat down for a mahapanchayat, which saw participation from leaders of the BJP, the VHP, BSP and several senior Muslim leaders.
"Leaders from both Hindu and Muslim communities have given a memorandum demanding closure or shifting of the madrasa from the village," City SP RK Singh told reporters.
Villagers have demanded that the culprits be nabbed immediately. The police have reportedly asked for seven days to solve the matter. The Times of India reported that the girl failed to identify her culprits from a lineup of the boys from the madrasa.
Muslim leaders have stated that if a student from a madrasa was responsible for the crime then the madrasa in question would be closed and that the accused would be be punished.