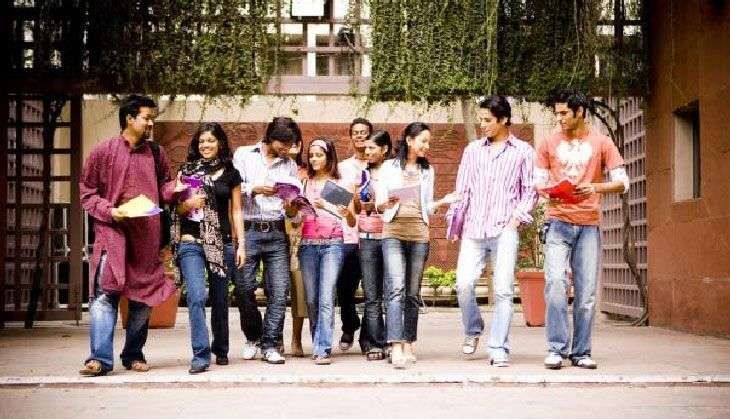 It is common knowledge that Polycystic Ovarian Syndrome or PCOS, a common gynaecological disease, is caused by hormonal imbalance.
But for Swati Deshpande, Principal of Government Polytechnic College in Mumbai, it is not the case. For her it happens when girls start dressing up like men. "I have heard theories on why girls suffer from PCODs (Polycystic Ovarian Diseases) at an early age. When they dress like men, they start thinking or behaving like them. There is a gender role reversal in their head. Due to this, the natural urge to reproduce diminishes right from a young age and therefore they suffer from problems like PCODs.", she said in a bizarre statement.
To prevent this she is also considering introducing salwar kameez as the uniform for girls who currently wear the same uniform as boys.
Female students are against the idea, "Authorities have been asking students to tie plaits
for a while. They have informally asked us to not tuck shirts in, and now they plan to change the uniform. Most of us are opposed to the idea. It would be inconvenient to wear a salwar kameez in labs.", said one of them to a news daily.
Experts have contrary views on her claims which they find unscientific. Psychiatrist Anjali Chhabria said,"Girls do not suffer from Polycystic Ovarian Syndrome (PCOS) because of clothes. It is caused by hormonal imbalance."
As if this was not enough, she has also divided the college canteen into two halves for men and women to curb the menace of sexual harassment.
Educational campuses play a vital role in shaping personalities and preparing students for mixed workplaces. Segregating them on the basis of gender can do more harm than good by promoting poor social skills, sexism and fewer life experiences.