Early morning blues are a daily story. No one wants to get out of bed. And if you have kids, it is even harder! Waking them up and getting ready for school is a task for The Hulk! So here are seven tried and tested tips to avoid that insane morning madness and catch a few more winks.
1. Plan your meals the night before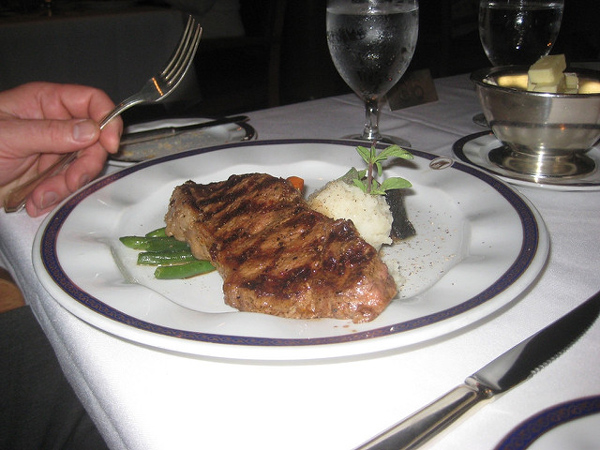 Food. It's on everybody's mind. But it takes so long to prepare meals! Well, instead of spending hours in the mornings deciding what to have for breakfast and lunch, decide your meals the night before. Discuss it with your family and DO NOT (I repeat DO NOT) change the plans in the morning, no matter how hard your kids beg you to.
Time Saved: 15 minutes
2. Pre-plan your outfit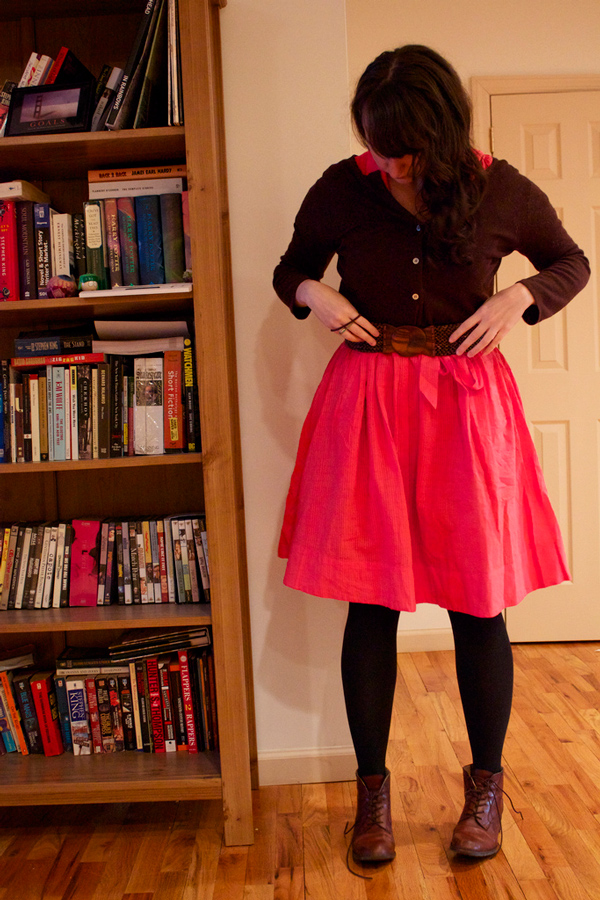 Looking good is important. It is good to be presentable. It helps boost your self-confidence. But spending 30-50 minutes in front of your wardrobe, undecided, is simply not practical. Instead, decide on your work-wear the night before. You can also keep your outfits lined-up for the entire week.

Time Saved: 30 minutes
3. Keys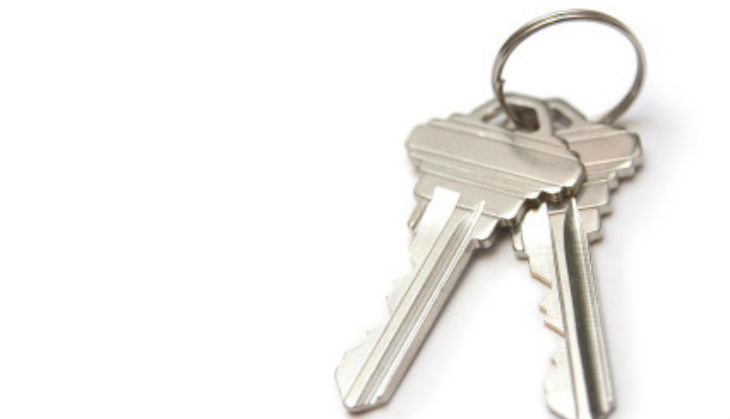 Ok, be honest. How often do you waste precious minutes looking for car or house keys, scuffling through every drawer in the morning? There's a simple and perfect solution to this. Create a special place for keys in the house. It could be a pouch or one particular drawer. Make sure to dump the keys in that particular drawer every time you come back home. A simple habit can save those precious five minutes in the morning.

Time Saved: 5 minutes
4. Bath & body works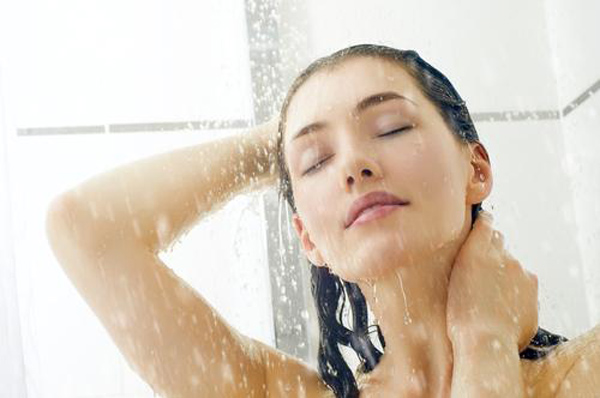 Do you barely have time to take a quick shower in the morning? Take a bath at night. A good, long bath at night can work as a wonderful destresser. Similarly, do your nails and other grooming stuff during the weekends.

Disclaimer: Ok, so this suggestion may not completely hold true in summers. Still, take longer baths at night and a quick shower in the morning.

Time Saved: 15 minutes
5. Household chores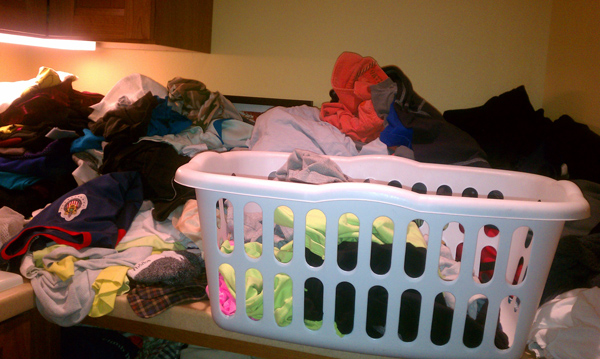 Do not spend time tidying up your home or dusting around in the morning. Do that on a weekend or in the evening. As for washing clothes, switch on the washing machine just before having dinner. By the time you're done for the night, clothes will be washed. If you're washing clothes yourself, do it just before taking a bath at night or save it for the weekend.

Time Saved: 10-20 minutes
6. Avoid FB & Twitter in the morning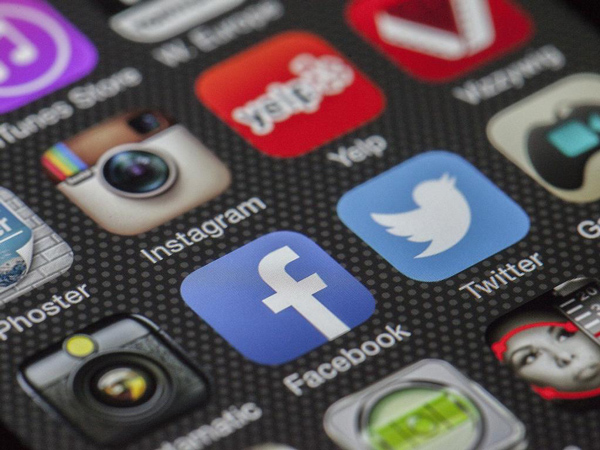 Do not switch on the TV, computer, and tabs in the morning. Social networking is a necessary devil. But that devil can wait for a while. Focus on getting ready for work instead of looking at Facebook and Twitter posts.

Time Saved: 10 minutes
7. Kitchen Essentials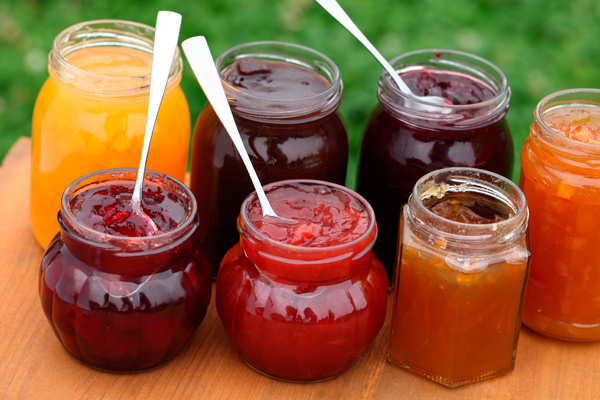 Invest in some kitchen essentials. Buy various kinds of cereals, quick oats, bread, jams, butter etc. Stock up on fruits and eggs. They will be your backup breakfast options when you don't have time to cook.

Time Saved: 10-20 minutes
Total time saved: 95 minutes (That's 1 hour 35 minutes)