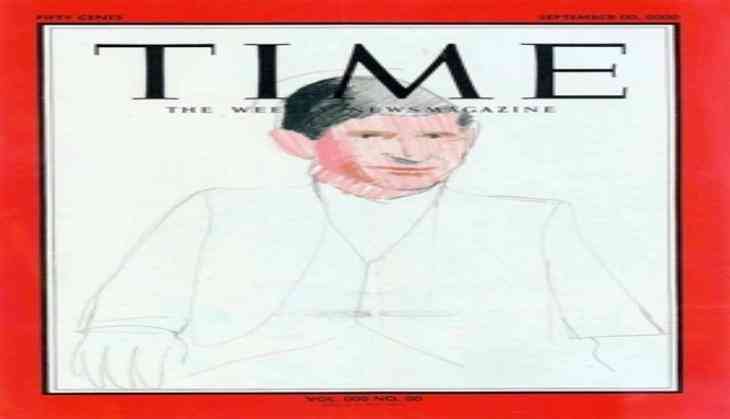 Time, a magazine that has identified the person or group of people most influencing the news for nearly a century, this year, has given the Person of the Year title to 'The Silence Breakers.'
The Silence Breakers are TIME's Person of the Year 2017 #TIMEPOY https://t.co/mLgNTveY9z pic.twitter.com/GBo9z57RVG

— TIME (@TIME) December 6, 2017
'The Silence Breakers' are the brave women and men who spoke up and created a global conversation around sexual harassment and assault.
The magazine, on Wednesday, also revealed the cover, a composite group photo that includes actress Ashley Judd, singer Taylor Swift, former Uber engineer Susan Fowler and a woman whose face cannot be seen.
On why 'The Silence Breakers' are the Person of the Year, Time's editor-in-chief, revealed, "The galvanizing actions of the women on our cover-Ashley Judd, Susan Fowler, Adama Iwu, Taylor Swift and Isabel Pascual-along with those of hundreds of others, and of many men as well, have unleashed one of the highest-velocity shifts in our culture since the 1960s. Social media acted as a powerful accelerant; the hashtag #MeToo has now been used millions of times in at least 85 countries."
President Donald Trump and China's President Xi Jinping were named as the second and third most influential people, respectively.
-ANI