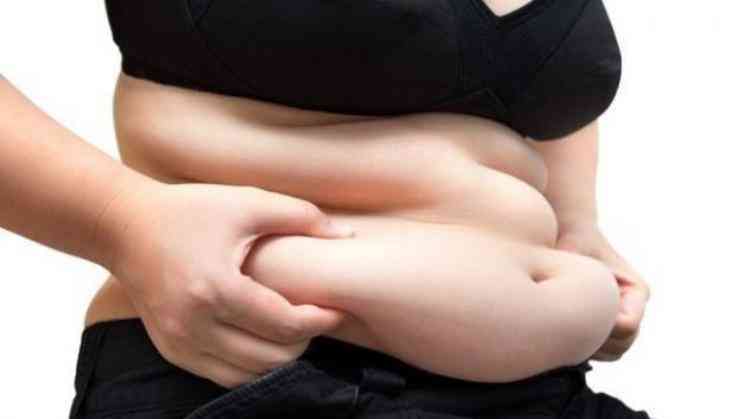 Belly fat can be very discouraging, and a cause for low self-esteem to both men and women neither is it healthy; fat your waistline breaks down into fatty acids which flow directly to the liver and muscles, and this can lead to health issues such as heart disease, diabetes, cancer or more health-related problems.
It is therefore essential that you consider shading off your belly fat and here is precisely how to do it;
Boost Your Metabolism
Increase your metabolism by ensuring that you don't skip the main meals of the day that is; breakfast, lunch, and dinner. It may sound ironical that you have to eat more to cut out fat, but taking three meals a day is very important because it keeps your insulin levels steady and lowers your LDL cholesterol (which is harmful to your health). Include proteins and fibers in your meals; since they take longer to process, and will keep you energized for much longer. A great way of ensuring that you don't miss your daily nutritional intake is by taking multivitamins, essential oils, and minerals supplements. Check out bioglan Australia daily supplements that will boost your metabolism.
Belly Fat Burner Exercises
Working out is always the fastest way to burn calories. Therefore, engage in exercise routines that work out the multiple muscle groups and your cardiovascular system. Try and increase the number of steps you take in a day, aim at ten thousand steps. Instead of taking the elevator to consider using the stairs, you can also walk for around thirty minutes a day. This will work out your muscles and cut down on the excess fats build on your waistline.
Drink Plenty of Water
Drinking plenty of water will help reduce belly fat drastically. When you drink water in intervals during the day, it increases your metabolism and helps your body flush out toxin and waste thus making you healthier. On average you can drink eight glasses of water a day. Ideally, carrying a bottle of water will help you with the supply; of course, you will know when you have had enough.
Add Essential Fatty Acids in Your Diet
What, more fat? Well, it takes fat to burn fat; therefore, eat good fats such as avocado, soya beans, and nuts. Studies show that a higher ratio of monounsaturated fats can prevent accumulation of belly fat. Vitamin C is also as important as it helps balance the cortisol spikes that are brought about by stress. Sources of vitamin c include kiwi fruits, kales, and bell peppers. You can also use essential fatty acids supplements like fish oils, Flaxseed oils, Krill oil, Evening Primrose oil and many more.
As you take these measures to lose your belly fat, it is only fair if you monitor your progress. Keeping a record of your achievement will boost your morale and ambition to keep on with the routine. Be sure to measure your waist to hip ratio to determine the size of your belly fat and whether it's changing as you progress with the belly fat burner routine. After a couple of weeks, you will be surprised by how much fat you have lost.