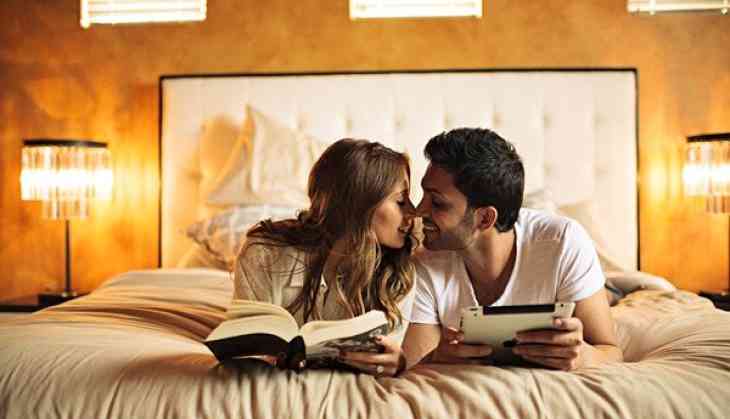 Fast-paced hectic lifestyle demand that extra effort to keep the spark alive and keep the fire burning in the hearts of the lovebirds. An exotic aromatic can add that extra spark but since the festival is around the corner, you can revamp your bedroom by giving that extra touch of soft texture and sensual colours.
Bedroom colour should be such that it would not only make both of you come closer but also at the same time give you the necessary peace of mind and give you Yin (quiet) energy.
Pastel Shades
For a passionate relationship, you can have walls painted bright red or bright pink. Gone are the days when the Pastel colors were for little girls' rooms.
If planned well and incorporated well into the bedroom theme then it will make it lively.
Pastel Green splash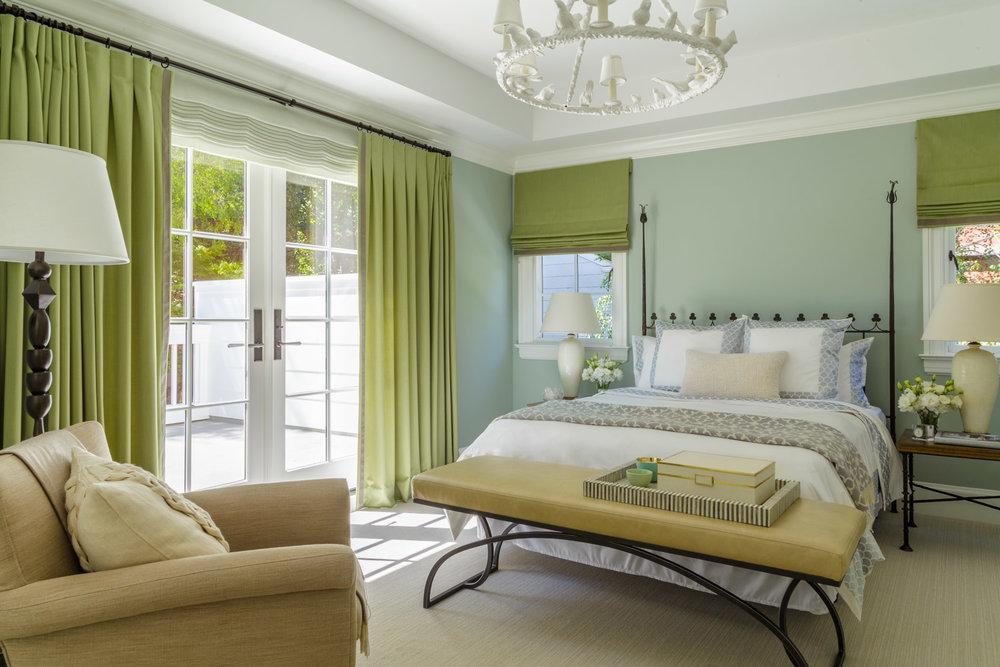 Colours like pastel green, bright red and bright gold make it a perfect room for the newly wedded couple.
Traditional soft mint usage in the wall is back with a bang but with a touch of bright yellow and orange, making the room contemporary.
Pastel Blue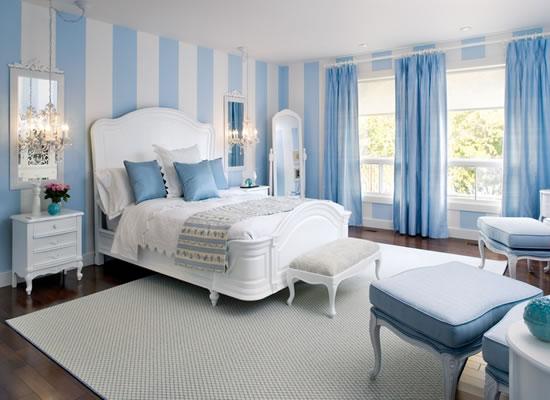 A quaint and sophisticated room has that classic pastel blue ceiling with a vintage sparkling crystal chandelier. Colour combination of pastel blue, soft turquoise and violet would be a perfect palette idea.
If you prefer white walls over other colourful walls then you can have a contemporary backdrop. You can combine it with dark wooden furniture and pink bedding and pillows.
Mint Green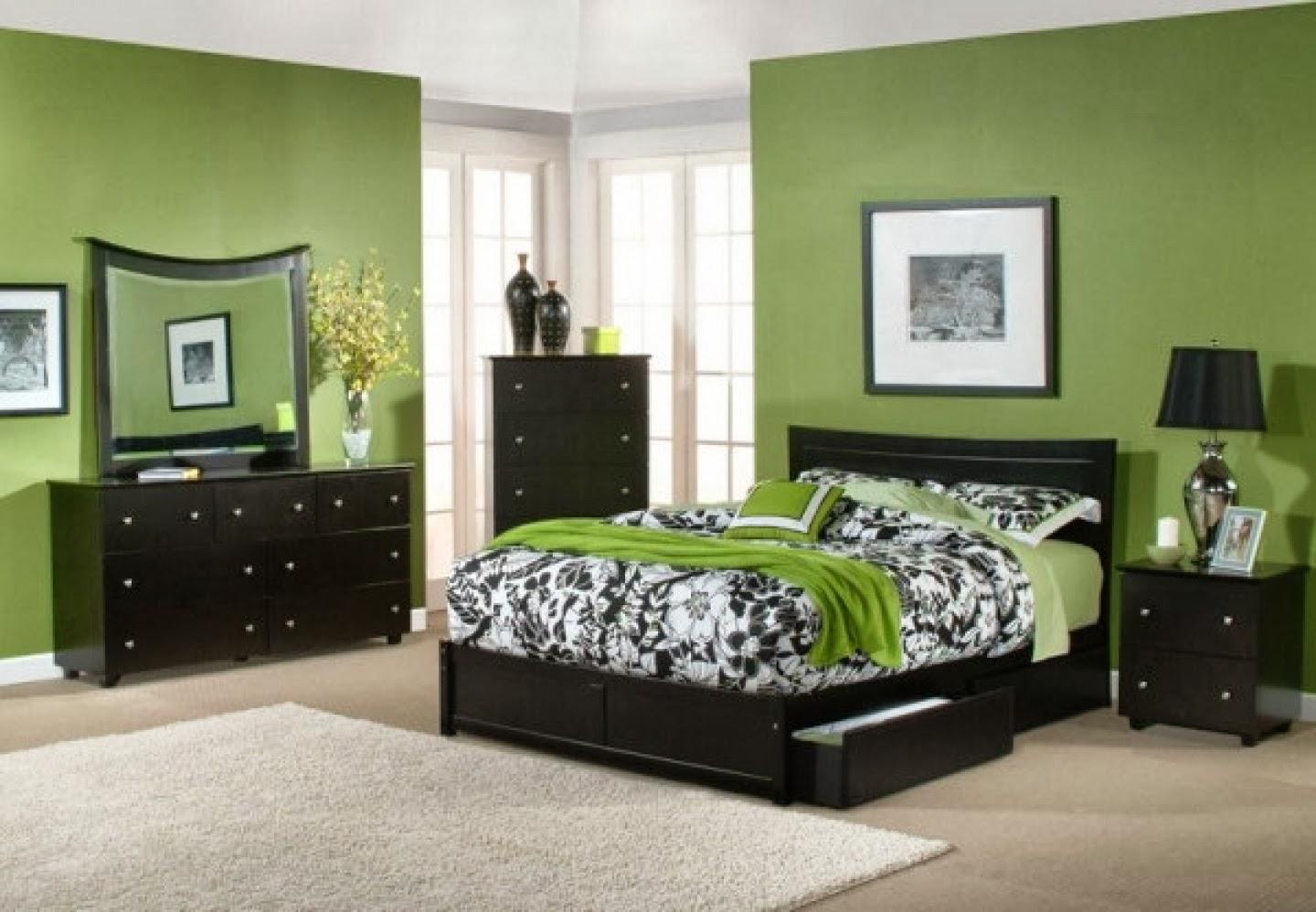 Having that bohemian touch and relaxing touch, mint green paneling with neutral shades of brown is a perfect pastel combination. Mixing a bit of dark copper tone and champagne shades would compliment the mint green. This colour combination will give that extra masculine feel.
Brick Red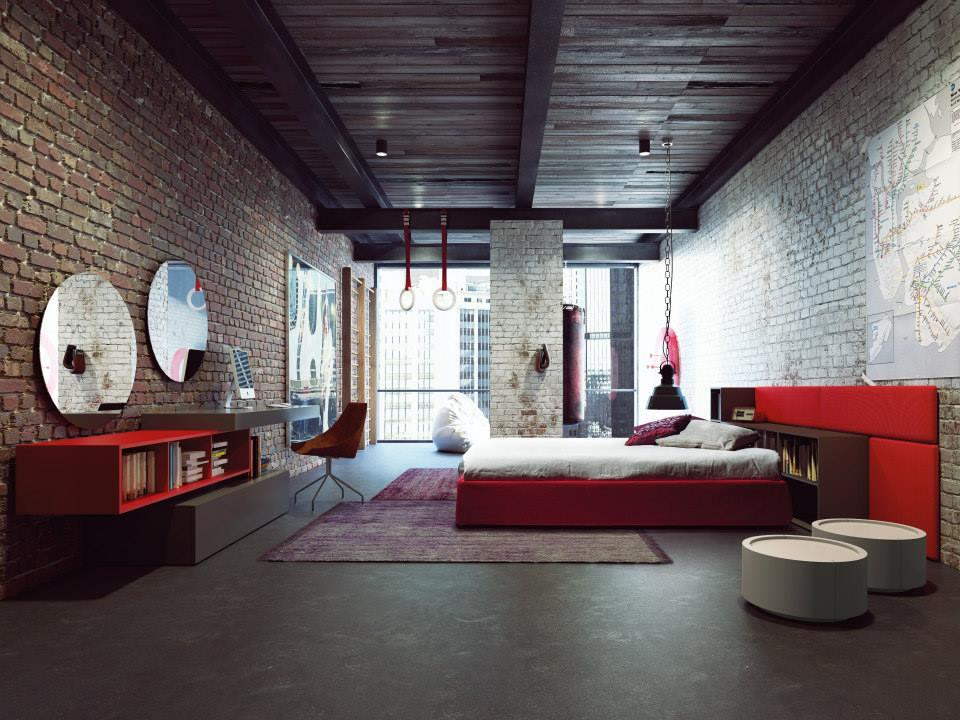 Splashing red in your bedroom can give that final polish necessary to complete the look of a room. This will give a retro-cottage vibe.
The mystic angle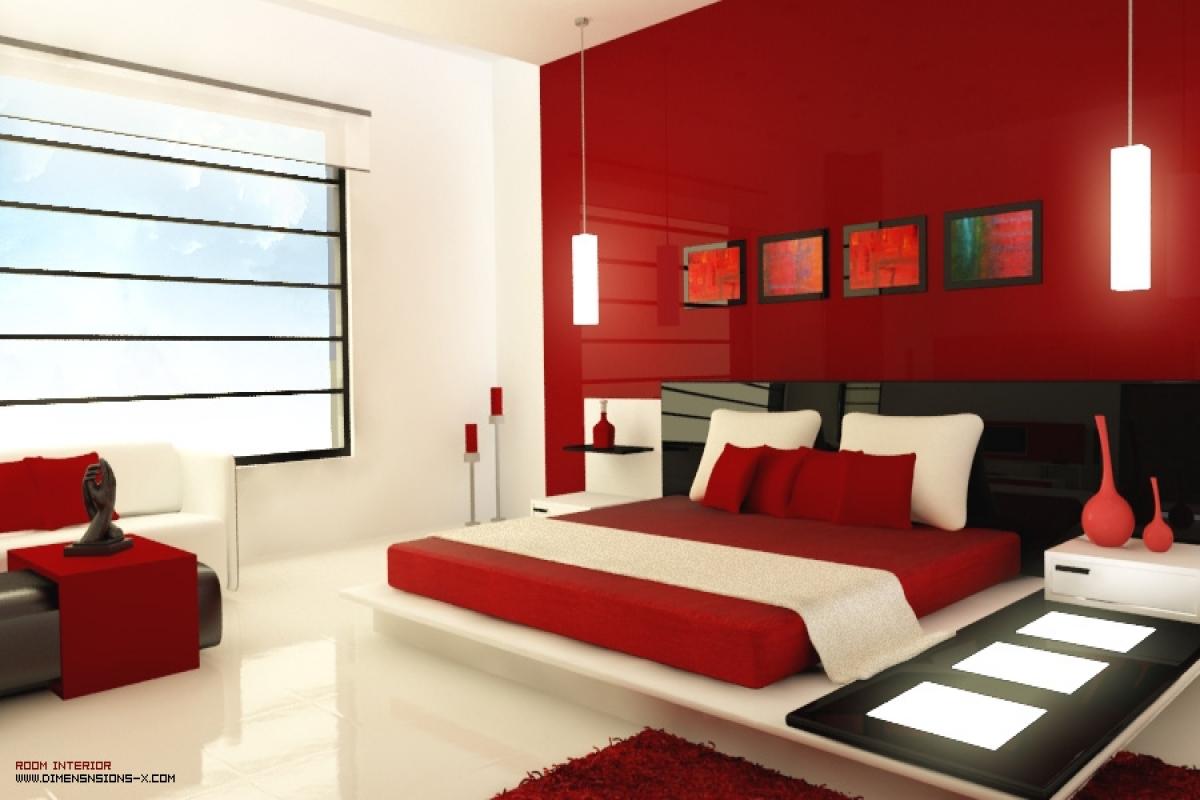 This might sound strange but adding these above mentioned colours will help explore that spiritual side of love and give an extra bit of colour to lives. A combination blood red and blue will give you that great energy, passion and help keep you calm.