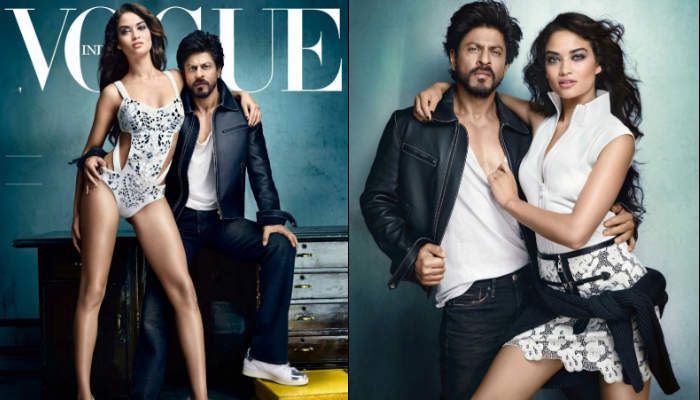 Bollywood actor Shah Rukh Khan just turned 50 and on this milestone birthday, Vogue India featured him on their cover. However, SRK wasn't alone; he was accompanied Aussie model Shanina M Shaik.
And my oh my! Mr Khan in his ever-so-rustic avatar with the sizzling Shaik is a picture to behold. While it has drawn flak for being similar to the another magazine's cover, the entire photo-shoot looks quite interesting.
Here's some more pictures from the photoshoot. Check these out: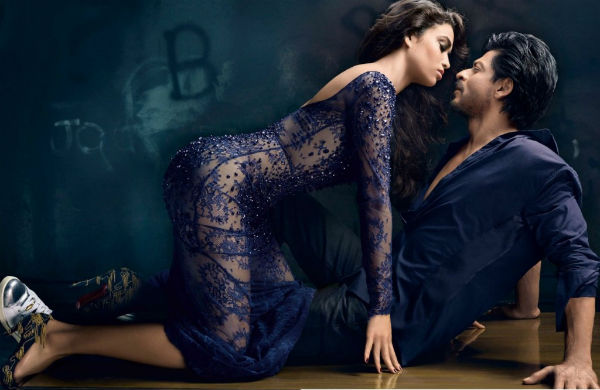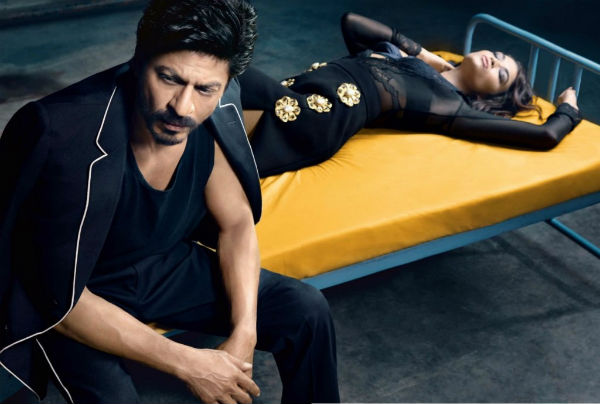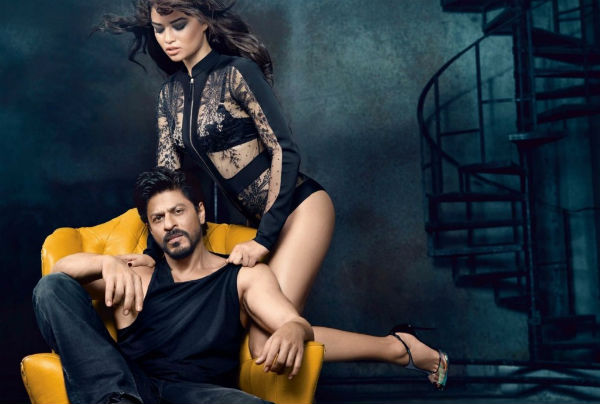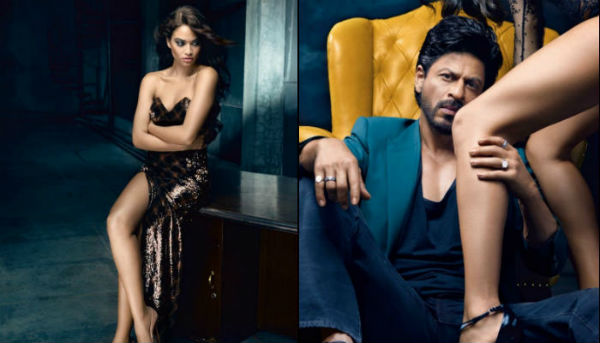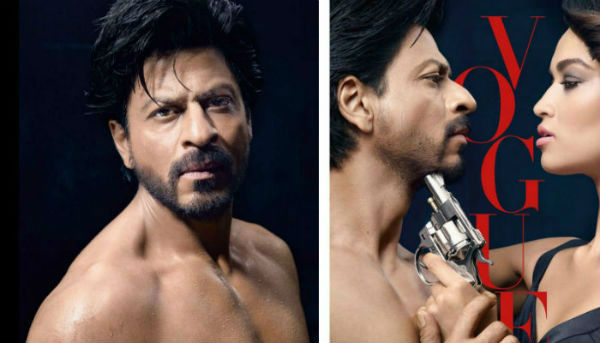 The glossy also carries a few interesting quotes by the actor. While he proves that age is just a number (at least for himself), he has opened up about his ambitions and turning 50 in an interview with the magazine. Here are the five unmissable quotes from his Vogue article:
1. I was never cut out to be a professional, I was cut out to be a star.

2. I want to play a tough guy with a gun in my hand and a girl by my side.

3. I like Baadshah because I like to think of it as the Bad Shah.

4. My only two idols are Muhammad Ali and Caitlyn Jenner.

5. You can't play yourself for 25 years and have people still like you.
Here's a video that will give you a better insight of his photoshoot with the magazine. Check it out:
-- Text by Vineeta Kumar