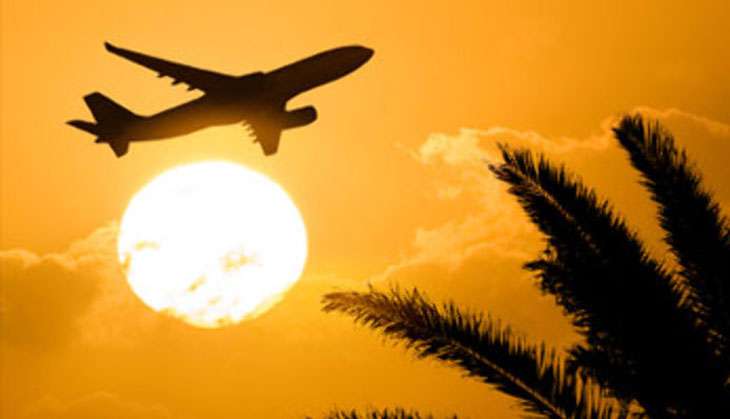 It's World Tourism Day, you guys!
For the unaware, the day celebrated is by the United Nation to honour the massive contribution of the tourism sector. The main objective is to raise awareness on the role of tourism within the international community and to demonstrate how it affects social, cultural, political and economic values globally.
Is there anything better than taking off to your favorite destination and just exploring? Although "Don't Worry About Money, Just Travel" is the worst advice of all time, because well, how to travel otherwise people?
Nevertheless, while we whine about the lack of resources to quench our travel thirst, take a look at the most annoying tourist habits globally:
Americans
Surprise, surprise! Americans are apparently really bad tourists. They are known for not respecting social rules of a country. Many also believe that Americans are really rude. And also, they are loud enough to split metal sheets.
Indians
So, Indians love to travel in packs. Being boisterous in public, speaking so loudly over the phone almost as if the person on the end of the receiver is speaking from another galaxy and fighting amongst each other are some of the habits that Indians are associated with. Also, Indians need to tone down their staring game, maybe?
Chinese
It is highly unlikely that you might see a lone Chinese traveler. Most of them travel in organised groups with a guide by their side. Making a commotion in public places, carving names words at carious places, defecating in the open are some of the uncivilised things Chinese tourist are known to do while travelling. Rings a bell, Indians?
Russians
Russians are conceived to be undisputed champions of holiday rudeness. So, if someone barges into a queue yelling and being proud of it, he might be a Russian tourist. They also have the reputation of having terrible table manners.
United Kingdom
The Brits not only speak English, they speak English loudly and slowly. British tourists are known for their the cheap drinking habits. Also, you may want to keep a check on your sense of humour, because the British are not really good at taking jokes. They are also snooty AF.