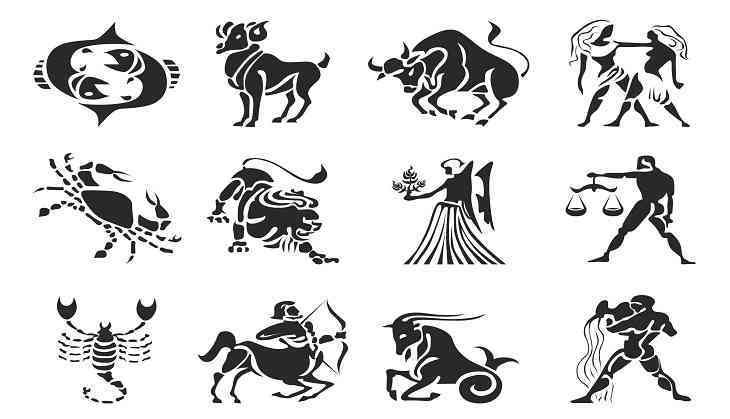 1- Aries
You could improve a creative plan or project by making significant revisions now. Straight talk doesn`t have to be insensitive, just clear and to the point.
2- Taurus
Take a serious look at your finances. Set up a plan to build your bank account. Even a small amount set aside on a regular basis can mount up.
3- Gemini
Some solid friends or colleagues could help you make a good decision, listen to what`s said. Digest it before taking action. You`re open to listening, but you need to discriminate between the various ideas that you hear.
4- Cancer
A bright friend or colleague may have a fresh idea that`s interesting, but challenging. Consider it carefully before acting on it. If you`re not up to it, don't.
5- Leo
A side of you that is more dedicative, particularly thorough will shine, now. Your strong desire to complete the work perfectly will make you a caring and sharing person towards the older people and the younger of the lot too.
6- Virgo
Just watch out for that urge to make small, critical remarks that appear helpful to you, but that may rub others the wrong way. Do something physical. You need to keep the rust out of your system with a regular exercise routine.
7- Libra
You're in charge, well at least you feel like you are. This could mean that you`ve earned trust and respect, so that you can move forward in your professional life.
8- Scorpio
Keep yourself out of the spotlight, if you can. You have a good deal of preparation ahead of you, and you may need some privacy. Visit a sick friend or an elderly person who doesn`t get many visitors.
9- Sagittarius
Remember, when you admit a mistake, you don`t show weakness. Rather, you show that you have confidence in yourself and can be trusted with serious responsibilities.
10- Capricorn
Possibility of certain old investments bringing in increase in income Speculative income is also possible.
11- Aquarius
An urge to shop till you stop will definitely be strong .However, keep a check on your rising expenses.
12- Pisces
Happiness, entertainment, rest and true relaxation are on the cards for you. After understanding the philosophy of life, you will now reap the benefits of the makeover .You will now spend some valuable time with your loved ones.