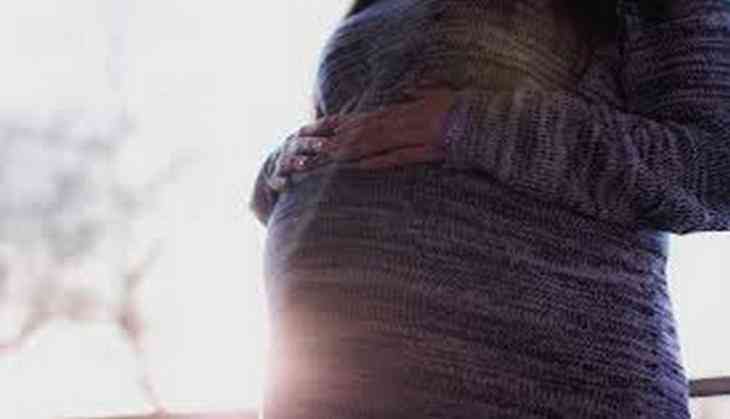 Beware would-be-mommies! You may shed those extra kilos before getting pregnant as it may impact your son's concentration and learning capabilities at school.
A new study has found that the heavier mothers when they entered pregnancy had the higher risk of behavioural problems for their sons. However, it did not show the same effects in girls.
Senior investigator Barbara Abrams from the University of California, Berkeley said, "the results suggest early intervention with women to attain healthy weights before they become pregnant is critical to their health and the health of their future children".
Researchers found that maternal weight, before and during pregnancy, increases the risk of child behaviour and particularly problems such as attention deficit hyperactivity disorder.
Some evidence also points to a possible link with internalizing problems, such as depression. These problems can have negative effects on school performance and relationships with others.
Approximately 65 percent of the mothers were normal weight, eight percent underweight, and 10 percent were obese, of whom 3.5 percent were BMI 35 or higher.
The results suggested that the boys, whose mothers entered pregnancy in obese condition, were at higher risk for behavioural problems at ages nine-11 years.
Boys whose mothers were underweight during pre-pregnancy also showed higher risk for behavioural problems. The study did not show the same effects in girls, and there were no differences for race.
"Past research looking at a variety of exposures during pregnancy (ranging from stress to chemicals) has shown that boys tend to be more vulnerable to these exposures in utero than girls," explained investigator Juliana Deardorff.
"It is the first study to document gender differences, and one of a handful of studies to show that pre-pregnancy underweight, in addition to obesity, may be problematic," she continued.
The study appears in the journal of Preventive Medicine.
-ANI