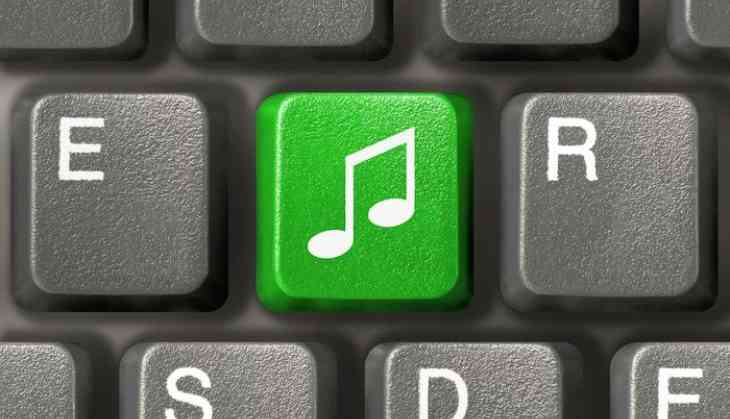 In what could make global livestreaming players a little concerned, a global survey on Tuesday revealed that when it comes to listening music, Indians still prefer to download rather than livestream their favourite songs.
According to the 'State of Digital Downloads' report by global content delivery network services provider Limelight Networks, Indians download music more often than they download applications.
When it comes to music, 68 per cent of respondents noted they prefer to download music over streaming or purchasing a CD.
"Our report indicates that this high-potential country, which is gradually gaining centre-stage in the global forefront, contradicts global trends on many accounts and has its own unique preferences and consumption patterns," said Michael Milligan, Senior Director, Product and Solution Marketing, Limelight Networks, in a statement.
The survey, conducted across seven countries, also found that majority of the Indian consumers will only download an application (66.7 per cent) or music (63.3 per cent) if it is free.
It found that only 4.2 per cent of Indian respondents prefer to rent or purchase DVDs of movies and TV shows and a mere 23.4 per cent prefer hard copies of books or traditional print media.
On the contrary, almost 90 per cent people prefer to stream or download TV shows and movies, while 62.2 per cent prefer to download books, newspapers and magazines, the survey noted.
-IANS