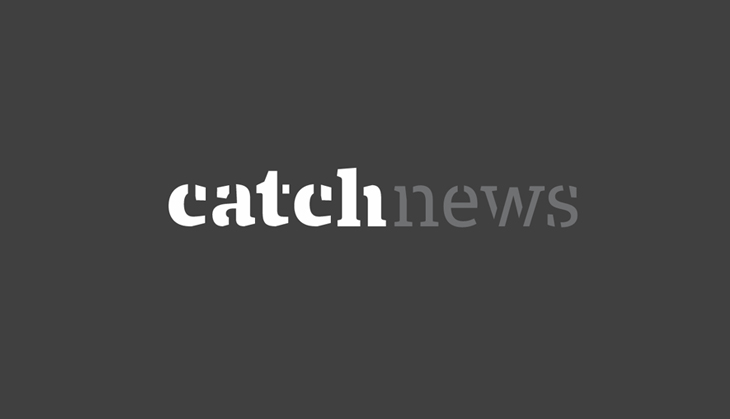 The wedding season has just begun and the social media is abuzz with Insta ready pictures with hashtags ranging from #bride-to-be to #justmarried to #couplegoals to #destinationwedding to what not. Honestly, all the bling and over the top drama can be the end of a simple and classy wedding. A brand new trend, inspired by the modern day movements in interior decor, has taken the front and centre of the wedding world.
Think clean lines, less clutter, contemporary atmosphere that'll leave you at a loss for words. Don't forget to say 'I do' though. Oops!
Minimalist weddings strip away all that unnecessary "stuff" so that every décor element that's left serves a true purpose. And oftentimes, it's these pared-down tones that make the biggest impact of them all. But, minimalism doesn't have to be all about the all white or pastel walls or a feeling of 'less' when in reality, it's about making the most of carefully chosen design elements that serve all purpose and work together to create a larger design statement.
"Think of walking into a room lit up by hundreds of candles or the way a beautiful centrepiece can take centre stage when strategically-placed in a modern design concept," says Anjali Bhargava, a Delhi-based wedding planner.
The modern minimalist trend has an emphasis on clean lines, different textures and sculptural details. So stick to a limited colour palette. Opt for a clean, raw space that'll allow your decor to speak for itself. Switch the 'oh-so-cliched' round tables with long rectangular to give the venue some depth.
If you want a more spacious feel, choose a banquet hall that has height. Drape the ceiling to add the dramatic fairytale effect. But don't forget to keep it elegant with same tones from your palette. You'll be amazed to see what a little fabric can do.
To avoid guests crowding around the family during your entrance, create a seating display. Have your wedding planner use artistic ways to number the tables. The team can set up a bulletin board of seating assignments and display it near the entrance.
You can spice things up by displaying your table numbers or names on unique vessels like wine bottles, lanterns, moss topiaries or festive pennant flags. "This trend is usually practised in the west and it's really helpful. You see a lot of your relatives struggling to find places to sit. You can't really ask a guest to give up their seat too," says newly-wed Shivangi Arora.
So save yourself the trouble and have cute cards with your guests' names on them. Not only will the thank you for this gesture, they will also keep the card as a souvenir. (At least, we hope they will!)
Hang your flowers. Think flowers are just for your tables? Think again. Suspending lush arrangements a few feet above the guests' tables is a fun way to create a more intimate space.
Light it up! Create height on your reception tables using table lamps. Tip: You can skip flowers altogether if you want, but surrounding the lamps with flowers or greenery gives the space more fuller look.
Last but not the least. Touches of brass and wood add some interest and prevent the look from becoming too clinical. Forget covering the tables. Get distressed tables from a furniture exhibition and decorate it with a white planter. Opt for brass cutlery for that extra shine.
So go ahead and personalise your celebrations with minimalist decor with a big impact!