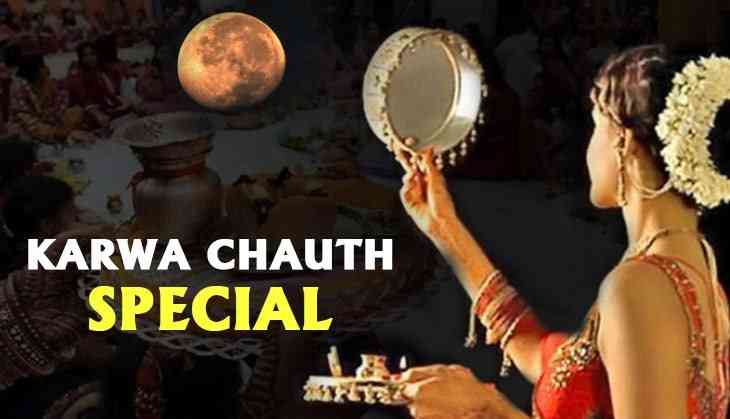 October is the month of festival celebrations for Hindus, as recently, Dussehra celebration has been over and now, our married Hindu women are started doing the preparation for the Karwa Chauth, which will be celebrated on 27th October 2018.
As per the customs and traditions, the Karwa Chauth falls on the fourth day after the full moon the Hindu lunisolar month of Kartik. Married women keep fast every year for their husband's long-life and for their health-wealth.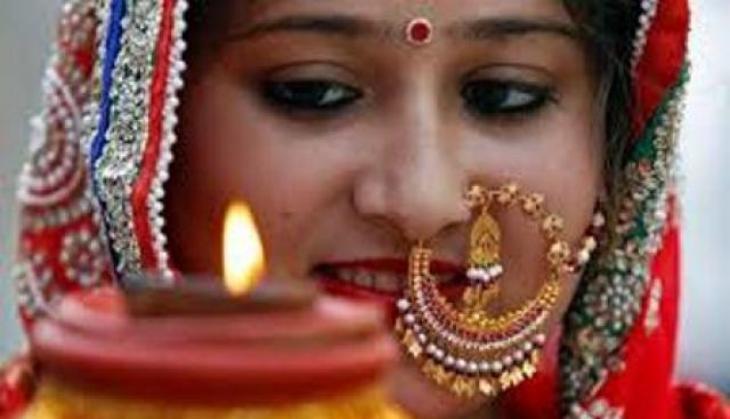 However, Karwa Chauth fast can also be followed by unmarried women. So, if you are planning to keep the Karwa Chauth fast this year and don't know how to do the puja on this special day, then, we are here to help you.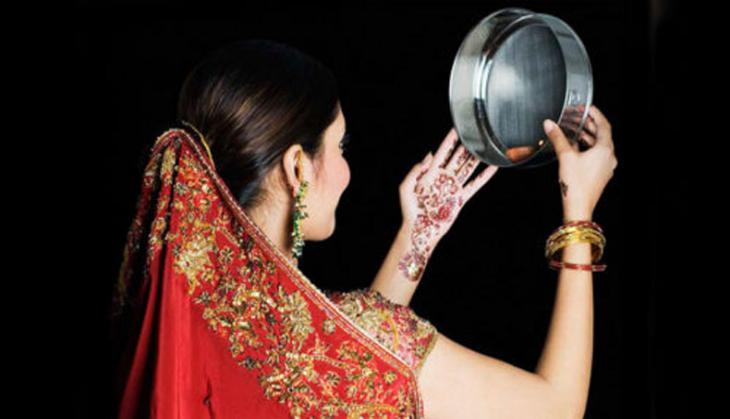 Firstly, on this occasion, women and girls have to keep the fast for the whole day without eating food and also without drinking water without worshipping the moon.
Married women keep the fast for their husband while the unmarried women do for their boyfriend or fiancee. However, there are many women or girls who are keeping the fast for the first time after their marriage or for their new love.
Check out some important things that should not be avoided while doing the puja:
Women and girls have to wake up early in the morning, before sunrise because this is the right time to consume sargi (food and water before fast) because as the fast starts, they are not allowed to consume anything.
On this auspicious day, women and girls keep themselves busy by getting ready or by wearing beautiful sarees, lehengas or suits. Also, they are advised to wear bright colour dresses and especially red. Black and white colour dress should not wear on this day.
Besides, Karwa Chauth is also celebrated as the bond of friendship as the women buy karvas (clay pots) and do its puja also by keeping some gifts on it.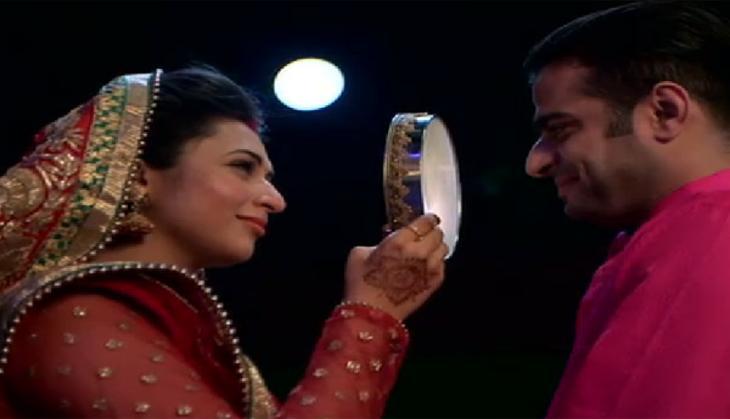 Here are the steps should be followed on Karwa Chauth Puja:
1. Don't drink and eat till the moon shows up in the sky.
2. Do puja before the moon appears
3. After the puja, wait until the moon appears in the sky and after performing the moon prayers, you can eat and drink.
Watch Video: