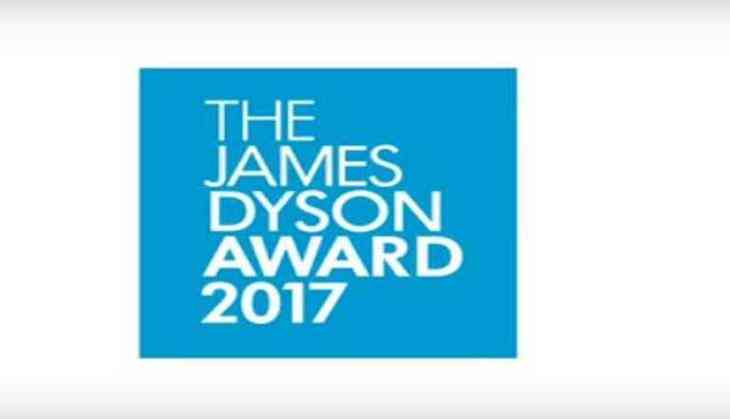 Dyson, a British technology company, launched its globally renowned James Dyson Award in India for the first time this year.
The competition which is opened to university level students and recent graduates studying product design, industrial design and engineering closes today.
Running for past 13 years in 23 countries, the James Dyson Award is an exciting and enterprising avenue for engineering and design enthusiasts - to enter their projects/designs that solve a problem, big or small. The award encourages ideas that challenge convention, lean engineering- less is more, and design with the environment in mind.
The best inventions are simple and practical yet provide a solution to a real world problem. A national winner is shortlisted from each country to participate in the global finals where the international winner is chosen by Sir James Dyson. The International and National winners are rewarded with a prize of 30,000 pounds and 2,000 pounds each respectively for the future development of the winning projects.
-ANI