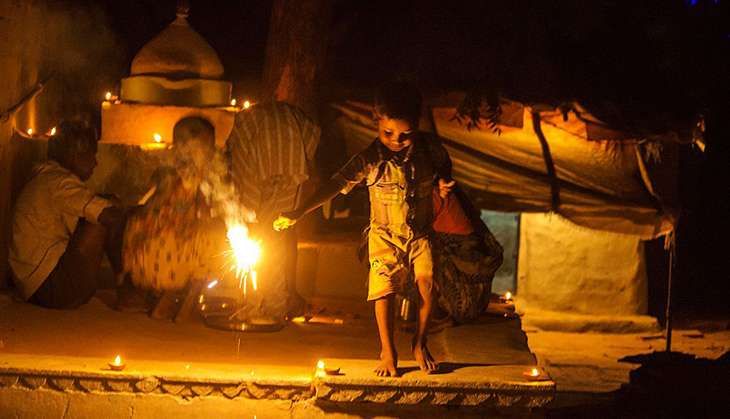 How much do you know about Diwali? You know the festival marks the return of King Ram to Ayodhya, after a weary battle with Raavan. You know that the festival is celebrated with lights to mark the victory of good over evil. You know that gift-giving and spending time with your loved ones is an essential part of this festival. What's more, it also marks the start of winter in a number of Indian states.
For those of you who haven't gotten into the spirit of the festivities yet, here are some interesting facts about the festival that may encourage you to join in on the fun.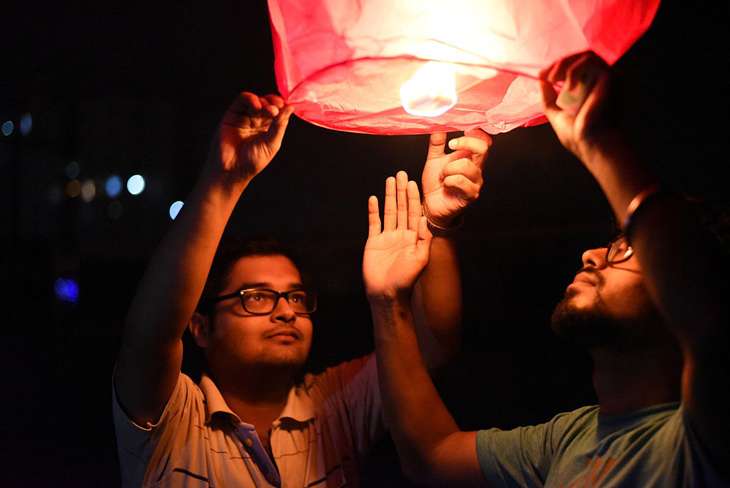 Photo: Getty Images
Diwali marks a lot more than just Ram's epic battle
Most of North India celebrates Ram's victory over Raavan, who abducted Sita. However, this explanation is restricted only to parts of North India. Down south, Diwali is celebrated as the day when Lord Krishna defeated the demon Narakasura.
People in the west of the country mark Diwali as the day when Lord Vishnu sent the demon king Bali to rule the nether world or 'patal loka'.
What these celebrations have in common is the running theme of the victory of good over evil.
Diwali is not only a Hindu festival
The Jain community celebrates Diwali to commemorate the nirvana or spiritual awakening of Lord Mahavira - which took place in 527 BC.
Sikhs celebrate Diwali as the day when Guru Hargobind Ji, the sixth Guru of the Sikhs, was freed from imprisonment.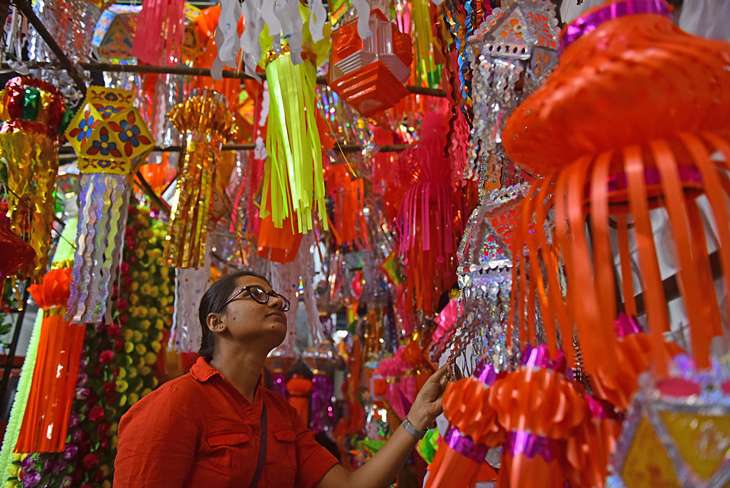 Photo: Getty Images
A week-long celebration
No, Diwali is not a one day affair. You may have been given a holiday for just one day - and you may want to raise a hue and cry about it - but Diwali is actually a five-day long celebration.
Dhanteras marks the first day of Diwali. On the day, people go out shopping and stock up on gold jewlery and kitchen utensils. Many also engage in some spring cleaning to make their homes ready for Diwali.
On day 2 of the festival, Choti Diwali, houses are decorated with lanterns, diyas, candles, rangolis and flowers.
The main day of the festival is Day 3, when families come together to worship Goddess Lakshmi, burst crackers and share some delicious food.
On the fourth day, people visit each other's houses and exchange gifts by the dozen.
The fifth and last day of the Diwali celebration marks Bhai Dauj. On the day, brothers and sisters honour each other by exchanging gifts and blessings. Sisters are lavished with gifts, in return for a tilak on the forehead of the brother.
Now you know a lot more about the festival of lights. Share these facts with those around you, and sit back and bask in the glory of your newfound knowledge.
Happy Diwali!