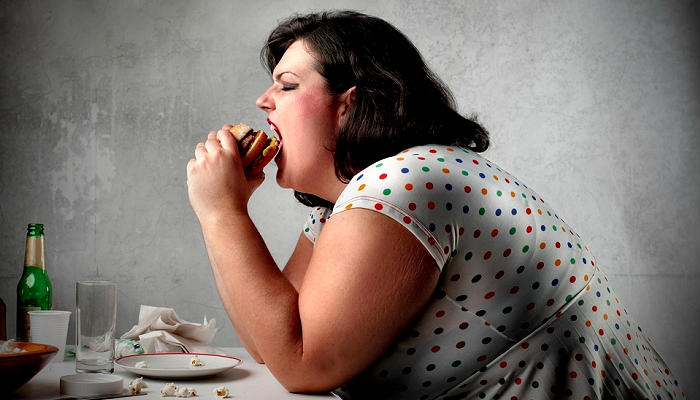 Have you ever wondered why obese people crave more for food? A new study reveals that food craving activates different brain networks between obese patients, indicating that the tendency to want food may be hard-wired into their brain.
Researchers from the European College of Neuropsychopharmacology have suggested that the brain mechanisms underlying obesity might be similar to those in substance addiction, and that treatment methodologies may be approached in the same way as other substance addictions such as alcohol or drug addiction.
After the study, the researchers found out that in obese individuals the stimulus from food craving is associated with a greater connectivity between the dorsal caudate and the somatosensory cortex, implicated in reward-based habits and the coding of the energetic value of foods, respectively.
However, with normal weight individuals, food craving was associated with a greater connectivity between different parts of the brain.
Lead researcher Oren Contreras-Rodriguez said that there is an ongoing controversy over whether obesity can be called a food addiction, but in fact there is very little research which shows whether or not this might be true.
He added that the findings of their study support the idea that the reward processing following food stimuli in obesity is associated with neural changes similar to those found in substance addiction.
The study is presented in the 28th ECNP Congress meeting.
-- ANI