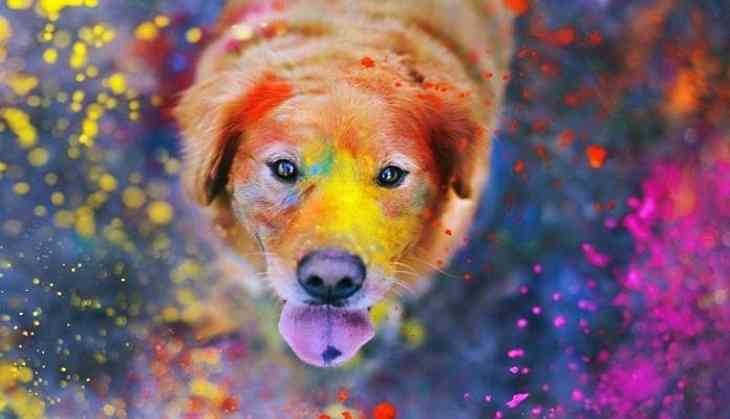 Holi, the festival of colours is here and it's time for everyone to play with colours but playing with those who are in no mood to or are innocent animals is not a good idea. It isn't a good idea to throw colors on the innocent pets and stray animals. Not just te normal colours but the herbal colours too are harmful for animals. It is therefore important for us to be good human beings and keep our pets safe this festive season.
This year, Holi is falling on 21st March 2019, the day when people will be all red and pink but this Holi, pledge to protect your pet from the harmful chemicals in colours. Enjoy with your friends and not family and let these creatures rest. For your kids who love playing, you can also teach them how these ' so-called fun activities' can prove problematic for your pets. Here's a list of ways how this Holi, you can do your bit to protect animals.
Check them out:
1. Keep them indoor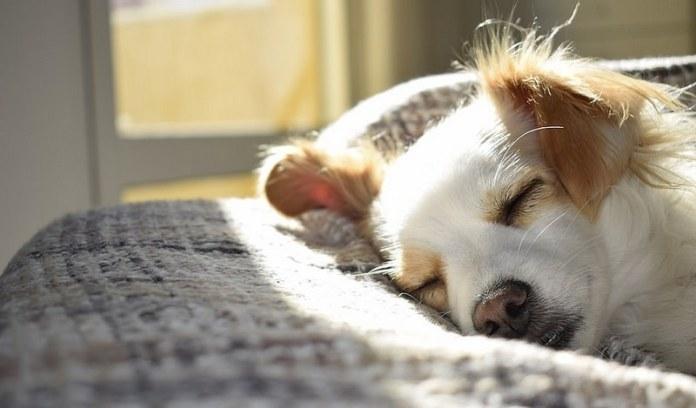 Keep them indoor
Holi is a festival when all your friends and relatives come home to visit you and that too all full of colours. Do welcome them but do not let them meet your pet or let him meet them. What you can do it keep them in a room with TV switched on so that they don't feel alone.
ALSO READ: Holi Evergreen Songs 2019: Forget Balam Pichkari, these old classics like Rang Barse should definitely rule your Holi playlist!
2. Create awareness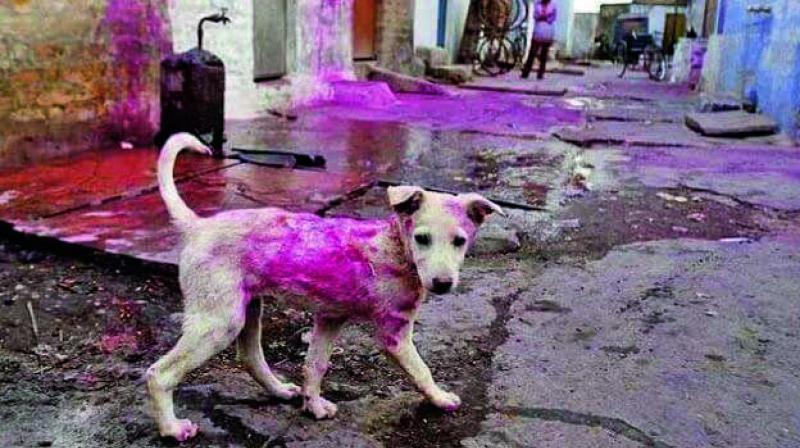 Create awareness
Not only you can protect your own pet but can also help the stray animals by doing your bit in passing the information and awareness about the same to others. The colours from which the Holi is played is mixed with toxic chemicals and these can cause irritation on the skin of the animals so its better to protect them.
3. Don't serve them with fried or sweet foods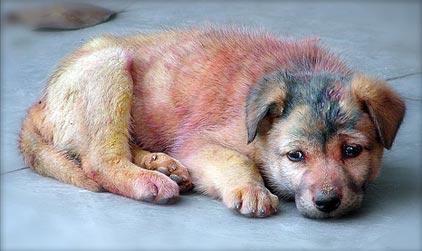 Don't serve them with fried or sweet foods
Even though is is the festival time and there are a lot of delicacies around you like Gujiyas and Kachoris and how much those twinkling eyes request you for them, do not give them those oily or sweet foods as it is harmful for their health.
4. Make them hear soothing songs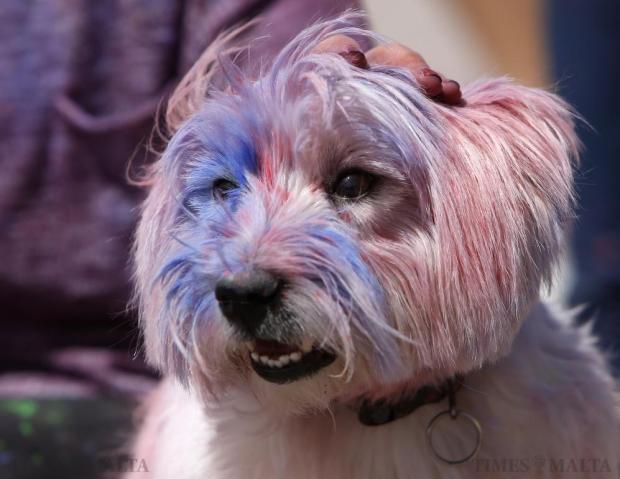 Make them hear soothing songs
It is advisable to play soothing soft songs while your pet is around who is already scared of the loud music, colours and uninvited guests. Try to be with them and calm them with your presence.
5. How to remove colour from them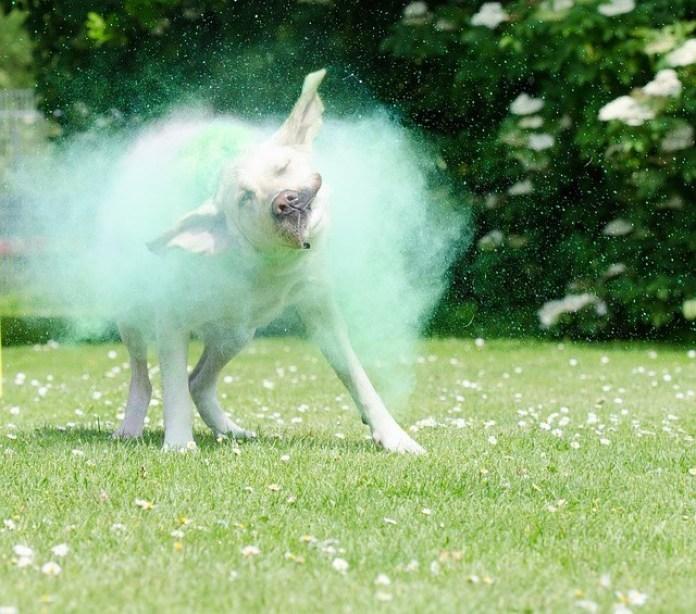 How to remove colour from them
If your pet comes in contact with any kind of colour, try to calm down your pet by caressing them and later take a mild shampoo and wet towel to clean their heair gently. Give them a hot water shower and if the irritaion still exist, consult your veteran.
It is definitely a time to celebrate and say 'Happy Holi' to all but it is our foremost duty to protect these creatures too!