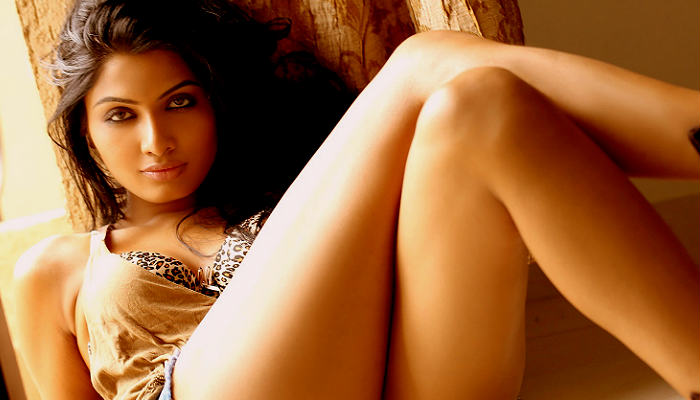 Madhur Bhandarkar's Calendar Girls has brought Avani Modi who plays the Pakistani girl, Nazneen, into the forefront. She shares her fitness secrets.
My fitness philosophy: Be positive and stay calm. Eat healthy food and drink lots of water.
My height and current weight: My height is 5'6'' and weight is 50 kgs.
My diet: I am a pure vegetarian. My breakfast includes lukewarm water with lemon and honey. I eat lots of fruits, brown bread toast and milk. My lunch comprises vegetables, roti, curds and a salad. And I prefer eating less at dinner - just khichdi or sabji-roti. But I drink a lot of water and green tea.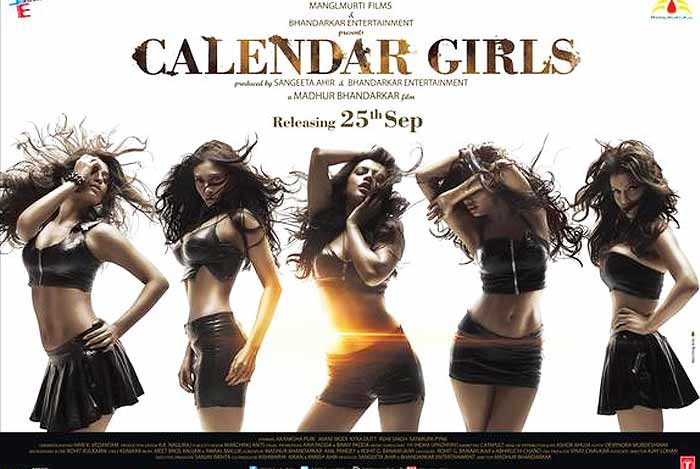 The body part I love training: My abs.
When I workout I feel: calm and energetic. I love meditation and yoga.
If I don't work-out, I feel: Lazy. Especially on Sundays.
The change in my fitness levels that I had to get for Calendar girls: I wanted to be size zero.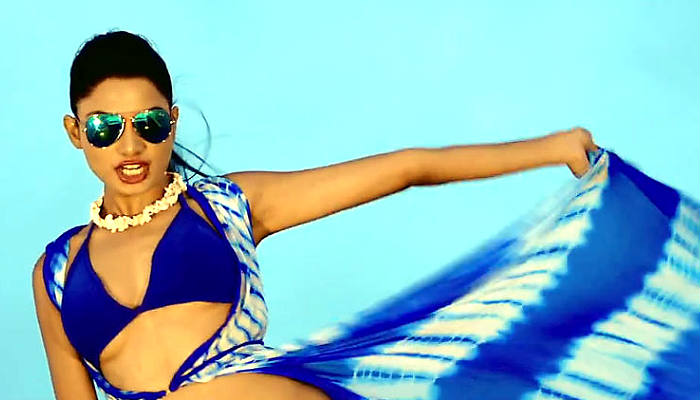 The Bollywood heroes with the fittest bodies: Hrithik Roshan, John Abraham and Akshay Kumar.
The Bollywood heroine with the fittest body: Shilpa Shetty, Deepika Padukone and Priyanka Chopra.
My best body feature: Long, shiny, lengthy hair. And my eyes.
I started working out at the age of: 19.
I started exercising after watching: Shilpa Shetty.
My first workout: I was crazy about the gym but later I switched to yoga.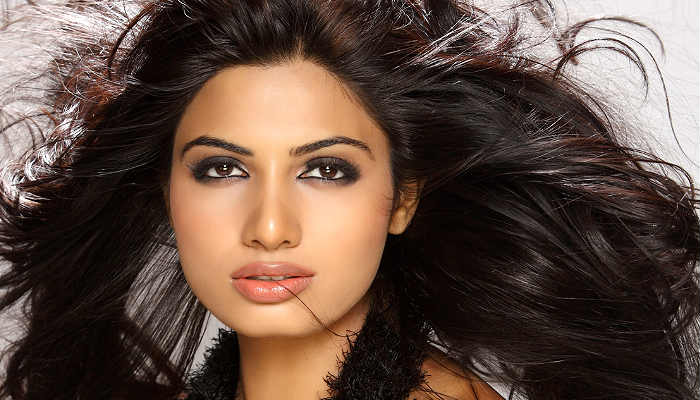 The best compliment I have got for my fitness levels: When the Calendar Girls were jealous of me because they were dieting and I was allowed to eat (laughs)!
The relationship between fitness and health: If you are fit then you are healthy. But it's important to stay healthy both mentally and physically especially when you are an actor.
The relationship between fitness and self confidence: If you are fit, your confidence will reflect on your face. You become sure of yourself.
My opinion on the six pack and the size zero trends: Size zero never worked for me (laughs) but I like watching six pack abs on guys.
A piece of advice for the young aspiring to fitness: Learn your body type before working out instead of imitating your idols. It is important to know what your food habits are and what profession you belong to. Don't follow anyone blindly.
-- Bollywood News Services