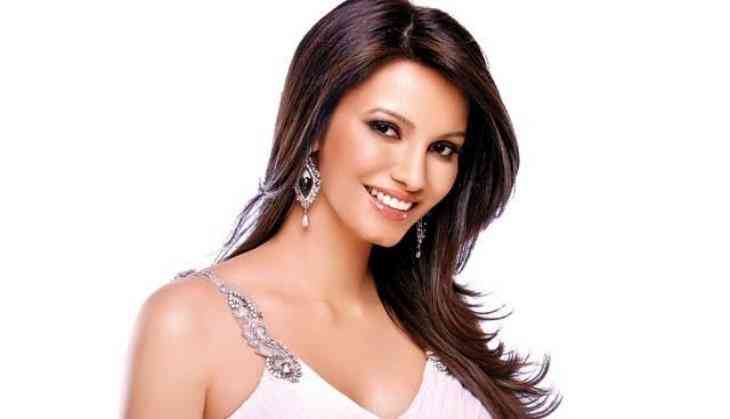 Former Miss India Diana Hayden is about to become a mother once again. Diana is going to be the mother of twins baby this time. But the most special thing in her pregnancy is the miracle of science.
The baby in the Diana's womb is due to her frozen eggs that she had to freeze three years ago in her womb in hospital.
"Her pregnancies prove how infertility techniques have improved over the years," said infertility specialist Dr Nandita Phalshetkar.
In January 2016 Diana was pregnant with the same technology of medical science.
In a report of Times of India, Diana Hayden said, "IVF doctors are God's angels to help couples who have any form of difficulty in conceiving. Me being pregnant with twins is fantastic news. We are looking forward to their birth."
Mumbai's doctor Phalshetkar and Dr. Rishikesh Pai, who has been treating former Miss India, said that freezing of the eggs was a challenge until a decade ago, but new technology made it easy.
"They either don't want to marry or haven't met the right person. Moreover, we now have over 90% success in thawing eggs and between 30 and 40% pregnancy rate," said Dr Pai.
Frozen eggs technique came as a miracle for Diana Hayden. When Diana was 40, she was in love with an American married man Collin Dick. But the happiness of the couple came to an end when they came to know that Diana was battling a womb's disease. In medical science this disease is called Endometriosis.