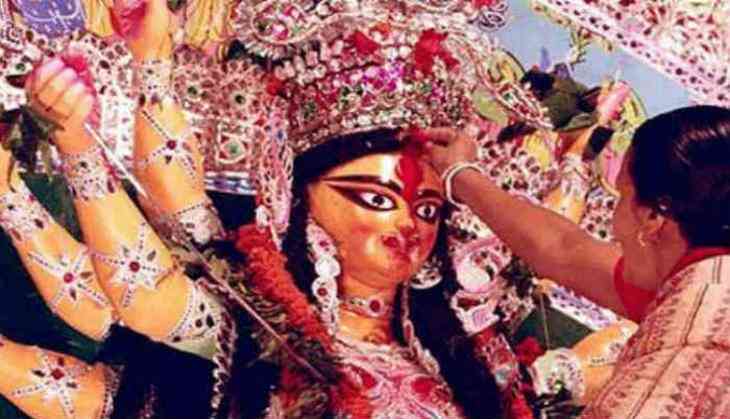 Today, Hindus are worshipping the eighth avatar of Maa Durga which is celebrated as a Durga Ashtami or Maha Ashtami. During this nine-day festival, each day has its significance as there are nine avatars of Goddess Durga which has been worshipped for the nine-days. The names are Shailaputri, Brahmacharini, Chandrakanta, Kushmunda, Skandmata, Katyaini, Maha Gauri and Siddhratri.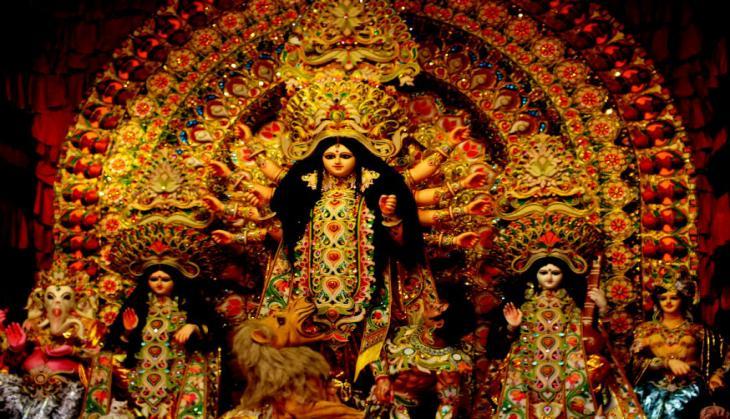 During the auspicious nine-day festival, eight consorts of Goddess Shakti namely, Brahmani, Maheswari, Kaumari, Vaishnavi, Varahi, Narasinghi, Indrani and Chamunda are worshipped.
It is to be believed that on Durga Ashtami, the eight incarnations of Goddess Shakti named Chamunda is venerated. It is also the believed that Goddess Kali had appeared on Ashtami to deprive the Mahishasura's demon associates, Chanda, Munda, and Rakthabija.
However, in different parts of India has a different significance of Durga Puja. In some parts of India, the Durga Puja is celebrated as the divine feminine strength and power.
Durga Ashtami Puja Timings: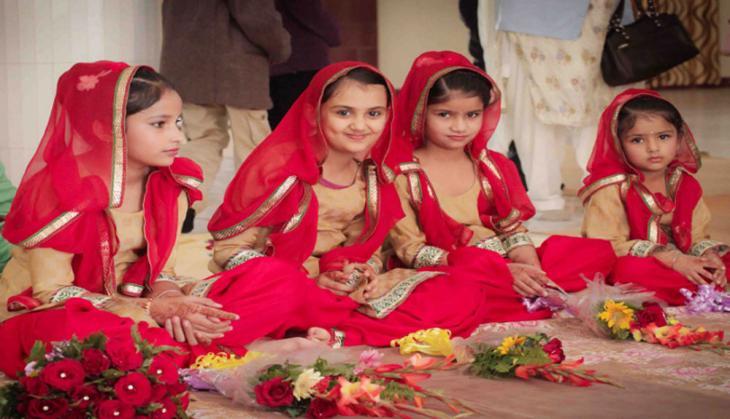 On this auspicious day, devotees also celebrate the festival to honour the Kanjak (a group of small girls below 12 years) at home. Because kanjak is believed to be a consort of Goddess Durga. People used to welcome kanjak to their homes by washing their feet and also served halwa, chana, puri and sabji to them. After, devotees give some sweets or gift to all the 'kanya'.
Before, doing kanjak puja or kanya pujan, devotees first worshipped the Goddess Durga. Therefore, for doing the puja, people should know the right time or muhurat. This year, Maha Ashtami tithi will begin at 10:16 am on 16th October and will ends at 12:49 pm on 17th October.
Watch Video:
Also read: Navratri MP3 Songs 2018: Download these bhakti songs of Maa Durga from YouTube on this auspicious 9-days festival