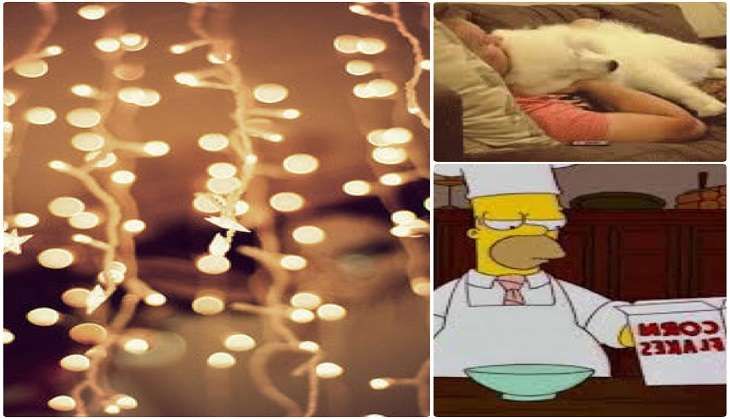 Diwali is here and so is the time when the entire nation lights up in celebration. However, while many are out celebrating with family and friends, there are a few who choose to treat it as just another day.
Brands and well wishers will urge you to do a gazillion things this Diwali - including buying lanterns, eating traditional food, bursting crackers or just spending time with family.
Whether you dislike the festival, or your office was mean enough to make you work on Diwali, or even if you've been staring blankly at the people speaking about their oh-so exciting Diwali plans, we've got your back.
So what if you don't get invited to those fancy Diwali parties? So what if you don't approve of bursting crackers? So what if you couldn't spend this Diwali with your family? There are still plenty of things you can do on Diwali day. Can't think of anything? This list may help:
Binge-watching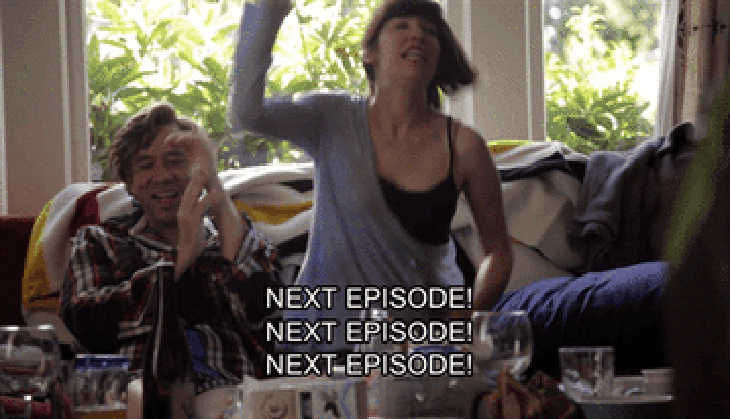 Diwali, the festivals of lights is all about celebrating happiness, right? So what better way to spend it than by binge-watching your favorite TV shows and movies that you have been putting off?
Bonus tip: Netflix India has some amazing discounts and promo codes for Diwali. Shut your doors and windows, get your bucket of popcorn out and binge on.
Treat yourself!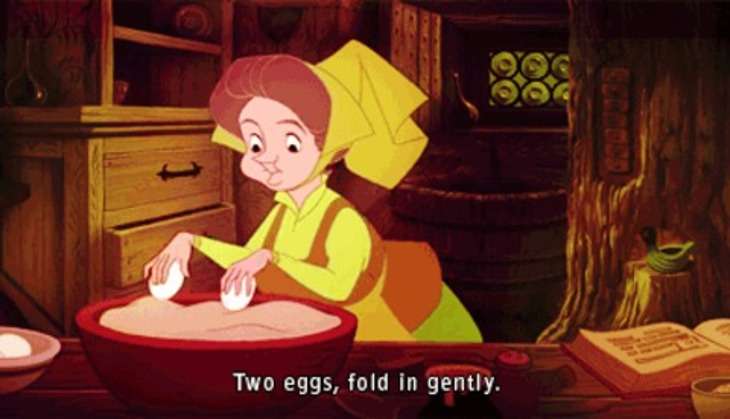 Sure, you might not be able to get your hands on some handmade Navratan Korma or the scrumptious combination of Aloo puri.
But can you cook it? You can cook anything with some online recipies and some patience.
If cooking is not your thing but you like the idea of pigging out on Diwali, then look out for some brilliant, Diwali special food coupons available online.
Try a different cuisine of your choice without making a hole in your pocket. Have a delicious Diwali!
Cuddle away with your pets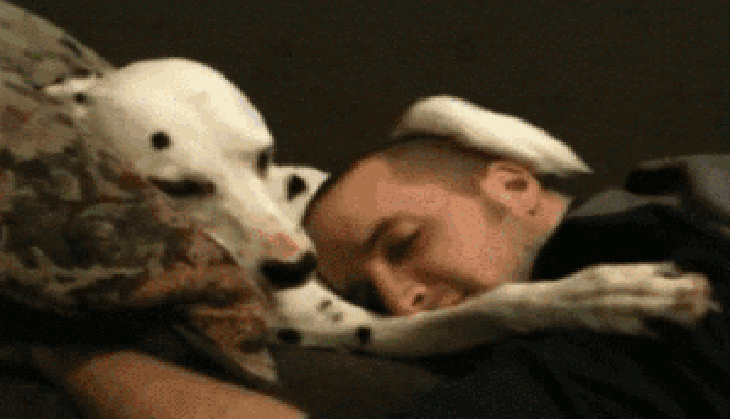 Diwali is the worst time of the year for your pets. If you have a pet, you know how difficult is it for them to deal with the sounds of the firecrackers.
While we wait for some noise-cancellation headphones for pets to be invented, why not spend this Diwali soundproofing your house and pampering your pets a little more than you usually do?
Light up your space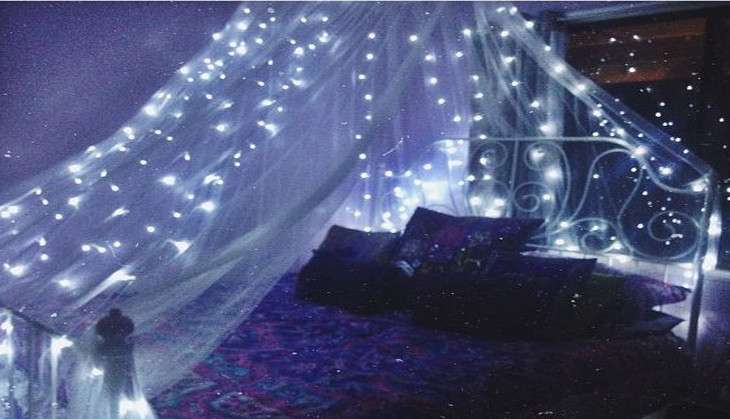 Get into the Diwali festivities by decorating your space. From handmade lamps to DIY lanterns, the internet is full of ideas to get your creative juices flowing.
If you didn't have the time to get yourself some diyas this year, then simply light some scented candles and play some good music for an instant pick me up.
If you don't want to make the effort but like the idea of a lit-up house, then put up a string of fairy lights! It really is that simple.
Have friends over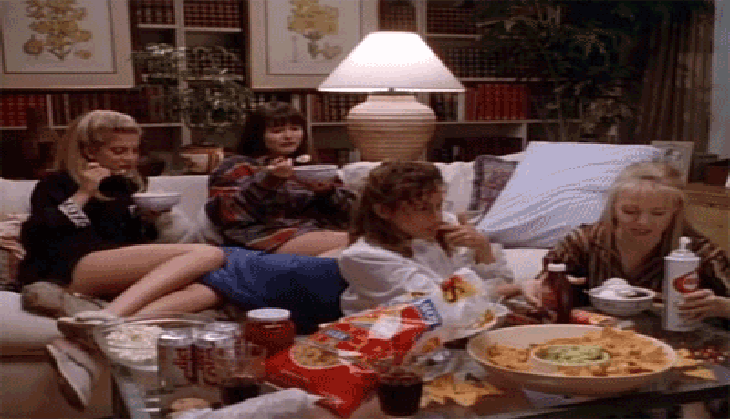 Not that you need a reason to meet your friends, but why not call your friend(s) over? Plus points if your friend is in the same mental space that you are.
Cry about your shared homesickness, crib about the noisy neighbourhood kids, put your noses in the air about the over-the-top celebrations - whatever floats your boat. All of it is a lot more fun with some company. As an added bonus, no one can say you're antisocial. Win, win!
Shop, shop, and shop some more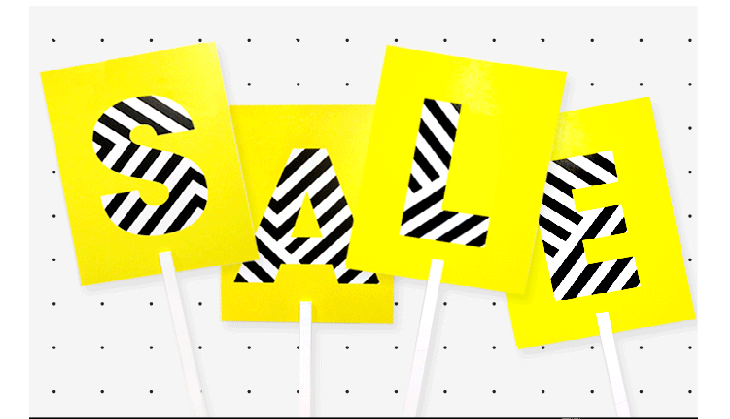 If you plan to stay indoors on Diwali then chances are, that you may have sat out the mad rush to shop for Diwali clothes.
Now that the day is finally here, log on to some online shopping websites. Not many know that the Diwali offers run for a few days even after the festival. Use the discounts and coupons on offer to buy things you will use later. You'll also be surprised to find that prices of a lot of non-Diwali items have been slashed. Happy wallet, happy you. You're welcome.
Happy Diwali!