Diwali is here and so is the time when the entire nation lights up in celebration. However, while many are out celebrating with family and friends, there are a few who choose to treat it as just another day.
Brands and well wishers will urge you to do a gazillion things this Diwali - including buying lanterns, eating traditional food, bursting crackers or just spending time with family.
Whether you dislike the festival, or your office was mean enough to make you work on Diwali, or even if you've been staring blankly at the people speaking about their oh-so exciting Diwali plans, we've got your back.
So what if you don't get invited to those fancy Diwali parties? So what if you don't approve of bursting crackers? So what if you couldn't spend this Diwali with your family? There are still plenty of things you can do on Diwali day. Can't think of anything? This list may help:
Binge-watching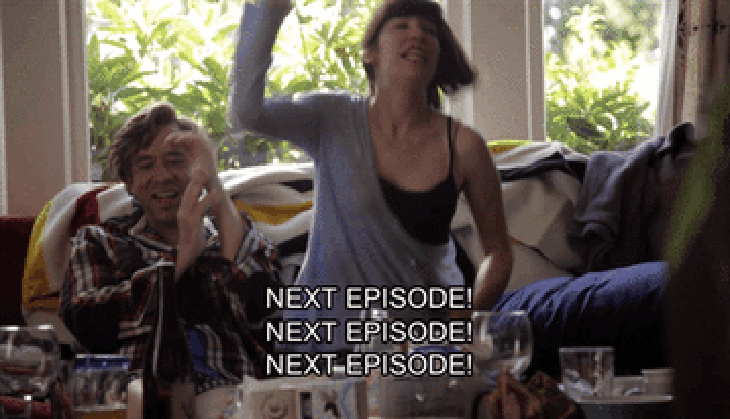 Diwali, the festivals of lights is all about celebrating happiness, right? So what better way to spend it than by binge-watching your favorite TV shows and movies that you have been putting off?
Bonus tip: Netflix India has some amazing discounts and promo codes for Diwali. Shut your doors and windows, get your bucket of popcorn out and binge on.
Treat yourself!