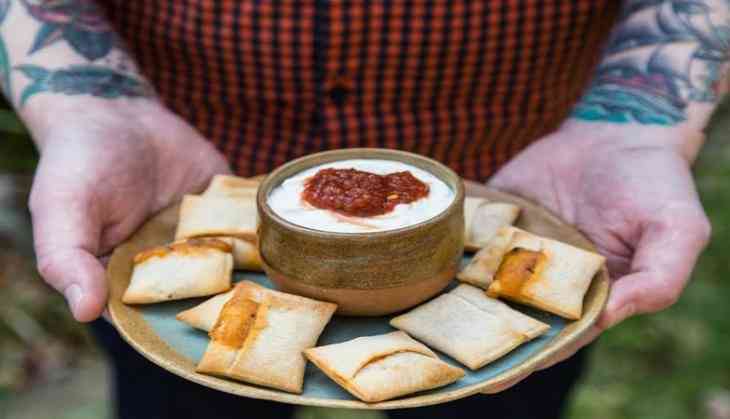 A pioneer in the global organic food movement, Amy's has announced its participation at the World Food India, taking place from the 3rd to 5th November at New Delhi.
The global scale event organized by the Ministry of Food Processing Industries is considered to be a largest gathering of manufacturers, investors, food processors and organizations from the global food system.
Amy's, hailing from California, USA, will be showcasing it's special India range of frozen ready-to-eat foods, snacks, and pizzas at Stall No. 39, in Hall I.
Rachel Berliner, who is the brands Co-Founder will be present at the event along with Senior Director, Business Development, Paul Schiefer.
Amy's Kitchen, which has continually worked towards the organic food movement since its inception in 1987, will be participating across the three-day event with product displays and demos, in a special stall, created with Amy's brand philosophy, for the event.
A global event to facilitate partnerships between Indian and international businesses and investors, World Food India (WFI) is a gateway to the Indian food economy and an opportunity to showcase, connect, and collaborate.
Organized by the Ministry of Food Processing Industries, Government of India, WFI will be the largest gathering of investors, manufacturers, producers, food processors, policy makers, and organizations from the global food ecosystem.
Also read: PM Narendra Modi inaugurates World Food India 2017
It aims to provides opportunities for both investment and trade in the food processing sector for leading Indian and international companies. Encompassing the entire food spectrum from production to consumption, WFI is looking at creating a better sourcing environment, thereby enabling higher returns for farmers, creating employment, and fostering entrepreneurship.
-ANI