Whenever we plan out our trip to explore our country the first thought that pop up into our minds is to either visit places like Goa that is full of young life and parties or we plan to explore our heritage by visiting places such as Taj Mahal that is get counted as the 7th wonder of the world.
India is just not a single country, India is like a mini world that is full of so many different culture and different religion. By visiting the different states of India one will realize how different one state is from another. India is diverse country whether you talk about the beauty of Himalayan peak or you talk about coastline of the Indian ocean.
The largest democracy of the world offers various landscape, temples that are built centuries ago.
Here is the list of places that one can visit during this festive season nearby Delhi:
Shimla:
If you are tired of your busy life and want some peace and mountainous experience this weekend then Himachal's capital city Shimla is the best choice.
Attractions in the city:
One can do shopping at Mall Road,
You can ride in toy train
Duration- 2 or 3 days
Budget- 3000 to 5000
Distance from Delhi: 343 km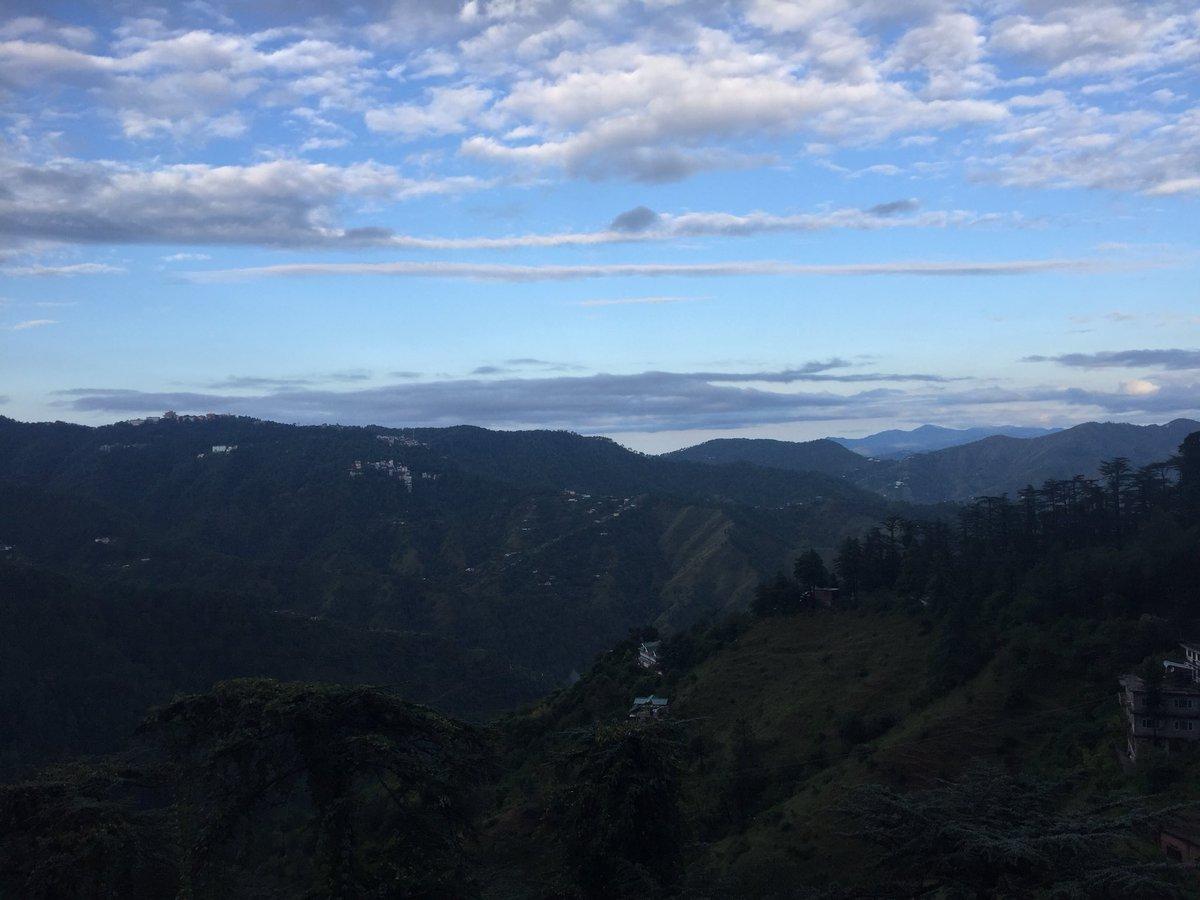 Twitter
Fagu –
Fagu is an offbeat destination near Shimla, the place is just one hour away from Himachal's capital. If you do not want to waste your time wandering in the crowd then Fagu is just your place.
Attractions in the city:
Shimla Reserve Forest Sanctuary,
A peaceful stroll in the city at evening will take you to Nirvana
Duration: 1 or 2 days
Budget- 3000 to 4000
Distance from Delhi: 360 km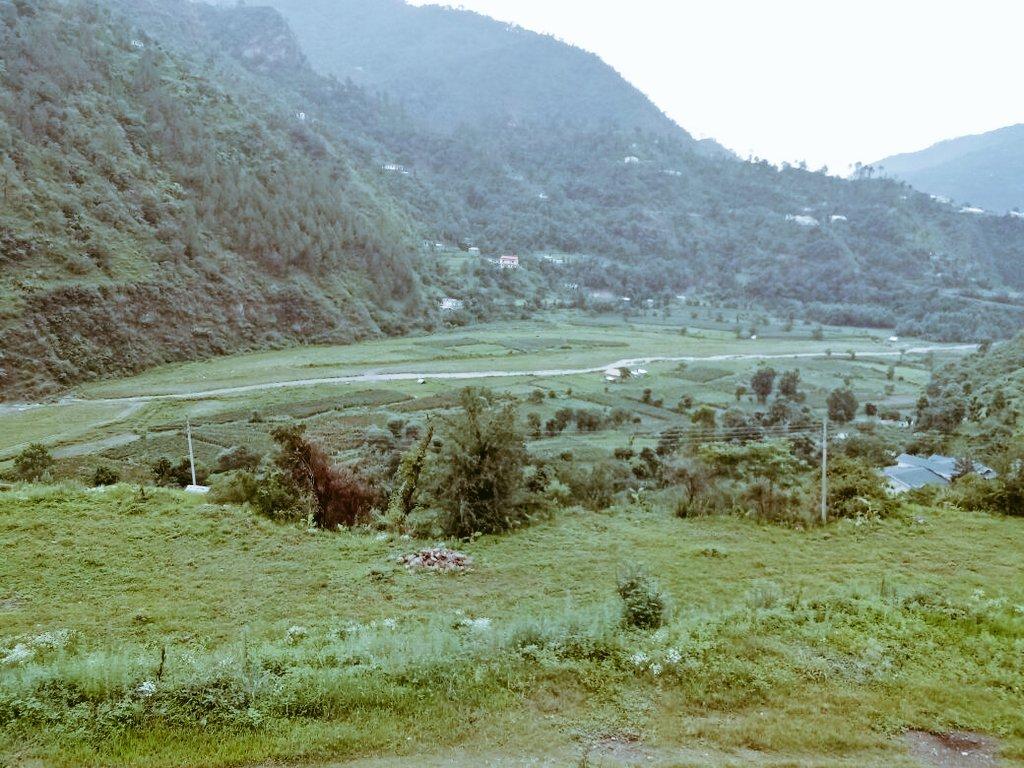 Twitter
Dharamshala –
Dharamshala is popularly known as the Land of Lamas. The place is a home of Great Dalai Lama and it truly reflects the Tibetan culture.
Attractions in the city:
If you like shopping and you are a foodie then you will love this place.
Namgyal Monastery
Trekking to Triund and spending the night in the campus.
Duration: 2 or 3 days
Budget- 3000 to 5000
Distance from Delhi: 475 km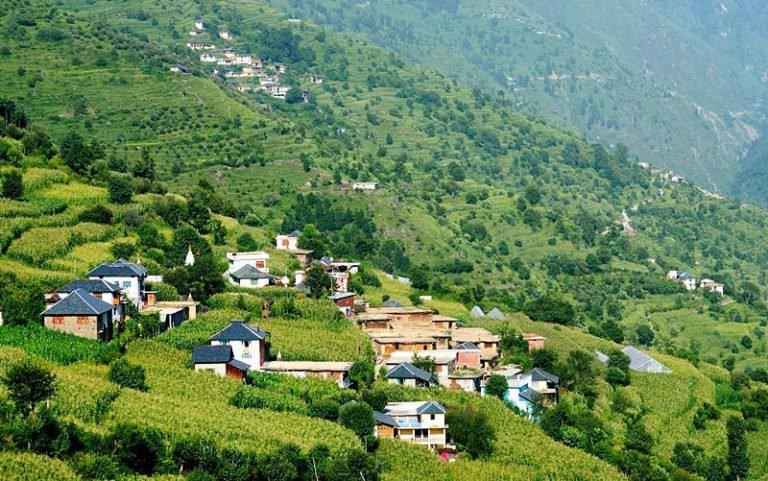 Twitter
Dalhousie –
Dalhousie is named after a British governor, the place is located in Himachal Pradesh's Chamba District. The place is regarded as one of the places to visit near Delhi.
Attractions in the city:
Zorbing, horse riding,
Paragliding in Khajjiar
Dainkund Peak,
Dalhousie Mall Road
Duration: 1 to 2 days
Budget- 3000 to 5000
Distance from Delhi: 570 km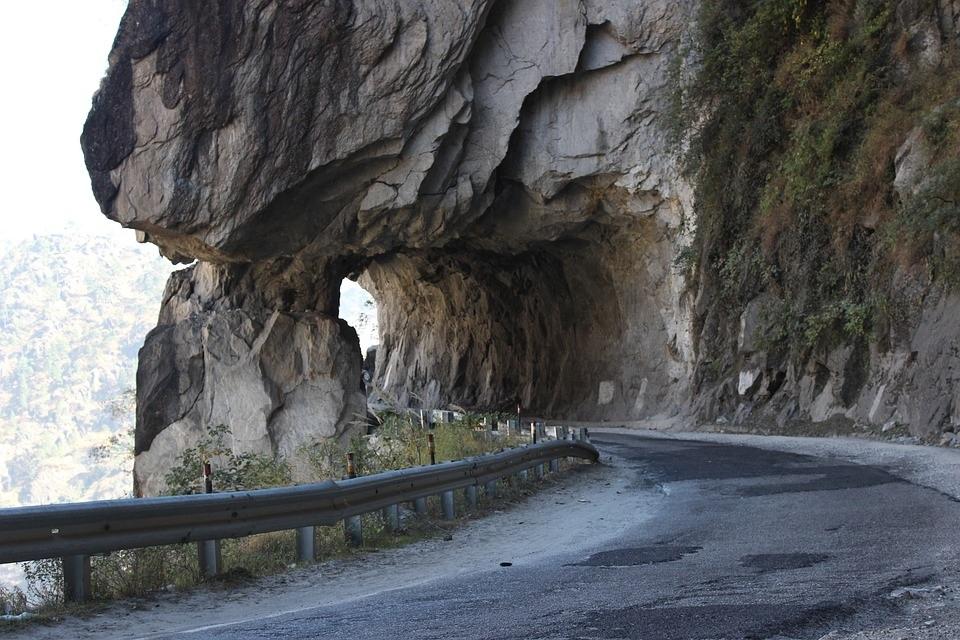 Twitter
Dhanachuli –
It might be possible, that you have never heard about this place before, but the place is among one of the best places for a peaceful staycation. The place is one of the most beautiful offbeat location.
Attractions in the city:
Te Aroha, a colonial summer house evolved into an experiential retreat
Nature walks
Ideal trip duration: 2 days
Distance from Delhi: 342 km
Budget- 3000 to 4000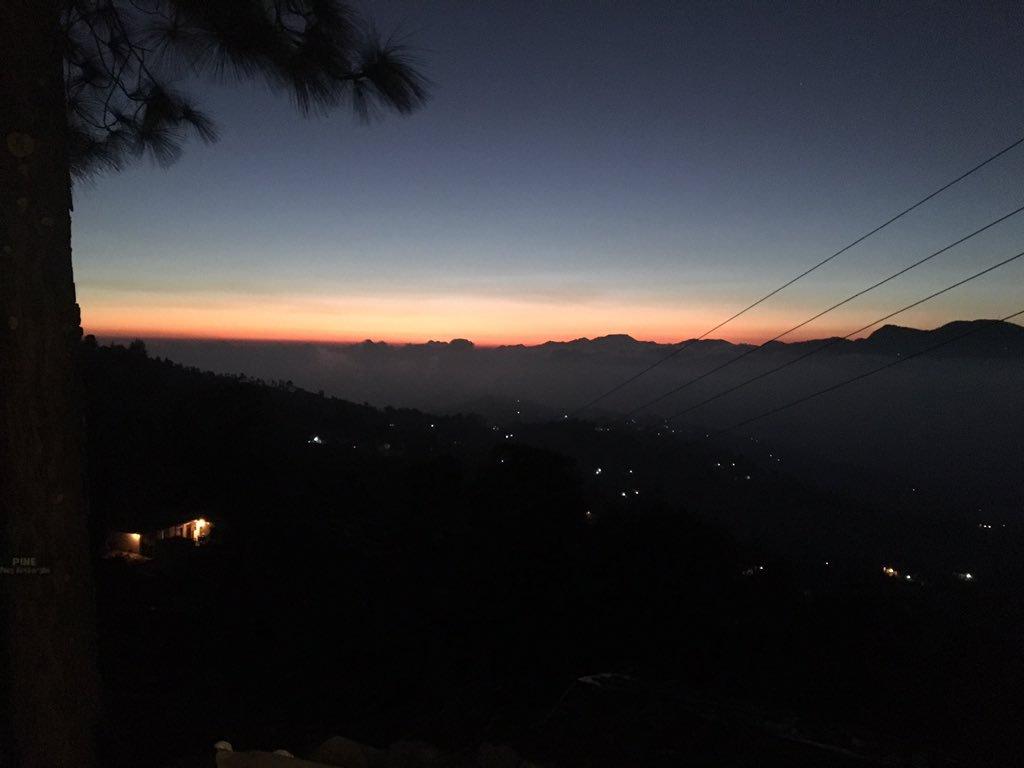 Twitter