Trend Alert! 'Barbie foot' is the latest celebrity Instagram pose; see Kendall Jenner, Bella Hadid and other celebs pictures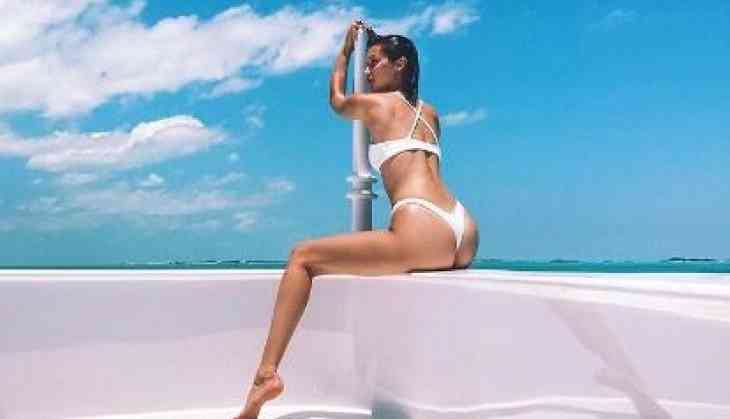 The latest Instagram trend that is called "Barbie feet" seems to be the soul of Instagram. You'll come across different photos of women, particularly celebs and models, posing with their feet arched.

From the Kardashian sisters to Kendall Jenner and Victoria's Secret models, everyone is following the latest Instagram trend, Barbie feet".

The term was first coined by online fashion website, Who What Wear.

"While Barbie's plastic feet are permanently moulded into a pointed position, Instagram pros are whipping out the pose when they want to elongate their legs in photographs," the site said.

You need arch the feet and stand on tiptoes just like Barbie - it is almost like posing in your invisible high heels. It has become hugely popular among girls because it makes their legs look slender and longer.

This pose looks best in swimwear, and these photos are proof.
Also Read: Kim Kardashian poses in sexy lingerie in bed before announcing Fendi campaign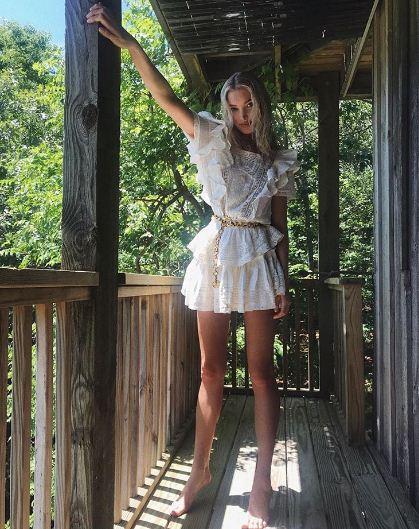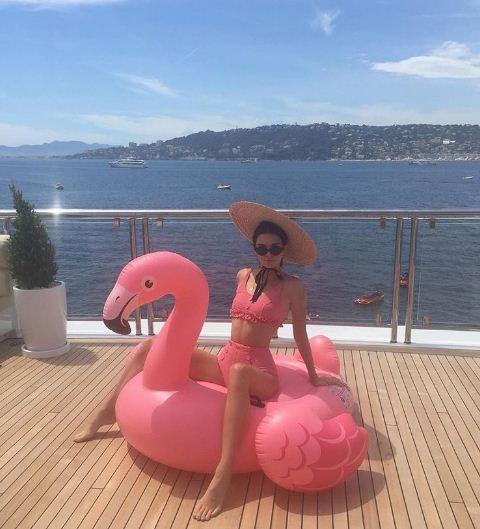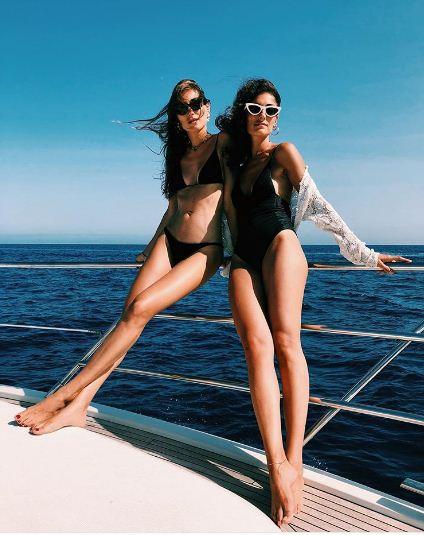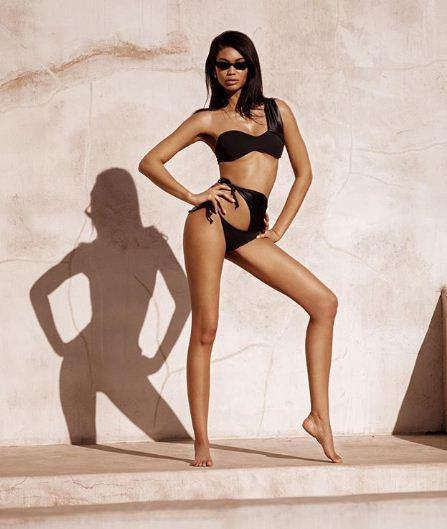 This is not the first time a unique pose has taken over Instagram.

Last year, a Disney-inspired "Bambi pose" had become a hit and Kylie Jenner, Bella Hadid and Kourtney Kardashian were seen flaunting their bodies in that pose.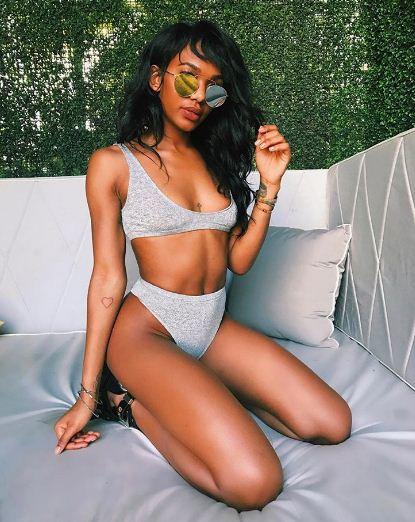 The Insta-sit involved sitting with thighs over your calves, mimicking the pose of a baby deer.
Also Read: Kourtney Kardashian shares sexy bikini photo on a yacht in Italy