Amp up your romantic quotient this New Year's Eve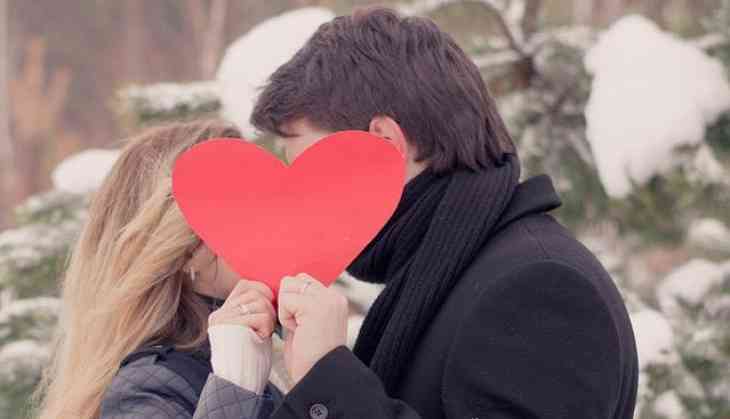 Romance is always in the air. The art is to find ways to embrace the same in different moods on different occasions. With New Year round the corner, leave the monotonous life of a husband and wife setup behind, and miss no chance to rekindle that love with your partner. Should you begin by making your abode a happy and cozy place?
De-clutter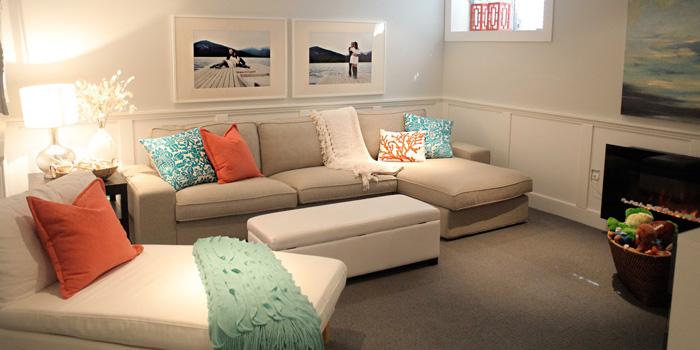 For starters, flush out all the negativity and grudges, if any, from your heart. Begin afresh. With almost approaching Xmas and New Year, we are sure your homes are aptly refurbished. So now work towards adding the bling to the festivities and rejuvenating your love life.
Candle delight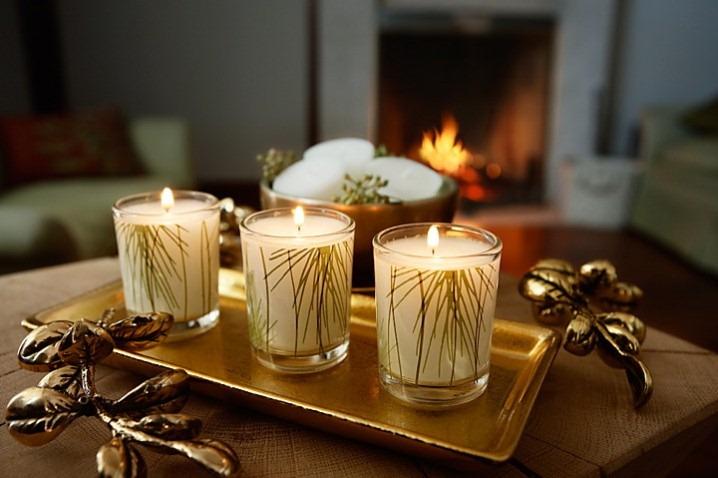 No matter how cliched it may sound, but a candle lit dinner certainly lights up the mood. To add a little drama place 8-10 big and small scented candles in the centre of the table and enjoy the warm, cozy feeling. If you can appreciate food in the bedroom then light up several candles and set a romantic mood.
Aroma Therapy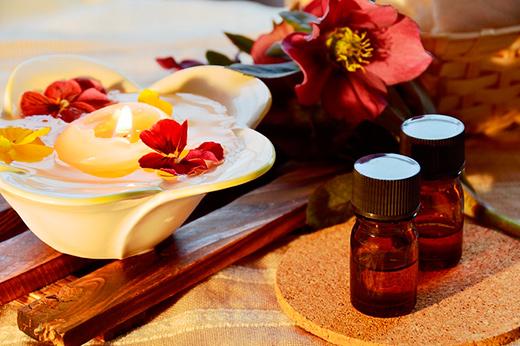 A good whiff of perfume surely invites romance. Aromatic candles in different sizes and shapes would certainly trigger the erotic lover in you. Besides potpourri of flowers, aromatic air infusers are much in demand too. Decorate your homes with aromatic candles and feel the love blooming in the air.
Go bold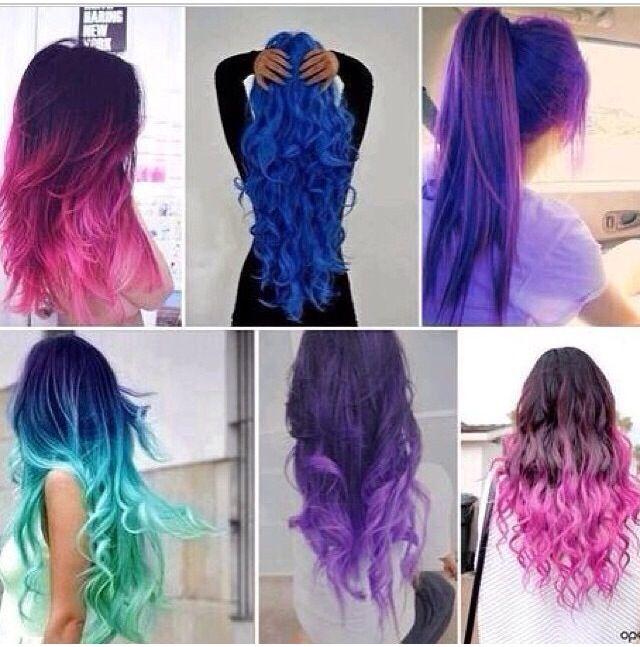 Experiment with your make-up and hairdo. Try out something new and different that will make you feel that much awaited change. Besides, ringing in the new year with a new look is cool. Right?
Go twinning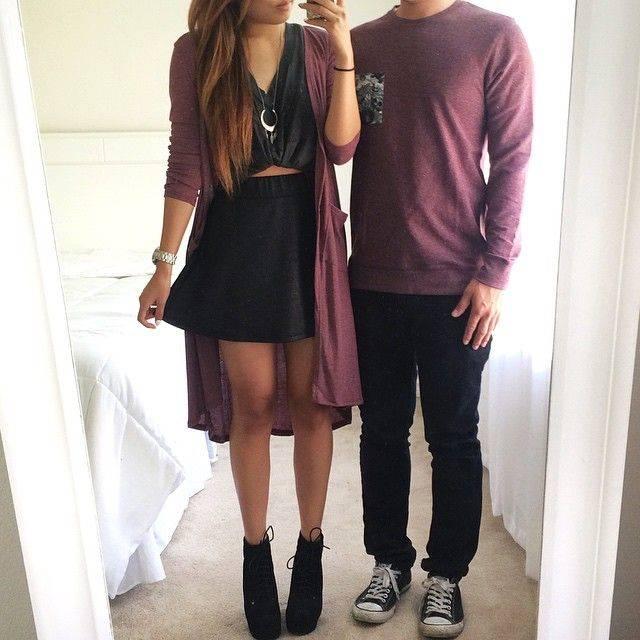 Twinning is the 'look' this season. So it's time you followed the trend. Also, unlike the routine days when you find yourselves in comfy pyjamas and boyfriend t-shirts (when at home), choose a dapper look. Dress to increase the festive mood a notch up. Don't forget complimenting your partner on their uber looks, while you dress the party.
Play board games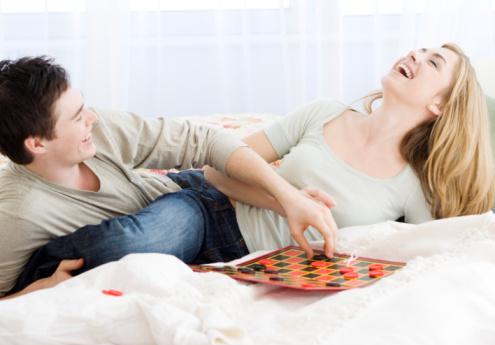 This one time play to lose. No money involved. Every loser gets a bouquet of kisses, hugs, and more. The worse the performance in the game, the more love one gets.
Snuggle up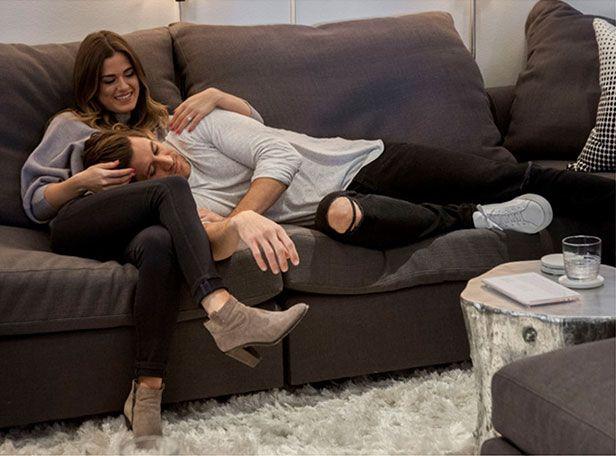 As the day ends, snuggle up on the couch for a relaxing end. Close your eyes, breathe and feel the togetherness. Watch a movie, while you simply nestle in each other's arms. Have you watched 'Love Actually'?