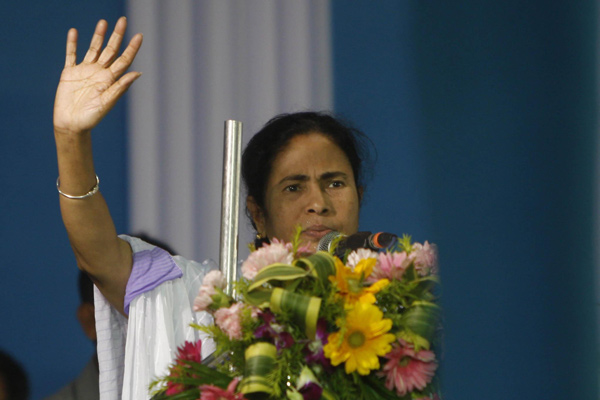 The West Bengal Assembly elections will be held in the first week of April in six phases. According to sources in the state home ministry, the Election Commission will declare the polling dates of West Bengal, Kerala, Tamil Nadu, Puducherry, and Assam, together.
The EC officials have already met the West Bengal election officers on this matter. The chief election officer of the state, Sunil Gupta, will also be a part of the Election Commission meeting, which will be held on 12 February at Nirvachan Sadan.
However, the ruling party in the state, the All India Trinamool Congress (TMC) is against early election dates. According to them, Chief Minister Mamata Banerjee won't be able to declare the development programs if the elections are held in the first week of April. The TMC leadership had a meeting with the EC on the expected voting dates and floated the idea of conducting the elections in the last week of April.
According to sources, the Commission will consider the Class X and XII board examination dates before coming to any conclusion. The exams will end by mid-March in the state.
The Election Commission is expected to make an official statement soon.