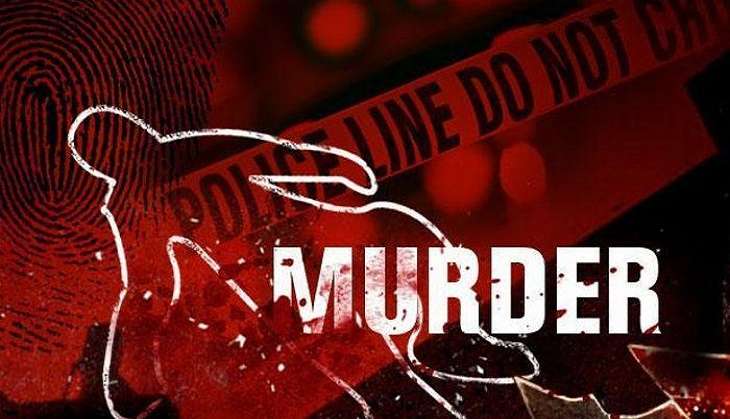 Two Trinamool Congress (TMC) workers were shot dead on 1 September by unknown assailants in Murshidabad district of Bengal.
NewsX reported that the workers may have been killed due to political rivalries.
In August, a TMC activist was killed in a bomb attack in Goraimari village under the Domkal constituency. The death of the activist had triggered a tension in the area.
In July, a TMC worker was shot dead by unidentified assailants at Majjampur village under Murshidabad district. The deceased was identified as Achhor Ali (35). Enraged over the incident, the locals had later gheraoed the Beldanga police station and National Highway 34 for several hours to protest against the murder.
--With inputs from PTI