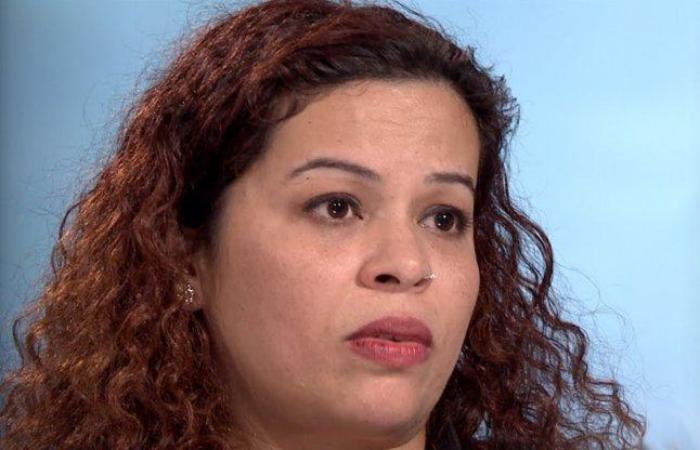 Three people found guilty in the Suzette Jordan rape case have been sentenced to 10 years rigorous imprisonment by a Kolkata sessions court.
Earlier, on 10 December, five people were convicted by the court. However, two of them are still absconding.
Read More:
Kolkata Park Street rape case: Justice for Suzette Jordan as all 5 accused found guilty by court
Suzette Jordan was gangraped by Nasir Khan, Sumit Bajaj, Ruman Khan, Kadir Khan and Mohammad Ali on 6 February 2012 in a moving car at Park Street.
Jordan had succumbed to meningoencephalitis in a Kolkata hospital in March, 2015.
She was an inspiration for many as a year after the incident, she decided to reveal her identity and start a movement in support of all rape victims.