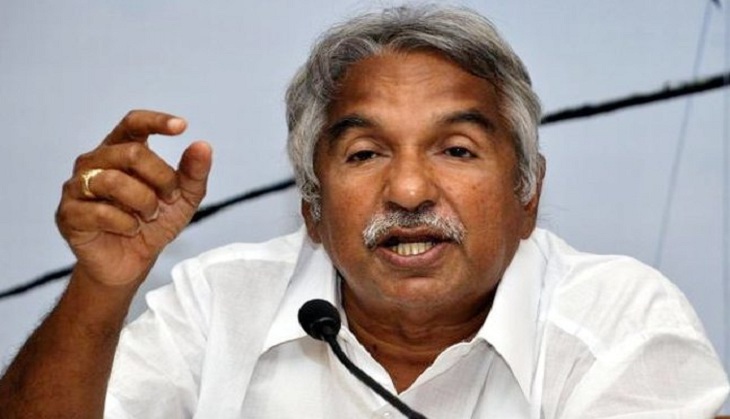 Asserting that Prime Minister Narendra Modi's comparison of Kerala with Somalia is insulting, Chief Minister Oommen Chandy on Thursday hinted at legal action against the former for his unwarranted remark.
Chandy, while addressing a press conference in Kochi, said that he was expecting a clarification from Prime Minister Modi.
"We condemn this. This is an insult to the people of Kerala. We were expecting a clarification, apology from the PM, but he didn't'," said Chandy
"Comparison of Kerala with Somalia made by the PM is devoid of facts. The Kerala Government took a serious note of this and is considering taking a legal action the Prime Minister," he added.
The Chief Minister had earlier written a letter to the Prime Minister and requested him to show some 'political decency' by withdrawing the statement as they are 'baseless and contrary to ground realities'.
"This is unbecoming of a prime minister and has created a great deal of agony and protest," he said while referring to the statement.
Addressing an election rally in the poll-bound state earlier, Prime Minister Modi had compared Kerala with Somalia.
"The situation with the child death ratio among Scheduled Tribes in Kerala is scarier than even Somalia. Recently, one came across a tragic picture in the media. In Peravoor, which is seen as a stronghold of the Communist party, where it has always won, there, Scheduled Tribe children were seen foraging for food in a garbage dump," he said.
(ANI)