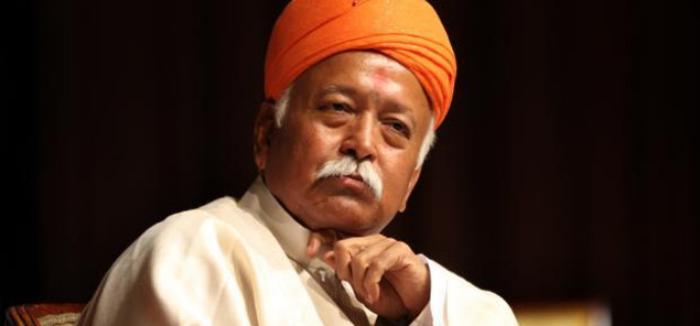 Sarsanghchalak of the Rashtriya Swayamsevak Sangh (RSS), Mohan Bhagwat, has called for a reassessment of Hindu values which do not have any scientific basis.
At a conference on Indian perspectives on Women's issues held in Jaipur on 13 September, he said, "There is a need to assess the prevalent Hindu religion along scientific lines. Those values that do not conform to scientific standards should be given up."
According to a report in the Indian Express, Bhagwat said that India has always given up redundant traditions and embraced newer developments from across the globe. He asserted, "The Hindu life view looks at men and women as two expressions of a single element. Therefore, it stresses on unity instead of equality."
He added that the Hindu family system has survived despite challenges including "Western influences" only because Hinduism has the potential of taking "creation" forward in a balanced manner.