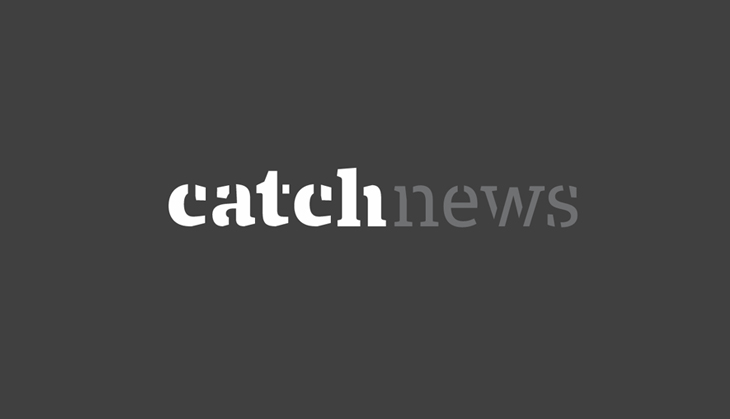 The Indian Institute of Technology (IIT), Jodhpur along with Indian Oil and Bharat Heavy Electrical Limited (BHEL) will work on evolving the technique of capturing heat from the sun called as solar thermal technique.
IIT has signed a Memorandum of Understanding (MoU) with an Israeli company, Inner-T Technology, to develop the system in Jodhpur. Company has made a Detailed Project Report (DPR) on it.
The company has agreed upon development of testing facility for the technique by IIT, IOC and BHEL. A two-day workshop about DPR was also organised in IIT Jodhpur on 8 July.
Professor C V R Murti, director of IIT, said that around 120 crore will be spent on the entire project.
What is solar thermal technique?
Presently, solar panels capture light from the sun to produce energy which can also be stored in solar batteries.
The conventional technique is less than 20 per cent efficient compared to the new one. Another drawback is that this energy cannot be stored for a longer duration.
By following the new process, heat from the sun will be captured by large solar panels and focused on a single point to be transferred into a fluid.
This energy can be used as per choice and transferred anywhere for producing electricity, and moving turbines. The fluid's temperature can reach up to 750 degree Celcius. However, IIT has reached a capacity of 400 degree for now.
Efficiency of the new solar thermal technique will be around 60 per cent.