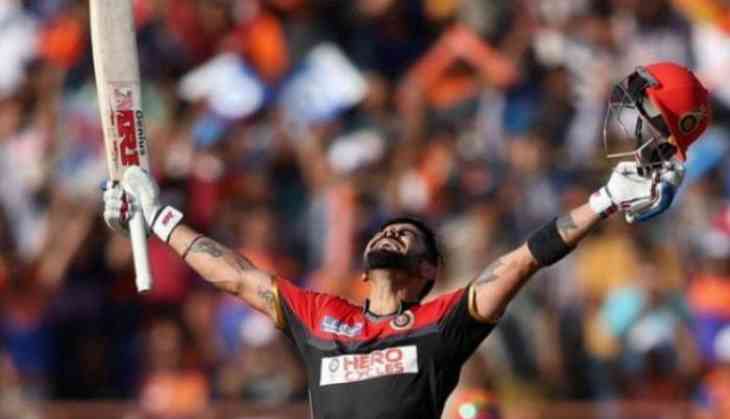 IPL: Virat Kohli declared match fit, to play in RCB's clash against Mumbai Indians
Royal Challengers Bangalore (RCB) have received a major boost as their skipper Virat Kohli has been declared fit and will make a return in the side's next Indian Premier League (IPL) clash against Mumbai Indians to be held in Bengaluru on Friday.
The 28-year-old was forced to miss the initial matches of the tournament due to a right shoulder injury which he sustained while putting in a dive on the first day of the drawn third Test against Australia in Ranchi.
However, the Board of Control for Cricket in India (BCCI) Medical Team now confirmed that Indian Cricket Team and RCB captain Kohli has regained match fitness.
'The Indian Captain had undergone rehabilitation after sustaining an injury to his right shoulder and has now recovered to be able to participate in VIVO IPL 2017,' the BCCI said.
RCB will be waiting with baited breath for Kohli's return as they have only one win from their three outings till date. Last week, the Indian skipper had announced that he would not return to the IPL until he was '120 per cent' fit, as he wanted to ensure his fitness for the upcoming ICC Champions Trophy.
-ANI