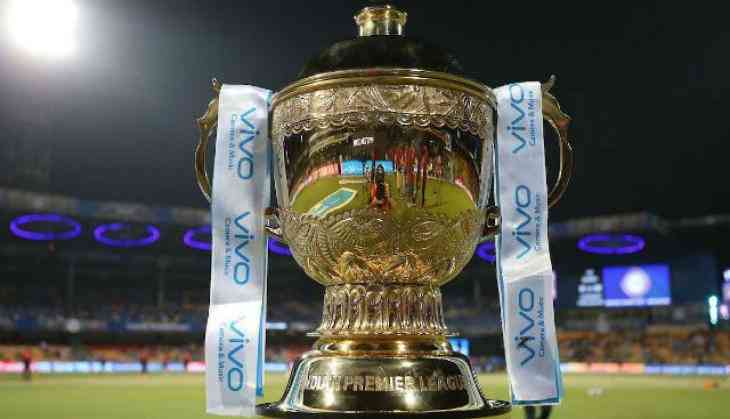 The Indian Premier League 11th season is just two weeks to go and everyone's eyes are on the tournament. As this is one of the biggest festivals of the cricket and fans have made themselves prepared to watch their favourite game. The auction for the team has already concluded in January and all the eight franchises have bought their players. However, some are old faces and some are new faces. Do you know that this year some new changes have been introduced in the game?
Yes, from this year BCCI and IPL governing body have brought new rules and technologies that the viewers have never been experienced before.
Know the top changes that you will go to witness this IPL season:
1. Dual Jersey:
This year all the teams going to have the two jerseys, one is for home games and other for away games, similar to the football game.
2. Mid-season transfer players:
According to the new rule, the uncapped players will be available for transfer after the 25th match just like in football. The two teams can negotiate with each other and can buy their desired players.However, only foreign players who have played two or fewer matches will be eligible for the transfer.
3. Match Timings:
This year the second match going to start at 8 pm and also the match starts from 4 pm will go to start at 5:30 pm.
4.Virtual Reality Technology:
A new technology that is going to introduce in this upcoming season and will surely step up the cricket to another level. The introduction of VR technology will enable the viewers to fee the real experience during the match.
5. DRS:
Finally, in the 11th edition of IPL the DRS feature i.e. Decision Review System going to introduce. This year, each team will get the chance one review per innings and the third umpire will have access to both ball-tracking and Ultra Edge