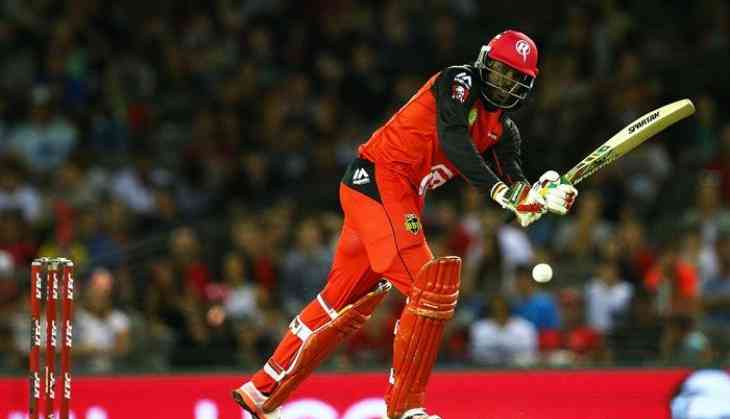 IPL has seen records made and records broken. IPL has witnessed players making a great name for them in the tournament and it has again seen legends getting embarrassed. With the players from all over the world flocking around to attend the world's biggest cricket league, things are getting really hot in India. With the huge fan-base that India has for the cricket, where great players are given the stature of Gods and failures see the anguish of the crowds on the roads.
The cricket carnival is just around a week away and the excitement around the tournament has reached its all-time high. Everything is set and the time to set the ball rolling on the floor is coming close.
However, before we do that let's take a look at an over that witnessed the impossible becoming a reality. This was match being played between Banglore and Kochi. The bowler was Prashant Parameswaram and with the bat was Chris Gayle at his destructive best.
The match was going through the third over and Banglore was chasing a modest target but Gayle had possibly different things in his mind.
.The first ball was delivered and Gayle made room for himself and hit the ball for a six.
. The second ball met the same fate again and went over the heads of the fielders for a six. Moreover, its was a no-ball.
. The second ball again and it was a short one, and went for a four.
. Then came the third ball which was sent to the boundary for a four again.
. The fourth ball is delivered and is sent to the pavilion for a six again.
.The fifth ball, this time straight over Prashant's head and over the sightscreen. 91 metres long six.
. The final ball, and the final boundary, this time it's a four. Kochi has been robbed of 37 runs in daylight. Gayle made the game shorter by 30 minutes.