WWE Wrestlemania 34: Alicia Fox tagged Ronda Rousey's partner Travis Browne as rude; video inside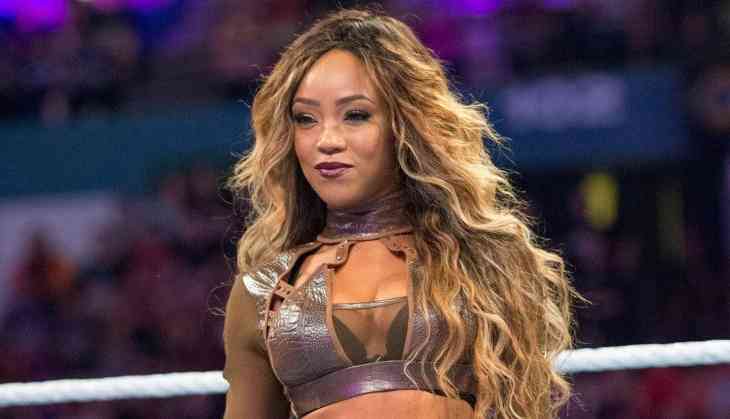 WWE WestleMania 34 has begun at the Mercedes-Benz Superdome and you can watch the thrilling live streaming on WWE network. Just after the event started, WWE famous wrestler Alicia Fox was seen fighting with Ronda Rousey's husband Travis Browne.
Alicia indulged into a quarrel with with UFC fighter Travis at the Hyatt Regency Hotel in New Orleans, where the event is taking place.
The argument heated up a lot with Travis, Alicia repeatedly execrated at Travis and called him rude. Travis was at the event to cheer his partner Ronda Rousey, who is ready to make her debut at WWE Wrestlemania on Sunday night.
Alicia became impulsive at Travis then reaches for the camera which was making their video.
Also Read: WWE WrestleMania 34: Know more about matches, time, location, live streaming and rumors
The reason behind the argument is still unclear. Alicia hasn't featured since January because of her tailbone injury and will take some more time.
Ronda Rousey will team up with RAW General Manager Kurt Angle in a Mixed Tag Team Match against Triple H and Stephanie McMahon.
Travis Browne slammed the 14-time world champion through a table at Elimination Chamber, setting up one of the most eagerly-anticipated fights at Wrestlemania.
While Rousey lost inside the Octagon and suffered brutal knockout defeats at the hands of Holly Holm and Amanda Nunes.
Also Read: WWE Wrestlemania 34: Undertaker and John Cena face off confirmed