WWE: Kane wins mayor's race in Tennessee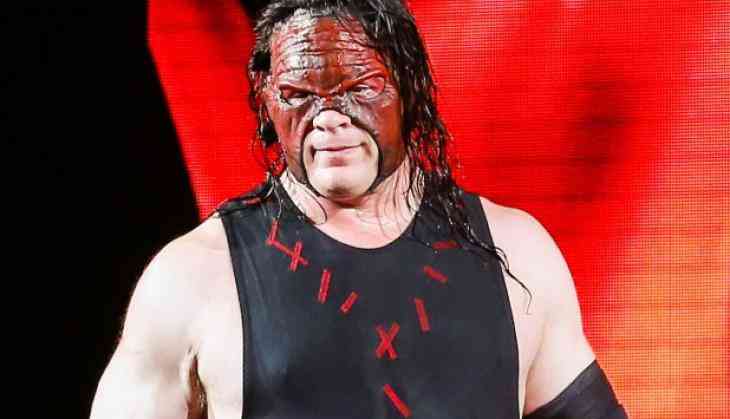 WWE champion Glenn Jacobs popularly known as 'Kane' to wrestling fans won the mayoral race in Knox County, US on Thursday. He secures the victory against Linda Haney by a margin of 2-to-1.
Kane in an interview said that there was pretty astounding laughter from many within the political circles when he made the decision to run for office.
Last year March, Kane alias launched a bid for the office. He is a well-known personality of world wrestling universe.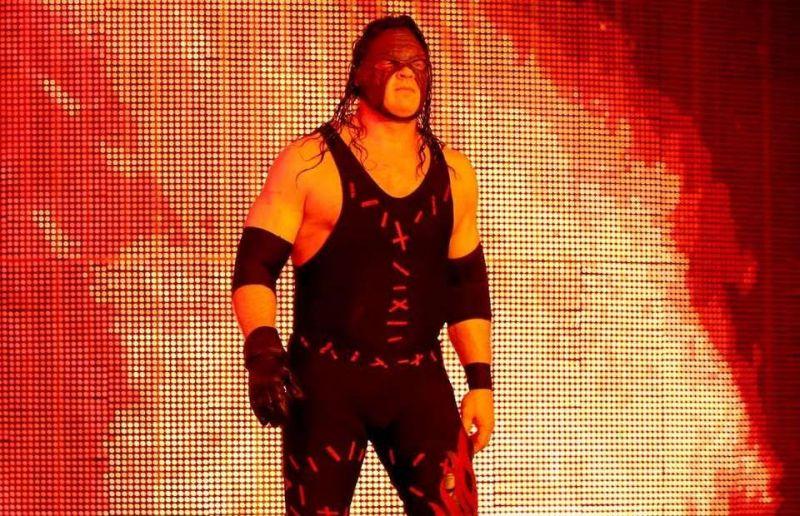 His website focused on delivering results for the citizens. He majorly followed that President Reagan referred to as "the shining city upon a hill." From keeping taxes low, a renewed focus on the quality of education, Continue to attract new jobs to the area, improve roads and infrastructure, full and absolute transparency, work to create safer communities and a fresh outlook on limited government.
Also Read:Must Read: WWE champion Brock Lesnar's surprising contract demand