What will be the royal duties of Meghan Markle after the wedding?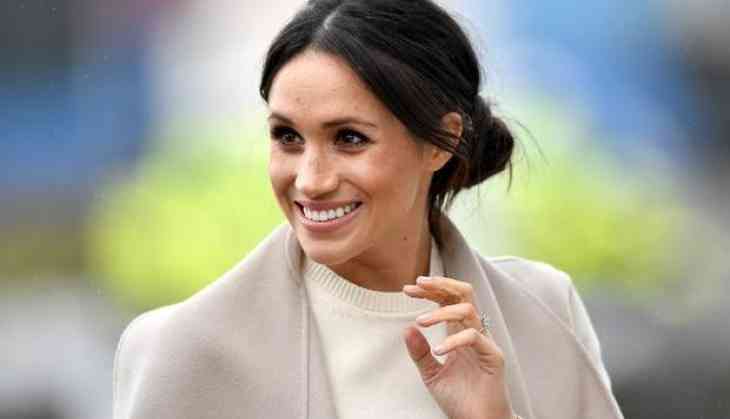 The royal wedding is only one months away, Meghan Markle and Prince Harry are busy making preparations for the special day. Meghan Markle is occupied with certain official duties before she gets the official title. Markle will play an important role in the royal family.
Patron of the Royal Foundation
Meghan Markle will be named a patron soon but that will take place after the wedding. She will be patron of the Royal Foundation, she attended one in February with patrons Prince Harry, Prince William, and the Duchess of Cambridge. She discussed her ideas about the foundation, her interest in women's right as well as mental health.
The Royal Foundation is used as a medium by the member of the royal family to support causes that are close to them and to create new projects. They have certain philanthropic goals as well which includes: armed forces, conservation, cyberbullying, mental health, and young people.
The Foundations main focus is on Heads Together, which brings together eight mental health charities to maximize reach and impact on mental health. The Royal Foundation has also created cyberbullying Task Force which protects young children on the internet. The famous Invictus Games were also originally created under the Royal Foundation.
Also Read: Kardashian sisters are closing Dash stores and Kim Kardashian West will launch lingerie line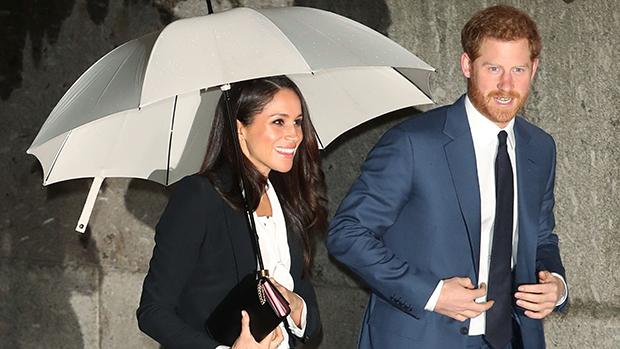 Commonwealth Games
A few days back, Prince Harry announced at the Commonwealth Youth Ambassador that Meghan Markle will soon join him. The couple will work with several young leaders within the Commonwealth and with the leaders so that their voices are heard in different areas.
On the website its mentioned, "The Commonwealth is a diverse community of 53 nations that work together to promote prosperity, democracy and peace." Queen Elizabeth is the head of the Commonwealth although the head doesn't need to belong to the royal family. According to Reuters, 16 of the member nations currently view the monarch as their head of state.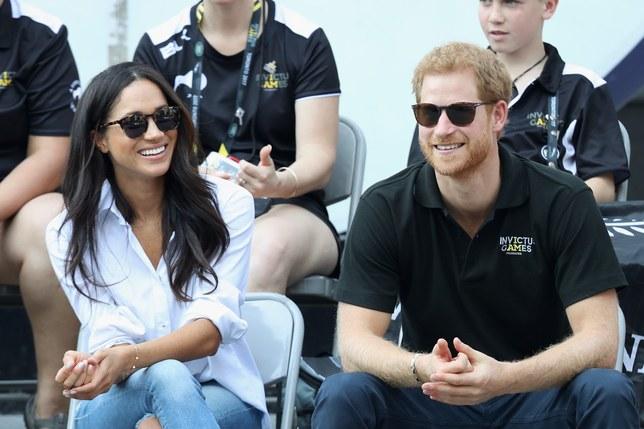 The Invictus Games
Created by Prince Harry, the Invictus Games allows wounded soldiers from participating countries to take part in various adaptive sports. Prince Harry has been a patron of the games since its creation, and Markle recently attended the Invictus Games trials for the United Kingdom team. It wouldn't be a surprise to see her take on a bigger role in the foundation and possibly become a patron herself. The next games are set to take place in Australia later this year.
Prince Harry created, the Invictus Games is an internatioal multi-sport event, which wounded, injured or sick armed services personnel to take part in sports including wheelchair basketball, sitting volleyball, and indoor rowing. Meghan Markle attended one of them in United States. The next game will take place in Australia this year.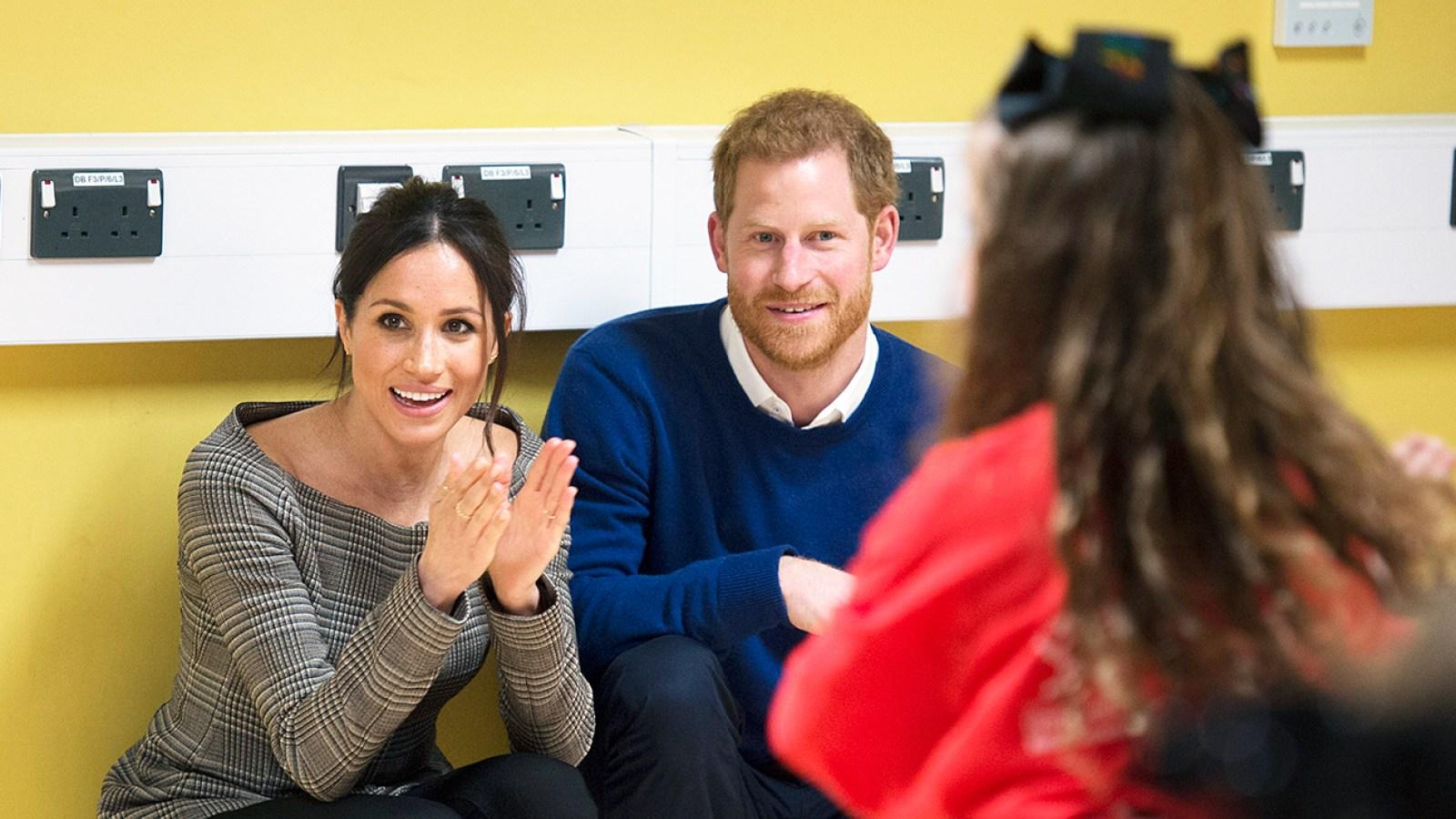 Meghan Markle will be a part of many more organisations which are close to her heart and will soon become the Patron of the Royal Foundation.
She has been involved in various charities which includes One Young World, in 2012 and 2016 summits she worked as a counselor for their 2012 and 2016 summits. She was also a World Vision Global ambassador where she traveled to Rwanda and India to advocate for clean drinking water and women's rights.
It wouldn't be tough for Meghan Markle to take up the royal duties and find out her path as a royal.