Washington's cycling couple killed in ISIS-claimed attack in Tajikistan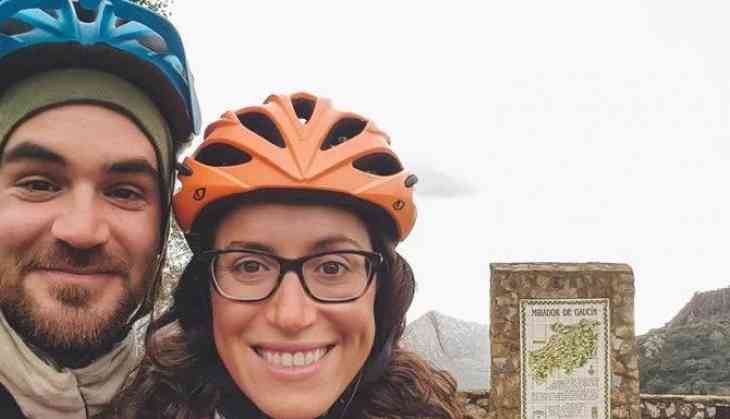 A couple from Washington, D.C. was cut short when they were run over and stabbed to death by armed men in Tajikistan on Sunday. Lauren Geoghegan and Jay Austin
Lauren Geoghegan and Jay Austin living their dream of traveling the world by bicycle.
Geoghegan's parents confirmed in a statement to CBS News that the couple, who were both 29-years-old, were killed in the attack.
ISIS has claimed responsibility for the attack. Two other tourists, Dutch and Swiss national, were killed while three riders survived, NPR reports.
The couple stared their journey in 2017. They first biked through Africa, Europe, and Central Asia before finding themselves in Tajikistan, using their life savings to fund their trip. The couple also documented their travels on their blog SimplyCycling.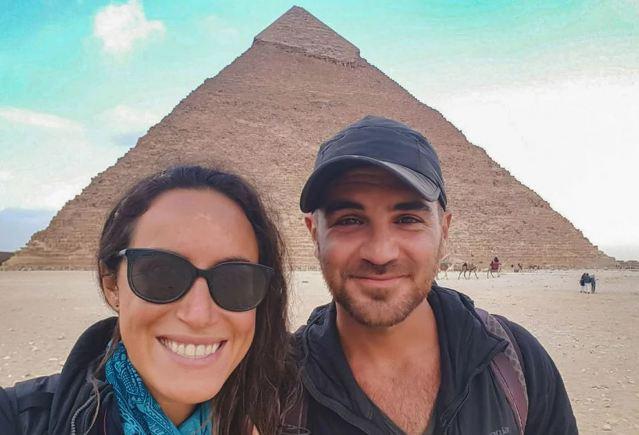 "The yearlong bicycle adventure Lauren and her partner, Jay Austin, were enjoying was typical of her enthusiastic embrace of life's opportunities, her openness to new people and places, and her quest for a better understanding of the world," her parents, Robert and Elvira Geoghegan, said in a statement given to CBS.
Before they began cycling, Geoghegan worked in the admissions office at Georgetown University, where she was also a graduate.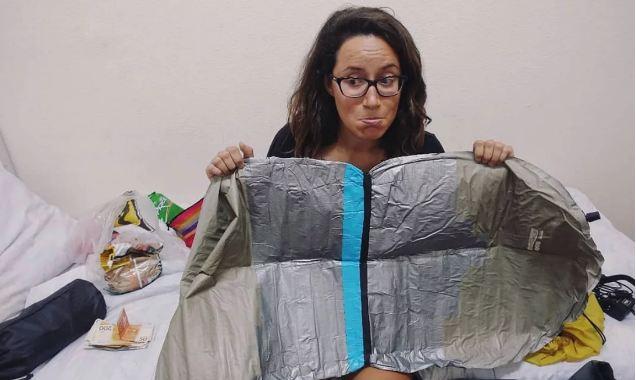 Austin, who was originally from New York, was also a graduate of Georgetown University where he received his master's degree, according to The Washington Post. He earned his bachelor's degree from the University of Delaware.
He worked with the Department of Housing and Urban Development for seven years, his mother Jeanne Santovasco told The Post.
"He was a gentle soul who cared about the world and not leaving any footprint and leaving it a better place," Santovasco said during an interview on Tuesday, The Washington Post reported.