Thai cave rescue: Eight boys rescued are in good mental and physical health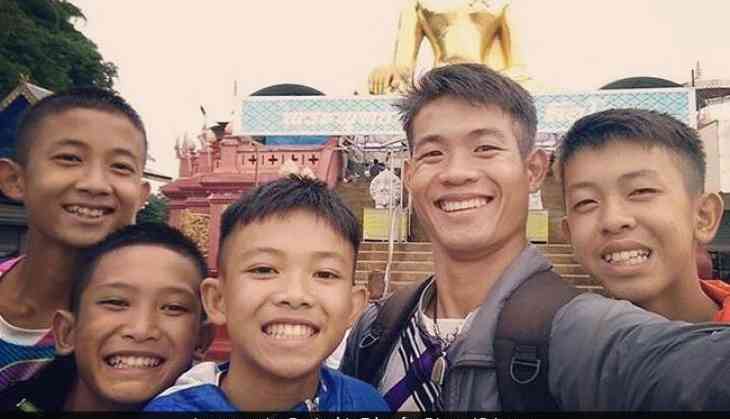 Eight young soccer boys of 12 trapped in Tham Luang cave, Thailand rescued on Tuesday, according to officials they are in good mental and physical health.
The officials also shared that the kids asked for chocolate as soon as they came out of the cave. Two of the eight are on antibiotics and tested for pneumonia.
Permanent secretary of the public health ministry, Jesada Chokedamrongsuk said, "Everyone is in a good mental state," He also added that none of the eight boys has fever.
While the rescue operation started nine days back, it was only on Sunday that the first boy was rescued and four others were rescued on Monday after spending the 17th night inside.
X-ray and blood test of the young kids have been done today and two among the eight have shown the symptoms of pneumonia and given antibiotics and are in a normal state.
Jesada said, "The group can eat, move about, and talk. They (all the boys) will have to stay in the hospital for one week to wait for their results and to see if anything changes," He also added, "They're asking for chocolate. We can see that everything is ok as they're eating well."
Also Read:600 kg Australian saltwater crocodile caught after eight-year hunt