Teen jailed in Indonesia over abortion after being raped by brother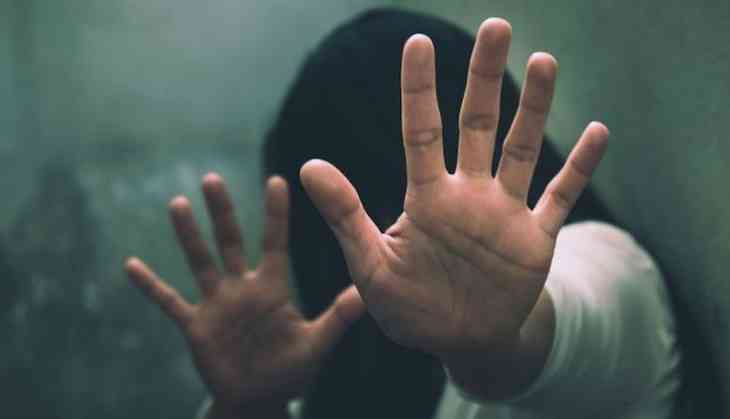 A teenager was raped by her older brother has been jailed for six months for having an abortion, an Indonesian official said on Saturday.
The girl was sentenced on Thursday alongside her 17-year-old brother in a closed hearing at Muara Bulian District Court on the island of Sumatra, court spokesman Listyo Arif Budiman said.
"The girl was charged under the child protection law for having an abortion," he told AFP. Her brother was sentenced to two years in jail for sexually assaulting a minor.
Indonesia forbids abortion unless a woman's life is at risk or under certain circumstances if she is raped.
According to the law, an abortion should be performed by a registered professional no later than six weeks into a pregnancy, and the woman must undergo counselling.
The brother raped the teenager eight times starting in September last year.
Global health authorities and rights groups have long criticised Indonesia's abortion laws, which they say restrict women's rights to reproductive health and lead many to undertake dangerous abortions at illegal clinics.
Also Read: Disturing! Woman is beaten in front of crowd in Indonesia for having sex without being married