Swedish star DJ Avicii passes away at 28. List of other famous musicians who died in 2018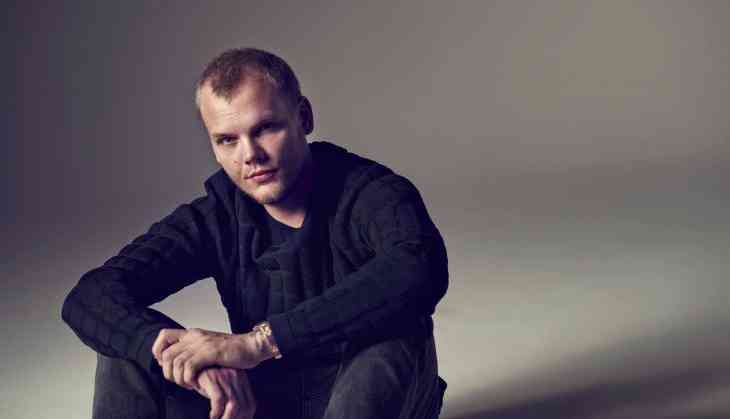 Famous EDM star and Swedish DJ Avicii real name Tim Bergling died on April 20 in Muscat, Oman. The singer was just 28 years old.
Many people get disappointed when their favorite singer dies. It takes days to get over that saddest feeling.
Now, it will come as a shock to you or may even surprise you that many of these musicians have died on Wednesday and Monday. A few of them died on Monday and Tuesday.
Today, we remember those musicians who sadly died this year. It is a list of all the artist who died in 2018 and left their untold stories behind. After reading this article, you will realise that music industry has really suffered many great loss.
Avicii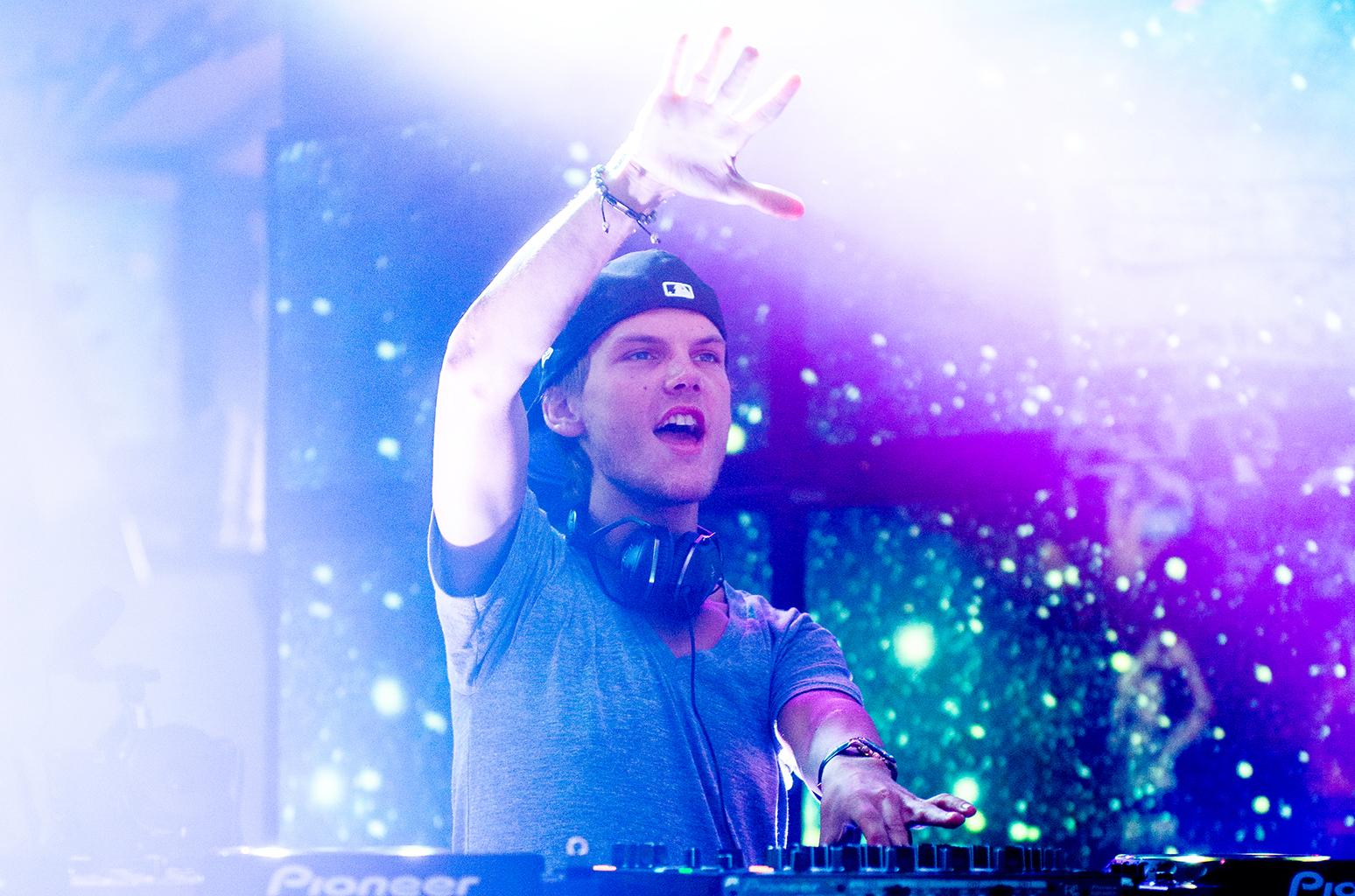 This Grammy-nominated artist retired in 2016 because of his health issues. No cause of death is announced, and Avicii's representative said no further statements would be issued.
"It is with profound sorrow that we announce the loss of Tim Bergling, also known as Avicii," his rep confirmed to PEOPLE in a statement. "He was found dead in Muscat, Oman this Friday afternoon local time, April 20th."
"The family is devastated and we ask everyone to please respect their need for privacy in this difficult time. No further statements will be given."
Yvonne Staples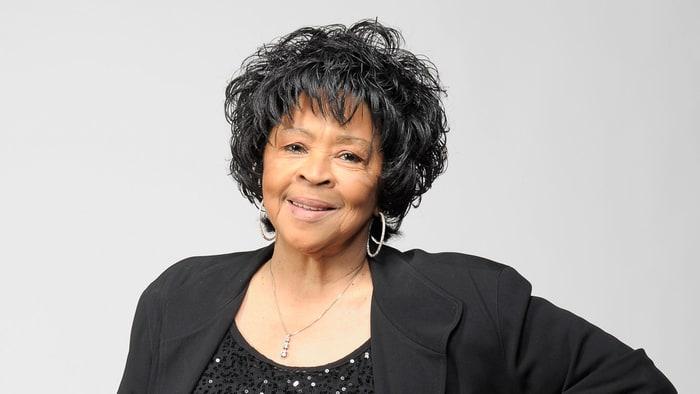 The Staple Singers member Yvonne Staples passed away at 81 in April 2018. The Staples Singers were popular in the gospel, R&B, and soul scene throughout the 1970s and were inducted into the Rock and Roll Hall of Fame in 1999.
Caleb Scofield
Caleb Scofield, the bassist for the Boston group Cave In, passed away on March 28, 2018. Scofield was involved in a fatal car crash in New Hampshire when he crashed his car into a tollbooth.
Nokie Edwards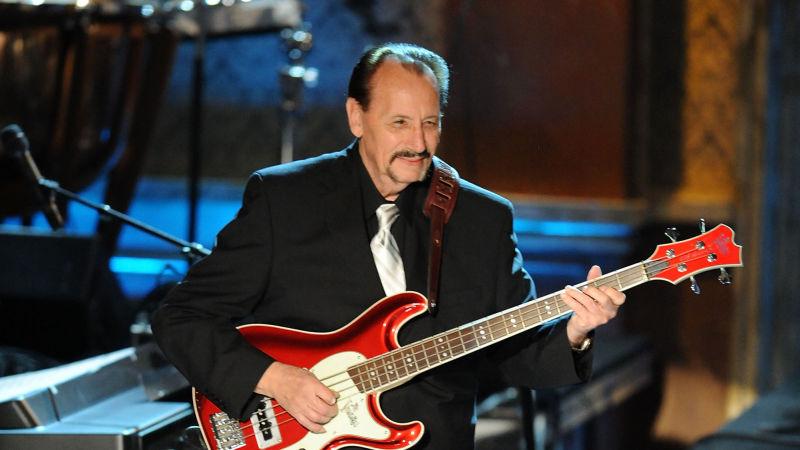 Nokie Edwards from the Ventures helped to earn the group a place in the Rock and Roll Hall of Fame, died on Monday, March 12, 2018He was 82 years old.
"The Ventures family feels this loss very deeply: Nokie has been part of the Ventures' history for almost six decades and helped to shape the early Ventures' sound and the success of their career," says a statement on the band's website.
Leah LaBelle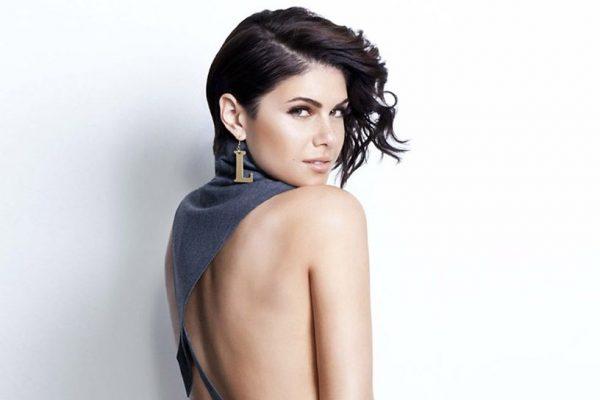 The R&B singer Leah LaBelle died on Wednesday, January 31, 2018. She was killed in a fatal car crash in Studio City, California, along with her husband NBA star Rasual Butler. According to police, it was reported that Butler lost control of his car and hit several parking meters and later the vehicle got slammed into the wall.
Also Read: Frida Kahlo Barbie stumbles upon rights issue as Mexico court restricts sale until dispute resolves
Mark E. Smith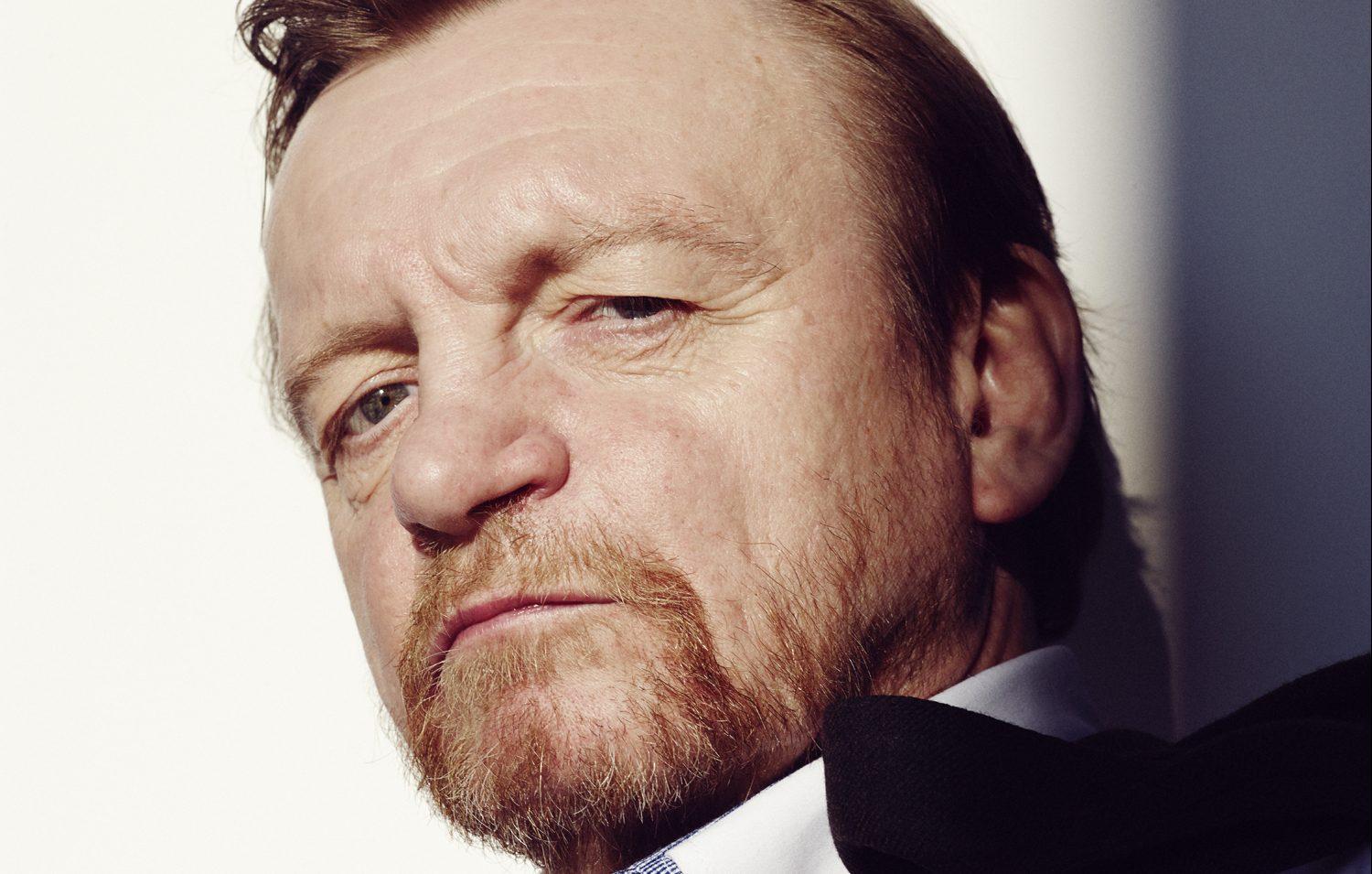 Mark Edward Smith died on Wednesday, January 24, 2018, at the age of 60. He was an English singer and songwriter. He was known as the lead singer and a member of the post-punk group.
"It is with deep regret that we announce the passing of Mark E. Smith," the band's manager Pam Vander said in a statement. "He passed this morning at home. A more detailed statement will follow in the next few days. In the meantime, Pam & Mark's family request privacy at this sad time."
Fredo Santana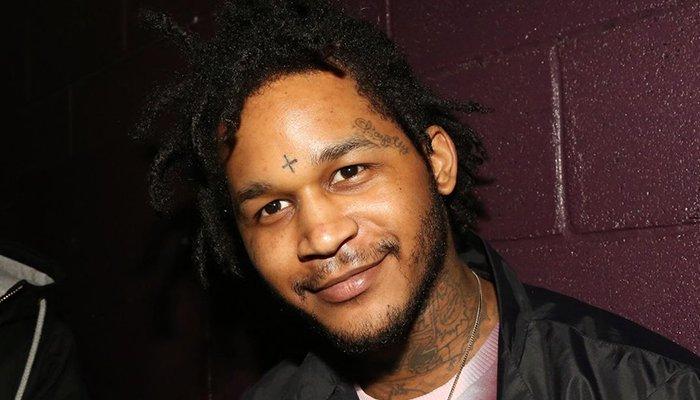 Rapper Fredo Santana died on Friday, January 19. The sources informed that the 27-year-old Rapper suffered a fatal seizure and had been hospitalised.
Dolores O'Riordan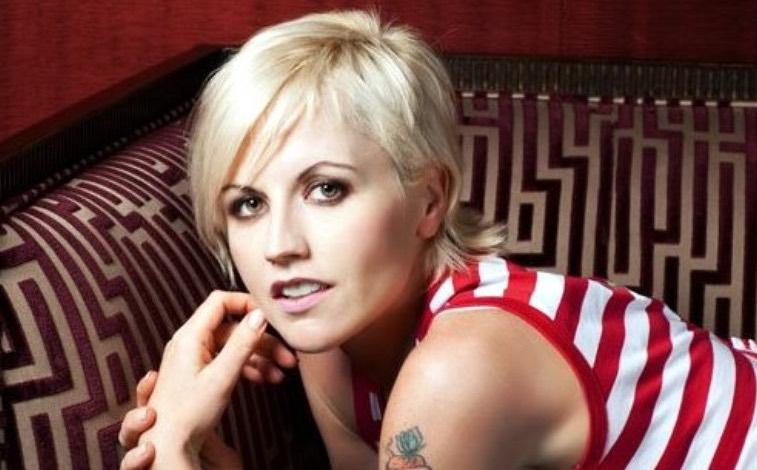 Dolores O'Riordan was an Irish singer, songwriter, and musician. She was the lead singer of the rock band 'The Cranberries'. She died unexpectedly on Monday, January 15 at the age of 46, while in a recording session at the London Hilton on Park Lane hotel in Mayfair.
Also Read: Shocking! Swedish DJ Tim Bergling aka Avicii dies, musicians and celebrities posts tribute on social media
Eddie Clarke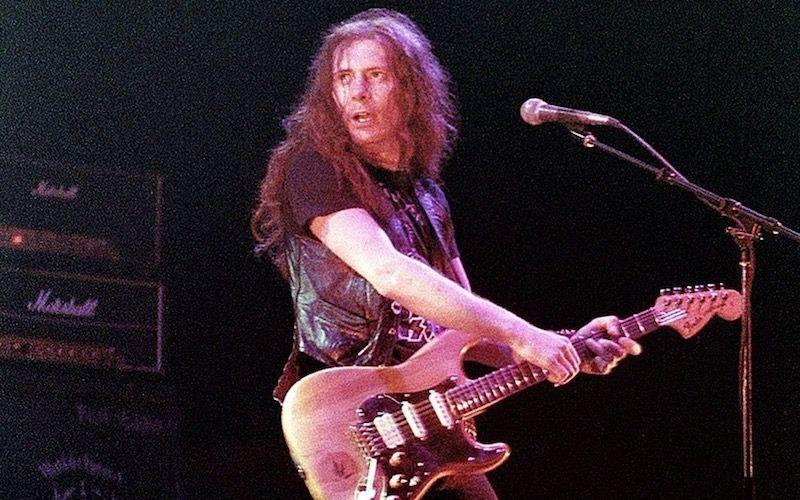 This Motörhead guitarist who was featured on many of the band's classic albums and a founding member of Fastway died on Wednesday, January 10. He was 67. The 67-year-old had been admitted to the hospital with pneumonia.
Mickey Jones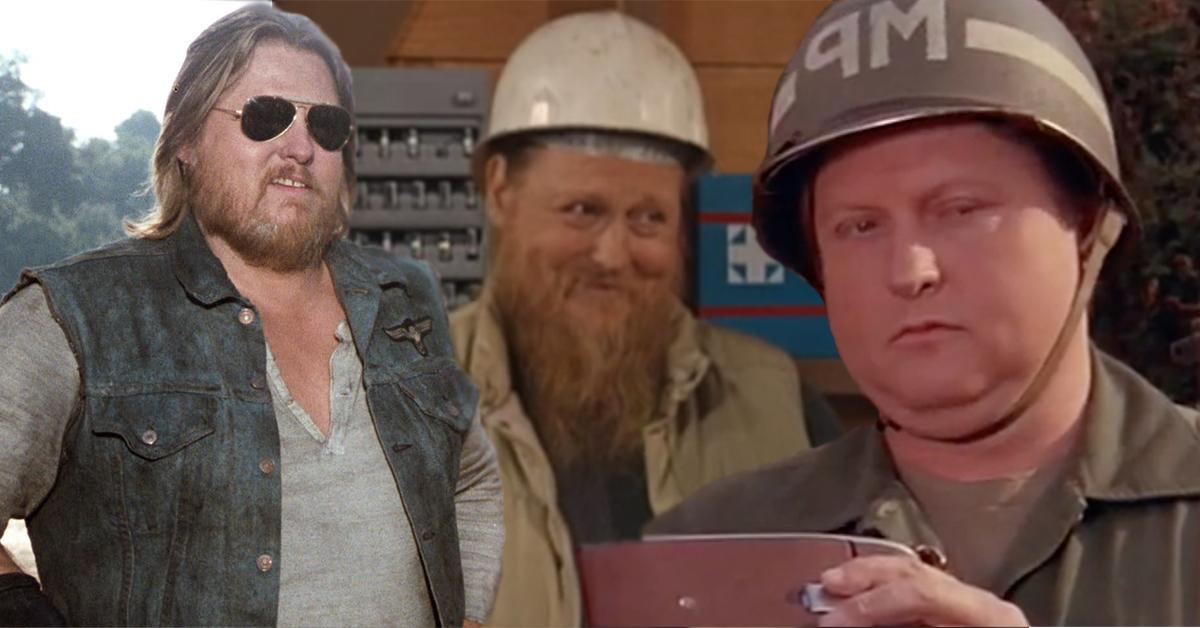 Super multi-talented performer Mickey Jones died at the age of 76 on Wednesday, February 7, 2018. He had reportedly been struggling with illness for a long time.
He first introduced himself as an entertainer and a drummer, started playing with artists including Bob Dylan, Kenny Rogers, and Johnny Rivers. He eventually moved on to act on TV and in movies.
Read More On Catch: EDM star Avicii dies at 28. Other famous stars who died unexpectedly