Strong earthquake of magnitude 6.0 hits Off Mexico's Pacific Coast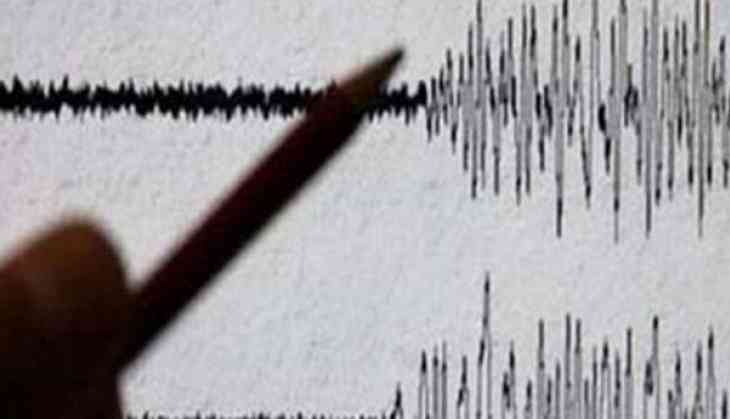 A strong 6.0-magnitude earthquake hit off Mexico's Pacific coast just before midnight, according to the US Geological Survey.
#Sismo en Jalisco y Colima. Se sintió leve en CdMx. Magnitud 6.0. Intensidad Moderada pic.twitter.com/YQkMCTWjAN

— Roberto Campos (@dj_rober) June 30, 2018
I just felt an earthquake and I don't know if I need to write a memoir or a survivor story or what. WHAT IS THIS WHOS LIFE AM I LIVING ARE WE IN THE MIDWEST ORR

— Claire Beshaler 🦃 (@clairebeshaler) June 30, 2018
A collapse at the summit of Hawaii's #Kilauea 🌋 on 6/29/18y created an explosion equivalent to a 5.2-magnitude earthquake, according to the USGS. pic.twitter.com/Hfzj1fBe8c

— ♥︎🖤elle🖤♥︎™️ (@RealElleYess) June 30, 2018
A minor tremor was felt 44 kilometres in the southwest of San Patricio. However, there no official report of damage and casualties recorded.
The Governor of a small coastal state Colima state bordering Jalisco said the tremor had been felt throughout the state but no damage had been reported.
Usually, earthquake above 6.o is considered very strong on the Richter scale but do not cause any harm to the structures. Such earthquakes are usually felt across a wide radius, even up to hundreds of miles from the epicentre.
Also Read:Watch: Great white shark spotted in Majorca seas off Spain's coast first time in 30 years