Skirmish between Afghanistan, Pakistan armed forces along Durand Line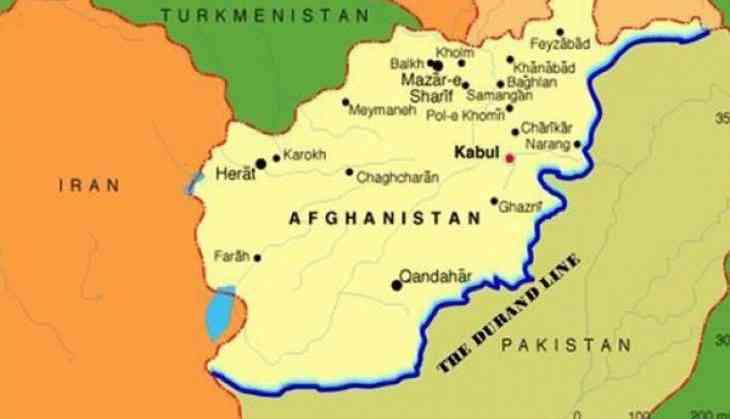 The laying down of barbed wires along Durand Line by Pakistan border guards led to a skirmish between the armed forces of Afghanistan and Pakistan on Sunday.
Security headquarters in Afghanistan's Kandahar province released a statement accusing Pakistan of intruding into their territory along the Durand Line.
Kandahar police spokesperson, Zia Durrani told Anadolu Agency that Pakistan closed the Spin Boldak-Chaman crossing between the two countries following the armed confrontation.
Established in 1893, the Durand Line is a 2,430 kilometer line that separates the two nations. Pakistan started the laying down of barbed wires along the line in early 2017, even though Afghanistan opposed the project from the get-go, according to The Express Tribune.
The complete line is not officially recognised by Afghanistan as an international border. About a 150 kilometers of the line had already been laid down by the end of 2017.
Major General Asif Ghafoor, the incumbent Spokesperson of Pakistan Armed Forces, had previously told the Voice of America that they are targeting to finish the laying down of the fence by the end of 2018.
The clash between the two sides comes amidst Pakistan's renewed interest in restoring peace in Afghanistan, which was discussed during a recent meeting between Pakistan's Chief of Army Staff (COAS) General Qamar Bajwa and UK's Special Representative for Afghanistan and Pakistan Gareth Baley in London.
-ANI