Shocking: Five-year-old gang-raped in Peshawar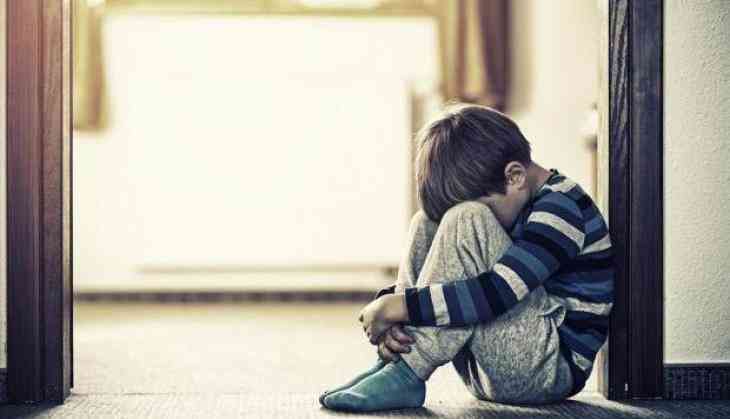 Three teenage boys allegedly gang-raped a five-year-old boy in the Mattani area Peshawar.
According to the police report, a case has been registered but there has been no immediate arrest in this matter. Locals in Mattani area narrated how the boy was near his home in the Gulshanabad area when he was groped by three students and gang-raped him.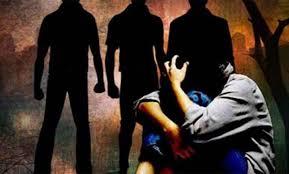 One of the residents of the area said, "The child is a resident of Darra Adam Khel but the family has been living in the Mattani area," A local who doesn't want to be named said that the police were informed about the incident but they were reluctant to register an FIR.
After a lot of argument, FIR was registered and Police said they have sent the child for a medical examination.
A right activist Taimur Kamal said the incident was an unfortunate one and despite efforts by the civil society, there has been a surge in the cases of child abuse.
In another incident that happened last month, an eight-year-old boy of Peshawar was allegedly raped by a man.
Also Read:Watch Video: Men rescue a dog from python's grip