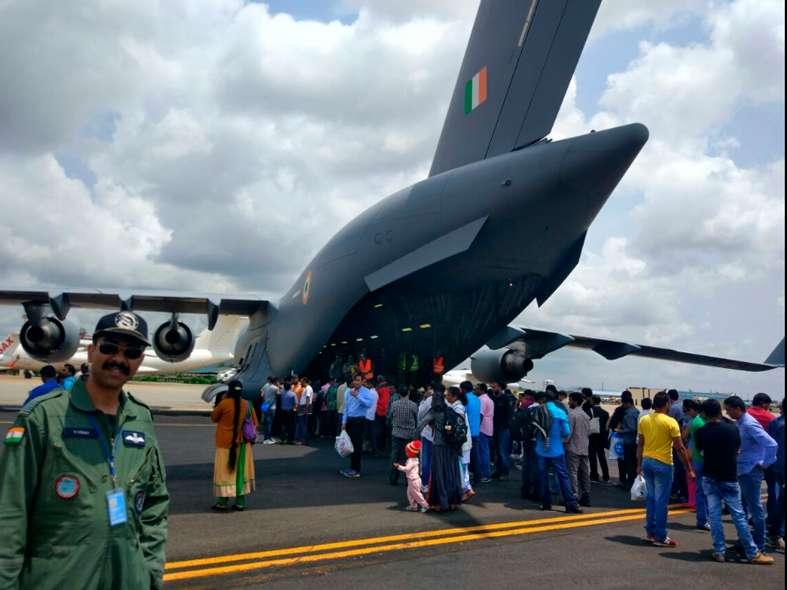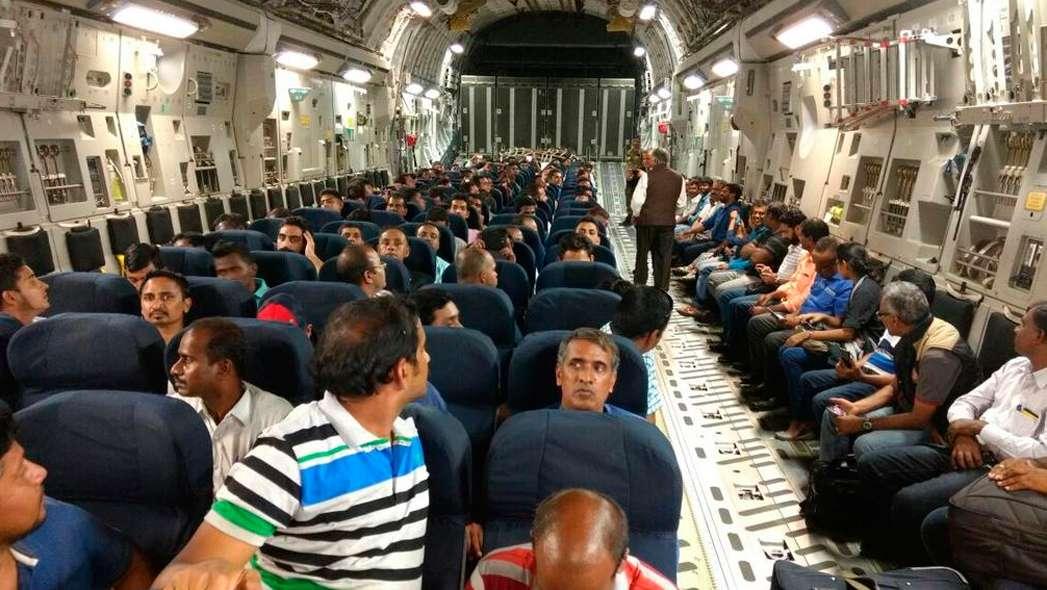 This is an advertisement.
To view next image, click on the next button.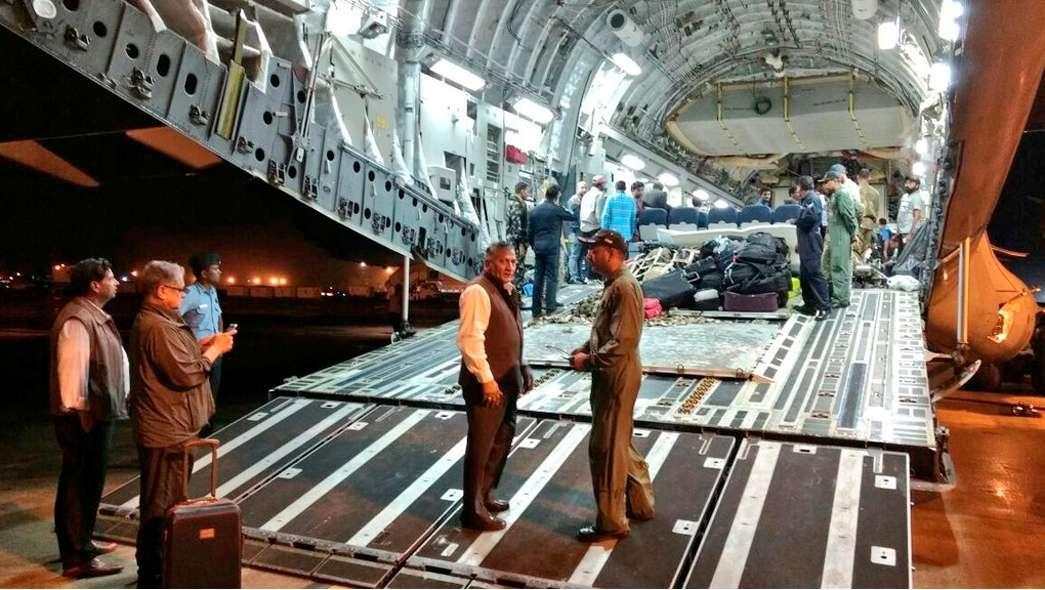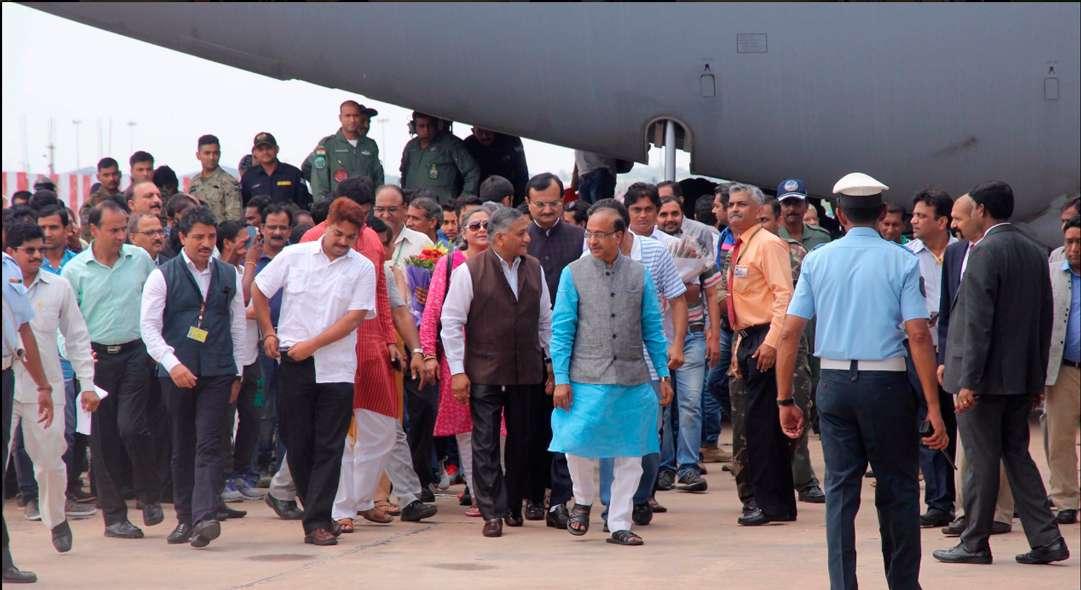 This is an advertisement.
To view next image, click on the next button.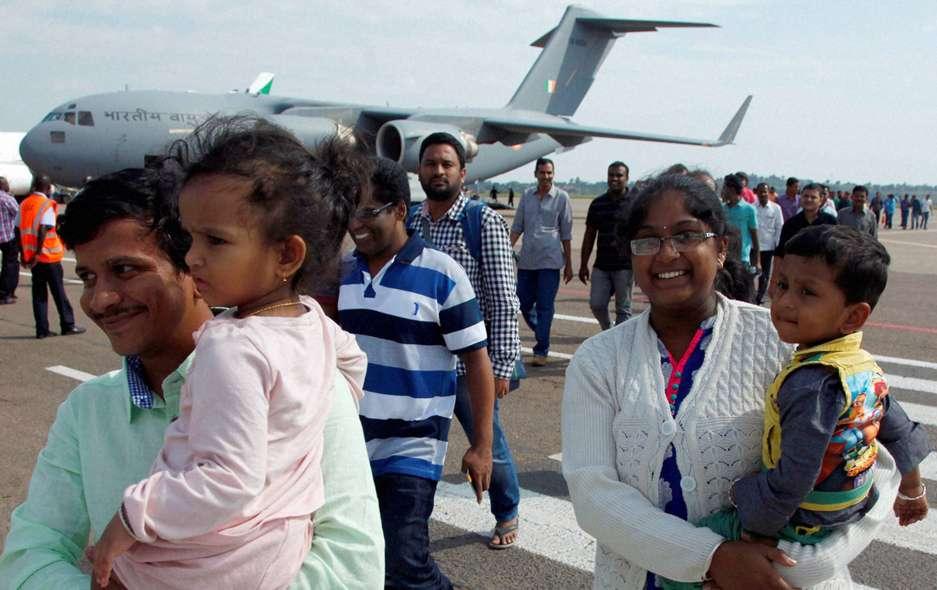 See how Indians stuck in South Sudan were rescued by IAF and MEA
With a lull in hostilities and the ceasefire in effect in South Sudan, the newest nation in the world, the Indian Air Force began airlifting its citizens back to safety.
The operation, christened \'Operation Sankat Mochan\', saw two C-17 Globemaster aircrafts reach the capital, Juba, on Thursday. The operation is being led by General (Retd) VK Singh, the Minister of State for External Affairs. Other top officials, including economic relations secretary Amar Sinha, were also on board, while External Affairs minister Sushma Swaraj was directly monitoring the operation.
Also read - Hundreds die in \'relentless fighting\' in South Sudan. Civil war 2.0?
An MEA statement read: "In our assessment, this was an opportune moment."
Indians who are part of the UNMISS peace-keeping forces helped in the evacuation.
The first flight, with 143 rescued Indians on board, landed in Thiruvananthapuram in the wee hours of Friday.
People change their minds
India expected to bring back 600 people, but officials said that many Indians living in South Sudan changed their minds.
Swaraj even appealed to them to move out via Twitter. "Indians in South Sudan - Pls move out. We have sent two aircrafts for you. If situation worsens, we will not be able to evacuate u. Pl RT," she tweeted.
Sinha, in another tweet, mentioned how many of them decided at the last moment to not board homeward-bound aircraft.
In 2015, Singh had spearheaded another evacuation from war-hit Yemen, when 4,640 Indians and more than 900 nationals from as many as 41 countries were evacuated by the Indian Air Force.
Text by Sadiq Naqvi. Photos curated by Vikas Kumar