Russia election 2018: Putin wins by big margin amidst cyberattack on Russian Central Election Commission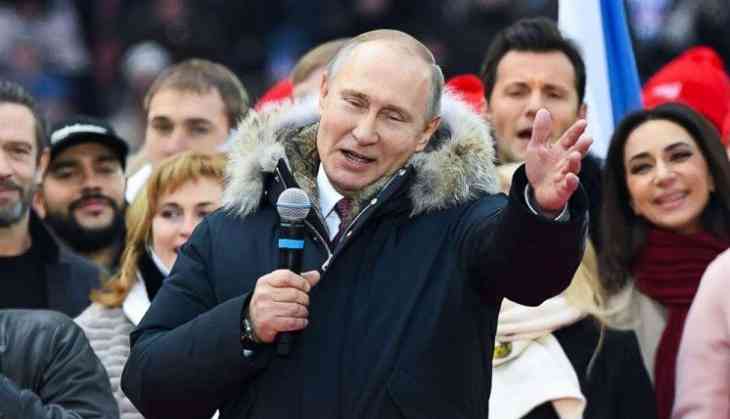 Vladimir Putin has grabbed the Russian elections 2018 after a landslide election victory on Sunday. He came to power 18 years ago and since then this would be his fourth term in the office.
The victory of 65-year-old former KGB officer, Vladimir Putin was asserted on Sunday itself. He turned victorious with 76 percent vote. He breezed past the field of minor candidates like Alexei Navalny, who was disqualified from the election following his conviction on fraud charges, which is believed to be politically motivated.
After completing the fourth term in 2024, he would become the longest-serving Russian leader after the Communist Party leader, Joseph Stalin who ruled over a decade.
Cyber Attack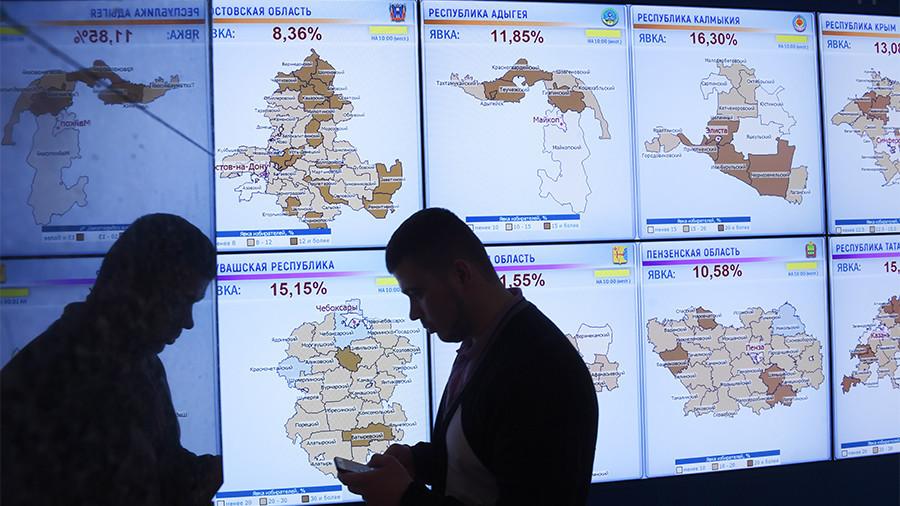 On Sunday soon after the elections began, there was a cyber attack on Russia's Central Election Commission, shared the Commission Secretary Maya Grishina. Stating it a cyber attack, she said, "We are registering what is, in fact, a cyber attack on our information centre."
Chairman of the Central Election Commission of Russia, Ella Pamfilova said, " The commission's website was also attacked soon after voting began. A distributed denial-of-service (DDoS) attack peaked between 2 am and 5 am."
However, she also shared that Elections cannot be exposed to any cyber attacks since it's not connected to the global network.
Crimea Voting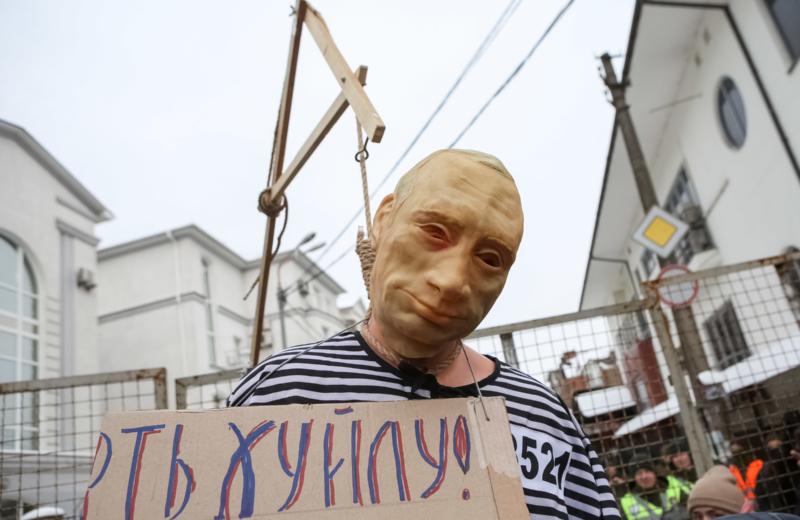 This was the first time that voting happened in Crimea after the place was illegally occupied by Russia from Ukraine. The voting coincided with the fourth anniversary of the annexation.
However, what came as the human right violation was that Russian voters in Ukraine were not allowed to cast their valuable vote in Russia's presidential election, this was a retaliation against Crimea annexation.