Royal Wedding Live: Hold your breath, David Beckham looks nothing less than a Royal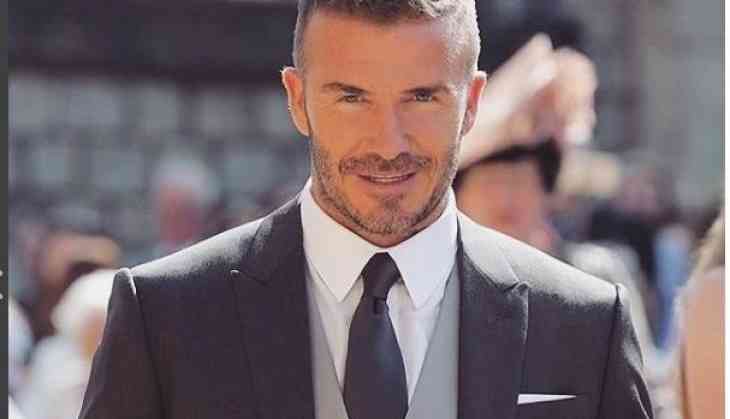 David Beckham along with his wife Victoria reached Royal Wedding and it will make your heart can skip a beat. He looked dapper in a navy and gray suit with a little bling along the vest.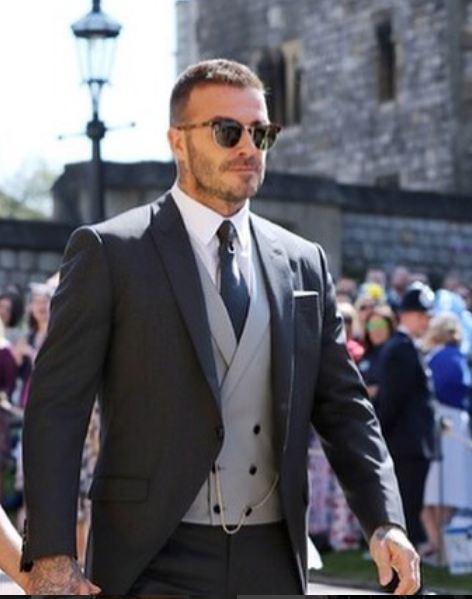 His wife Victoria wore a navy dress with a navy cape and orange shoes.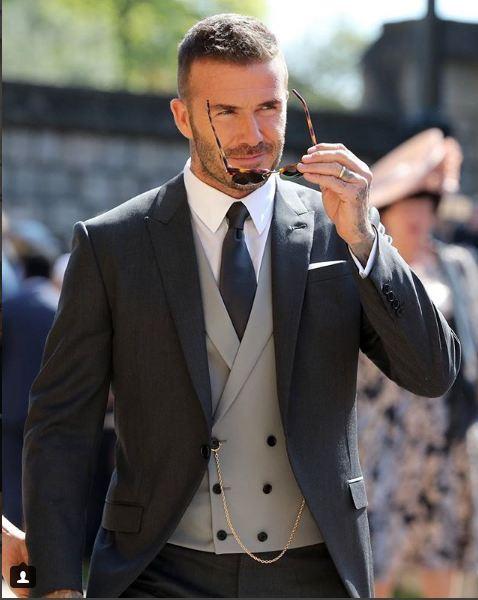 The Beckhams arrives at Royal Wedding 2018.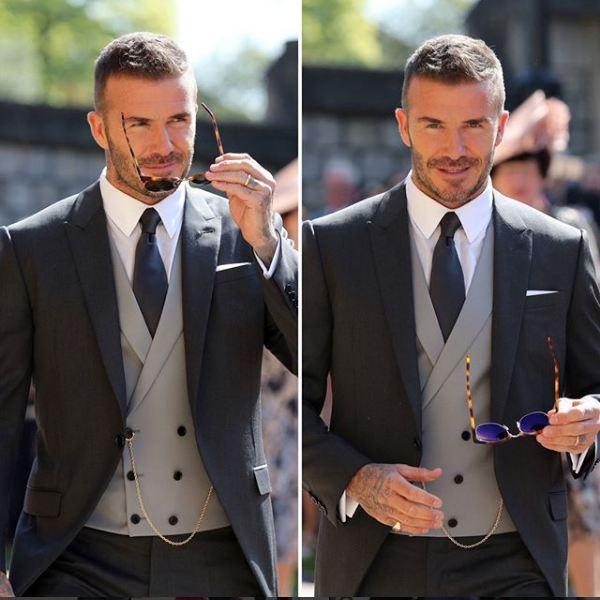 Gorgeous man ready for the #royalwedding!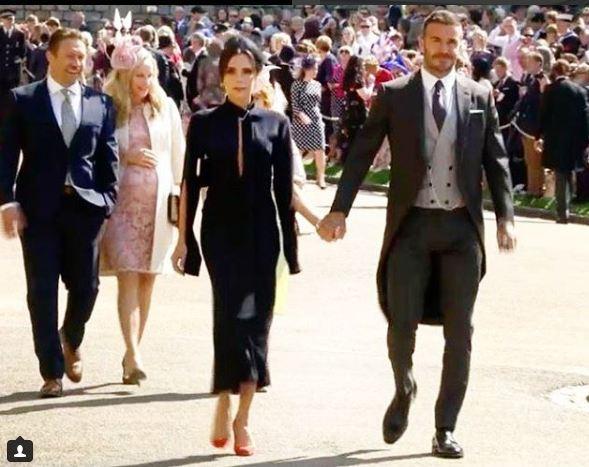 Looking absolutely stunning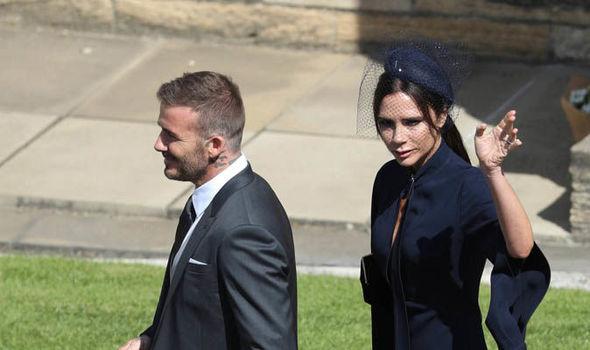 David and Victoria Beckham arrived at the church to a huge cheer from the crowd.
Also Read:Royal Wedding Live: David Beckham looked dapper along with wife Victoria Beckham