Rawalpindi's Krishna Temple to get a makeover worth Rs 20 million as Pakistan's Punjab govt releases fund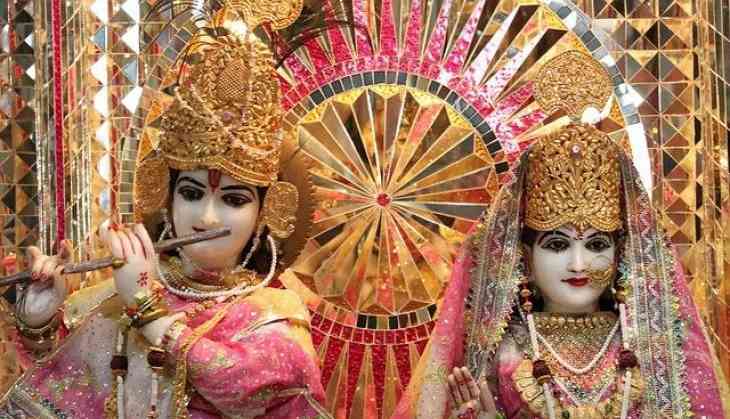 To accommodate more Hindu worshippers on festivals and religious events, the Punjab government in Pakistan sanctioned Rs 20 million to expand and renovate the only functioning Krishna temple.
The temple was built in 1897 in twin cities of Rawalpindi and Islamabad. The report states that very soon the temple will get a makeover. Till now two prayers a day are performed, morning and evening.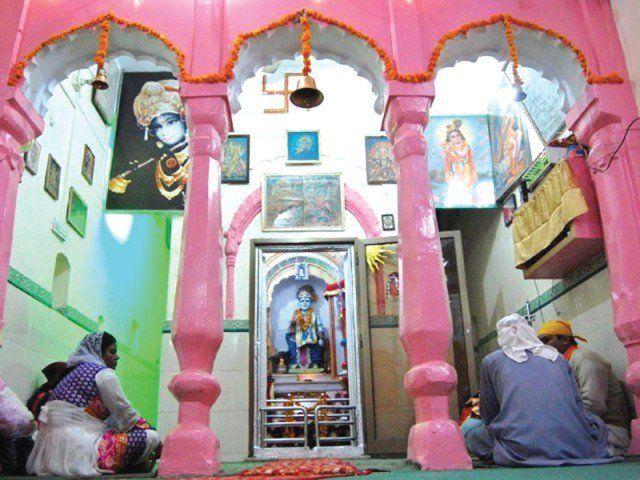 Deputy Administrator at Evacuee Trust Property Board, Mohammad Asif said, "The government has released Rs 20 million to reconstruct the temple at the request of a member of provincial assembly,"
He even added that concerned officials have already visited the temple site and sealed the main room where the diety is. "Once reconstructed, the temple will be able to accommodate more people."
The temple was built by Kanji Mal and Ujagar Mal Ram Rachpal to serve people of Hindu community residing in the nearby area.
Punjab govt releases Rs20 million to renovate, expand Krishna temple in Rawalpindi #Pakistan

— Aamir Javed 🇵🇰 (@iAamirJaved) May 20, 2018
In India BJP RSS failed to build Ram temple in Ayodhya despite 10 years ruling the country. Pakistan start expansion of Krishna temple in Rawalpindi given 2 crore Rs for purpose.

— Naresh Jain (@ncjain50) May 20, 2018
Funds for the expansion came after residents of nearby areas demanded expansion. Following the announcement, there was a lot of discussion on this topic on Twitter. While some said, "Pakistan is renovating Krishna mandir & our Indian GOVT is demolishing masjid to construct mandir & place of namaz offered occasionally is considered occupation."
There were others who targeted BJP on Ayodhya Ram temple.
Also Read:India sari-clad women make a splash at royal wedding